Gina Nucci Carlson
This lovely lady is Gina Nucci Carlson; she is the beautiful wife of NHL player John Carlson, the talented 6'3″ defenseman for the Washington Capitals, the team that initially selected him in the first round (27th overall) in the 2008 NHL Draft.
Prior to that, John played for the Atlantic Youth Hockey League Team, the New Jersey Rockets Youth. Subsequently joined the Indiana Ice of the United States Hockey League and the London Knights of the Ontario Hockey League.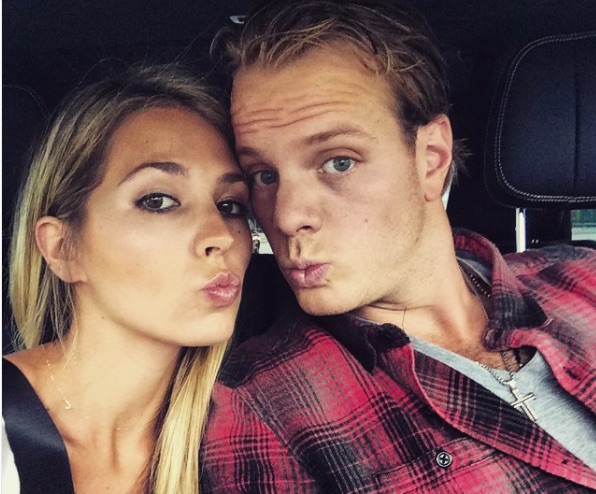 After being drafted he was assigned to the Capitals' AHL affiliate the Hershey Bears until finally got his opportunity to make his NHL debut against the Toronto Maple Leafs on November 21, 2009.
Ready to meet John's better half?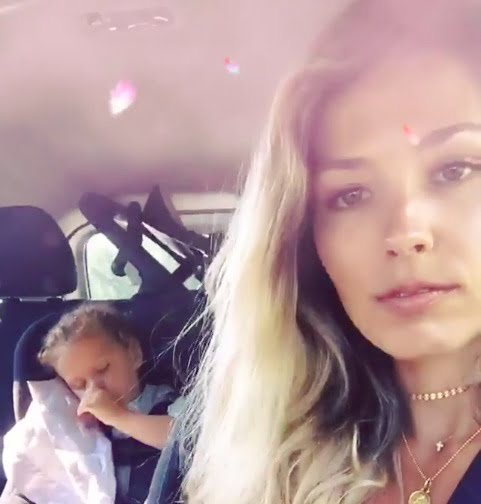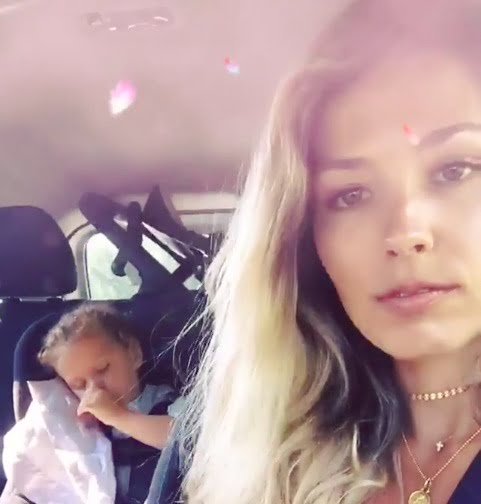 Mrs. Carlson was born Gina Francesca Nucci on December 30, 1986. She is one of the children born to Lorraine and Marcello Nucci, of Chevy Chase, Maryland. Gina has one beautiful older sister Antoinette Christina, 37, we believe she also has three brothers Marcello, 35, and Dominic, 33, sorry no third name.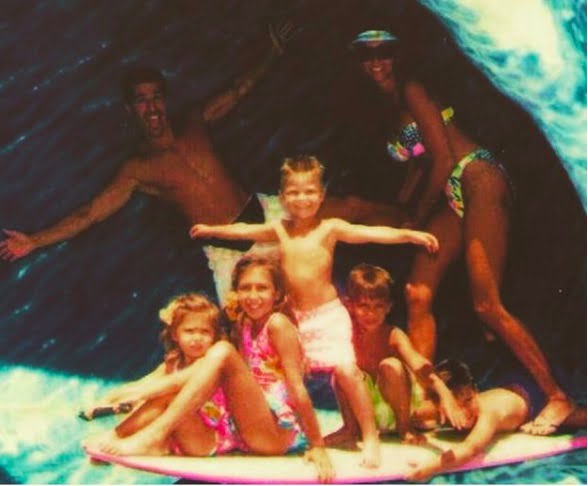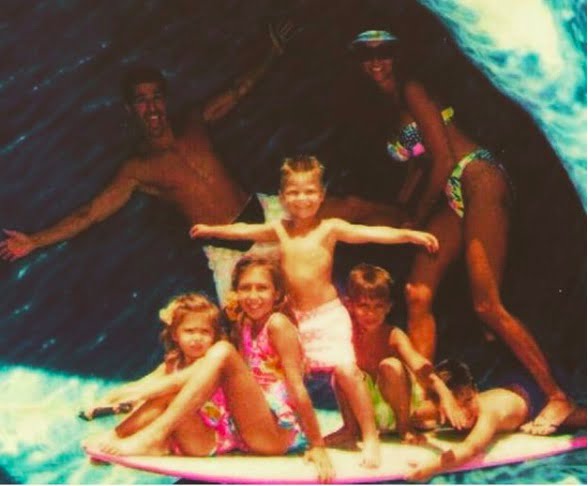 Gina and John got engaged while eating pizza in March 2014; they eventually tied the knot on September 6, 2014. Gina and John welcomed their adorable son Luca on June 15, 2015.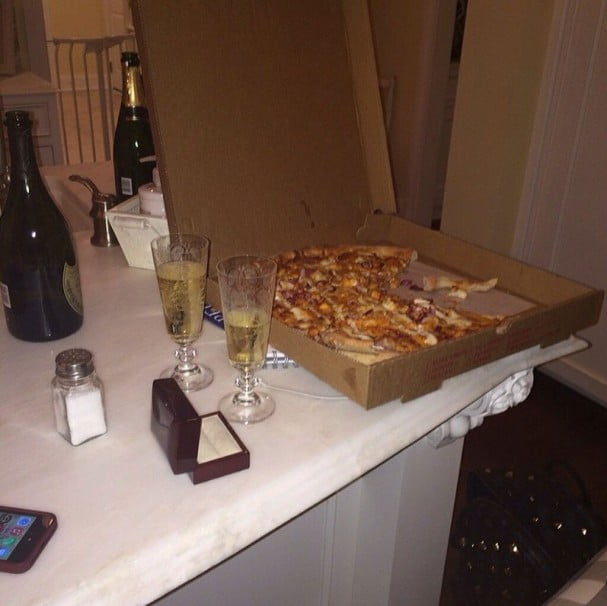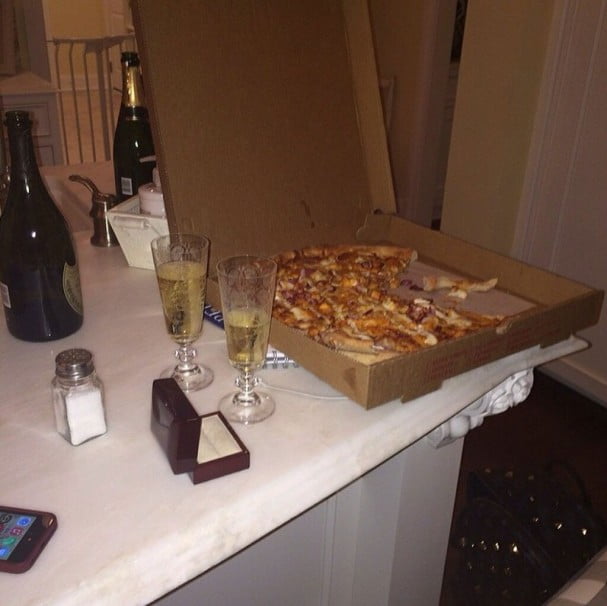 Gina found out she got pregnant again around the time Lucca was 4 months, sadly she suffered a miscarriage; nine or so months later she got pregnant again, but sadly another miscarriage followed.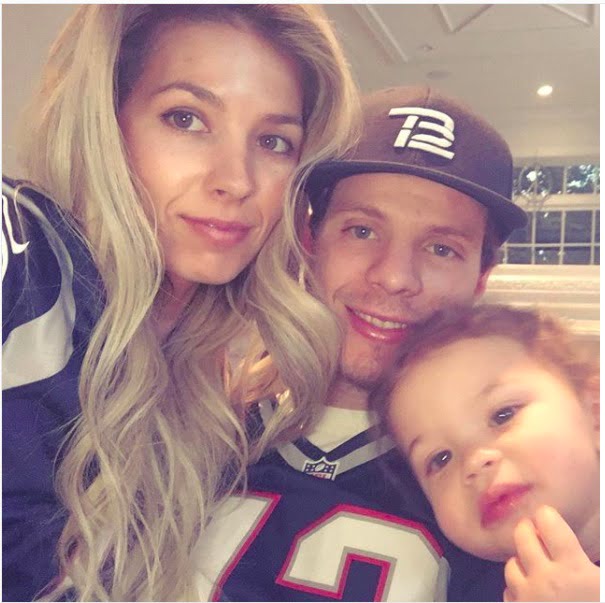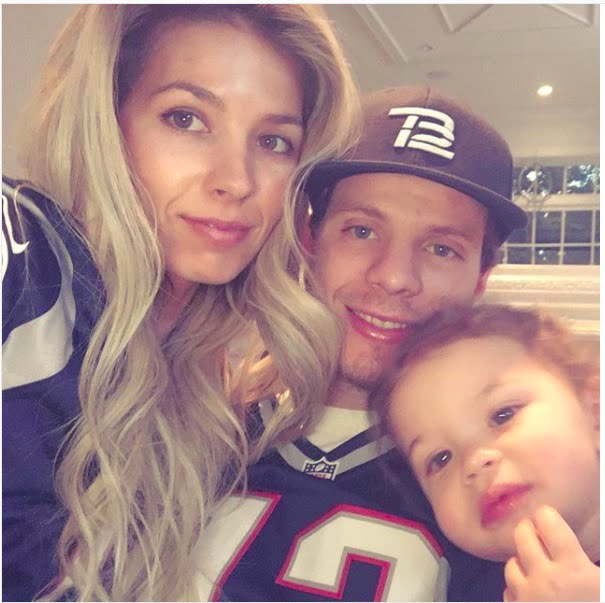 Two months after her second miscarriage Gina found out she was pregnant again, she was going to give birth to a girl around Christmas; however, a sonogram showed her baby has stopped growing. She wasn't up to for another pregnancy, this time they decided to try IVF.
We decided we'd try IVF & genetic testing with the embryos.The month we were supposed to start, my heart wasn't in it. I couldn't do it.

As much as I felt I couldn't handle one more loss, I also knew I could. I never lost sight of the little miracle in Lucca that God gave me & I had faith he would do it again. 2 weeks after we were supposed to start IVF, we found out we were pregnant again.
They are having another boy, any minute now!