Melanie Collins
Have you seen Melanie Collins?  This gorgeous NHL Wag is the girlfriend of winger for the Las Vegas Golden Knights, James Neal. Neal also played with the Nashville Predators, Pittsburg Penguins and the Dallas Stars prior to that.
No doubt you all hockey fans know everything about Neal and want to meet his pretty girlfriend instead.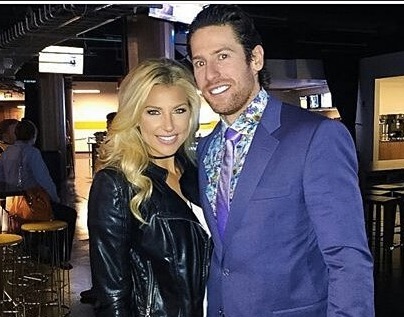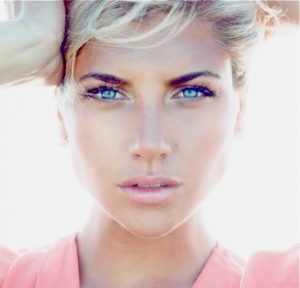 The first thing you need to know is that Ms. Collins is a sports reporter and entertainment host, who has worked at  Yahoo Sports, The Insider, E! News, The Big Ten Network, NBA-TV, Nascar, Accuweather and the Golf Channel.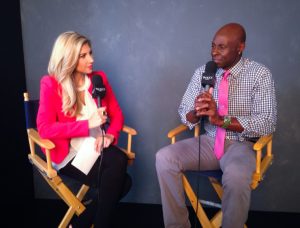 She graduated in 2008 with a bachelor's degree from Penn State University, prior to dating James, Melanie dated another NHL player, Scottie Upshall, from 2009 to 2013.
28-year-old Melanie is the host of Big Break at the Golf Channel. Follow her on Twitter here