Michelle Mangan Damon
Check out Michelle Damon aka Michelle Mangan; she is the wife of former MLB player Johnny Damon, once an outfielder who played with the Royals, Yankees, Rays, Tigers, Athletics and Red Sox. Michelle's hubby was a Celebrity Apprentice participant and most recently on season 26th of Dancing With The Stars.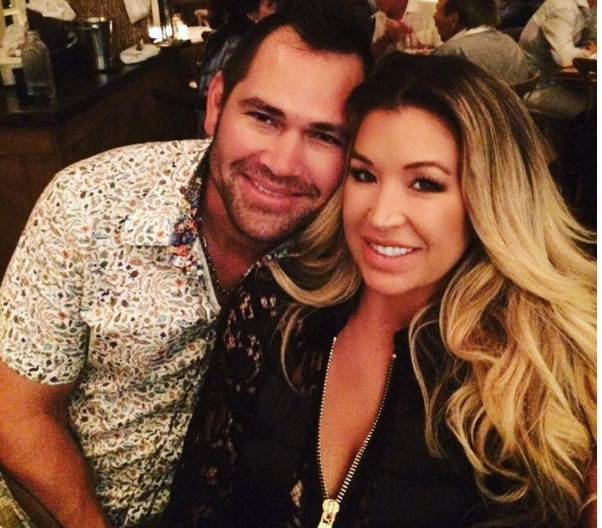 Michelle has been married to Johnny Damon since December 30, 2004; since then they have welcome four girls. In addition to her girls, Michelle is the stepmother of Johnny's two children, twins Jackson and Madelyn now 19, from his first marriage to high school sweetheart, Angela Vannice.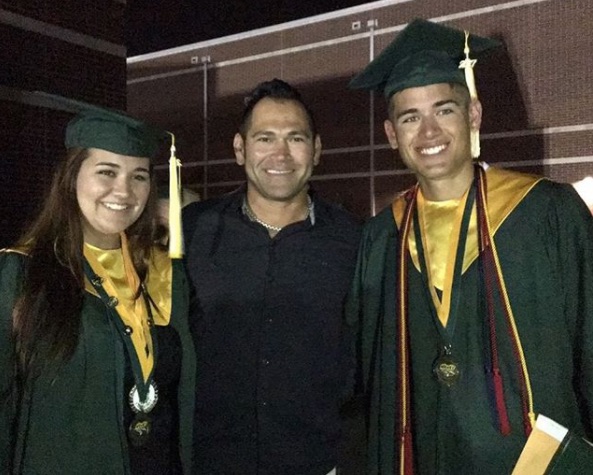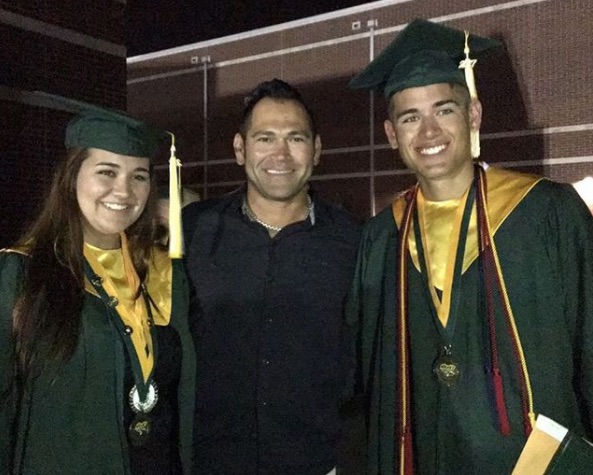 Mrs. Damon, gave birth to their first daughter, Devon Rose, in 2007, she was followed by their second daughter, Danica Rayne, in 2008.
The couple welcomed twin girls Dasha and Daliah in June 2012;  their fifth child Dreanna     Michelle was born in April 2015; last but not least came Dash, they welcomed their seventh child on August 9, 2016. Johnny got a second vasectomy in October that same year.
In addition to being a busy mom and wife, she is the Co-founder Johnny Damon Foundation and describes herself as a philanthropist and businesswoman.
Find her on Twitter here.