This lovely young lady is Heather Staal; she is the supportive and beautiful wife of Canadian NHL player Jordan Staal, captain and center player for the Carolina Hurricanes. Staal who also plays for the Canadian National team previously played for the Pittsburgh Penguins from 2006 to 2012.
Jordan Staal Parents
Jordan Staal born on September 10, 1988, in Thunder Bay, Ontario is one of four children born to Linda Staal and her husband Henry Staal, Dutch Canadian sod farmers, and proud parents to four talented hockey players.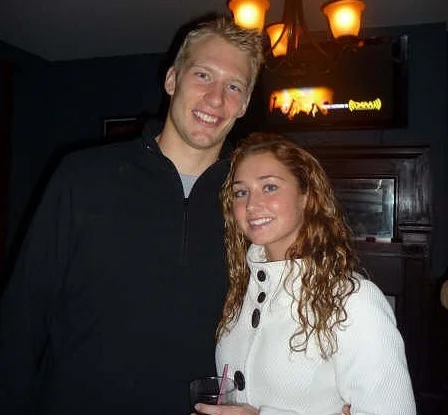 "When the boys were younger, our fridge was always full of nutritious food to help them grow and perform their best on and off the ice," says Linda. "Even with our busy schedules we always made time for a nutritious breakfast together. I would prepare oatmeal because it was quick and healthy."
"We have always encouraged our sons to be the best they can be and feel good about their accomplishments," Linda says with pride. "We wanted the boys to enjoy themselves and always have fun at hockey. We didn't judge their success by the scoreboard alone. They worked hard, but having fun was just as important."
Jordan Staal Brothers
As noted all of the Staal brothers are professional hockey players, Eric also a center is the oldest currently a free agent.
Eric Staal
6'4 Eric Staal born on October 29, 1984. He started his career with the Carolina Hurricanes after they drafted him 2nd overall in the first round during the 2003 NHL draft. Eric and the Hurricanes won the Stanley Cup in 2006 when they defeated the Edmonton Oilers.
Eric Staal later played for the New York Rangers in 2016, Minnesota Wild from 2016 to 2020, Buffalo Sabres during the 2020-2021 season, and the Montreal Canadiens in 2021. Eric Staal is married to Tanya Staal (Van den Broeke) in 2007, together they have three sons.
Marc Staal
6'4 Marc Staal born on January 13, 1987, is a defenceman currently playing for the Detroit Red Wings. Marc who is also a member of Canada's National Hockey Team previously played for the New York Rangers from 2007 to 2020. Marc Staal married Lindsay Staal (nee. Ruggles) in 2011, together they have three children. If you like to know more about Marc Staal's wife Lindsey, check our story about her.
Jared Staal
6'4 Jared Staal born on August 21, 1990, a right-wing drafted by the Phoenix Coyotes in the 2nd round (49th overall) in the 2008 NHL draft. He was assigned to the Coyote's AHL affiliate team the San Antonio Rampage. In 2009 went back to play the OHL team the Sudbury Wolves.
In May 2010, signed with the Carolina Hurricanes and with the ECHL team the Florida Everblades on October 7, 2015, before he was traded to the South Carolina Stingrays on October 15. Jared signed with the Edinburgh Capitals of the EIHL on July 4, 2016, retiring from playing in June 2018.
After that happened Jared Staal served as an assistant coach with OHA Edmonton of the Canadian Sport School Hockey League and was named assistant coach for the Orlando Solar Bears in August 2018. Jared and his wife Natalie Staal (nee. Buob) have two children together.
Jordan Staal Penguins
On June 24, 2006, Jordan Staal was selected in the first round (2nd overall) in the 2006 NHL draft by the Pittsburgh Penguins.
He signed a three-year entry-level deal with the Penguins on October 2, 2006.
He made his NHL debut on October 5, 2006, against the Philadelphia Flyers.
Scored his first goal on October 12, 2006, against the New York Rangers.
Jordan Staal Penguins Stats

Jordan Staal Hurricanes
The Pittsburgh Penguins to the Carolina Hurricanes in exchange for Brian Dumoulin and Brandon Sutter on June 22, 2012.
He signed his first contract with the Hurricanes on July 1, 2012.
On October 5, 2017, Staal was named co-captain for the Hurricanes along with Justin Faulk.
He broke his right leg on September 23, 2014.
Sustained a concussion on November 28, 2016.
On April 21, 2018, he was named a finalist for the Bill Masterson Memorial Trophy.
Staal was placed on the long-term injured reserve on December 13, 2018.
Jordan Staal was named captain for the Carolina Hurricanes on September 29, 2019.
Jordan Staal Carolina Hurricanes Stats

Jordan Staal Net Worth
As of May 2022, and according to records online Jordan Staal has a net worth estimated at $85 million.
Jordan Staal Contract and Salary
Jordan Staal's current ten-year contract with the Carolina Hurricanes is worth $60 million. His annual salary is $6 million.
Jordan Staal Wife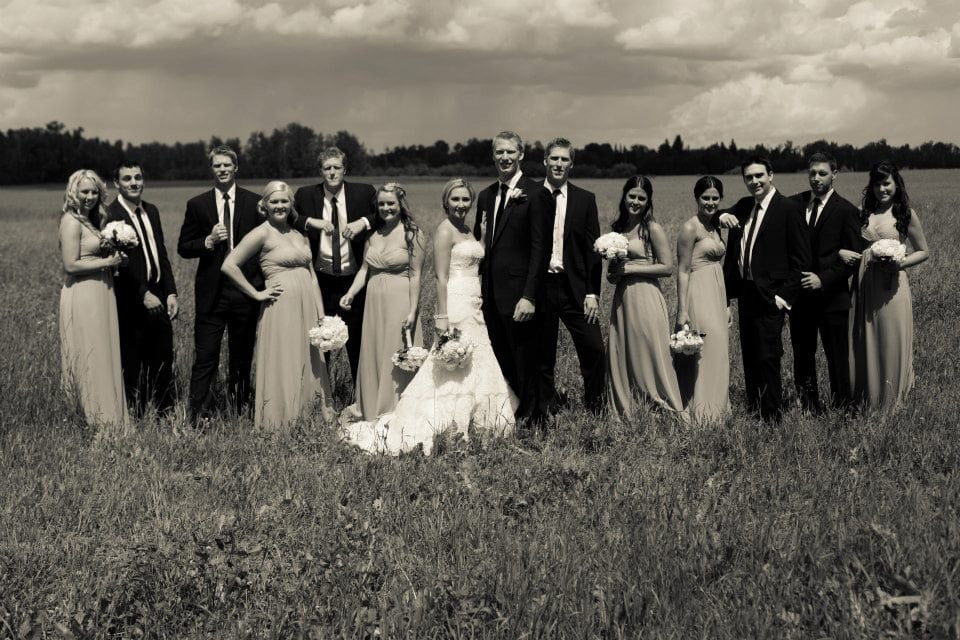 Jordan Staal's wife is Heather Staal, his wife since June 22, 2012, and the mother of his four amazing and beautiful children, son Henry and daughters Abigail, Lilah and Hannah, who sadly was born with a terminal birth defect.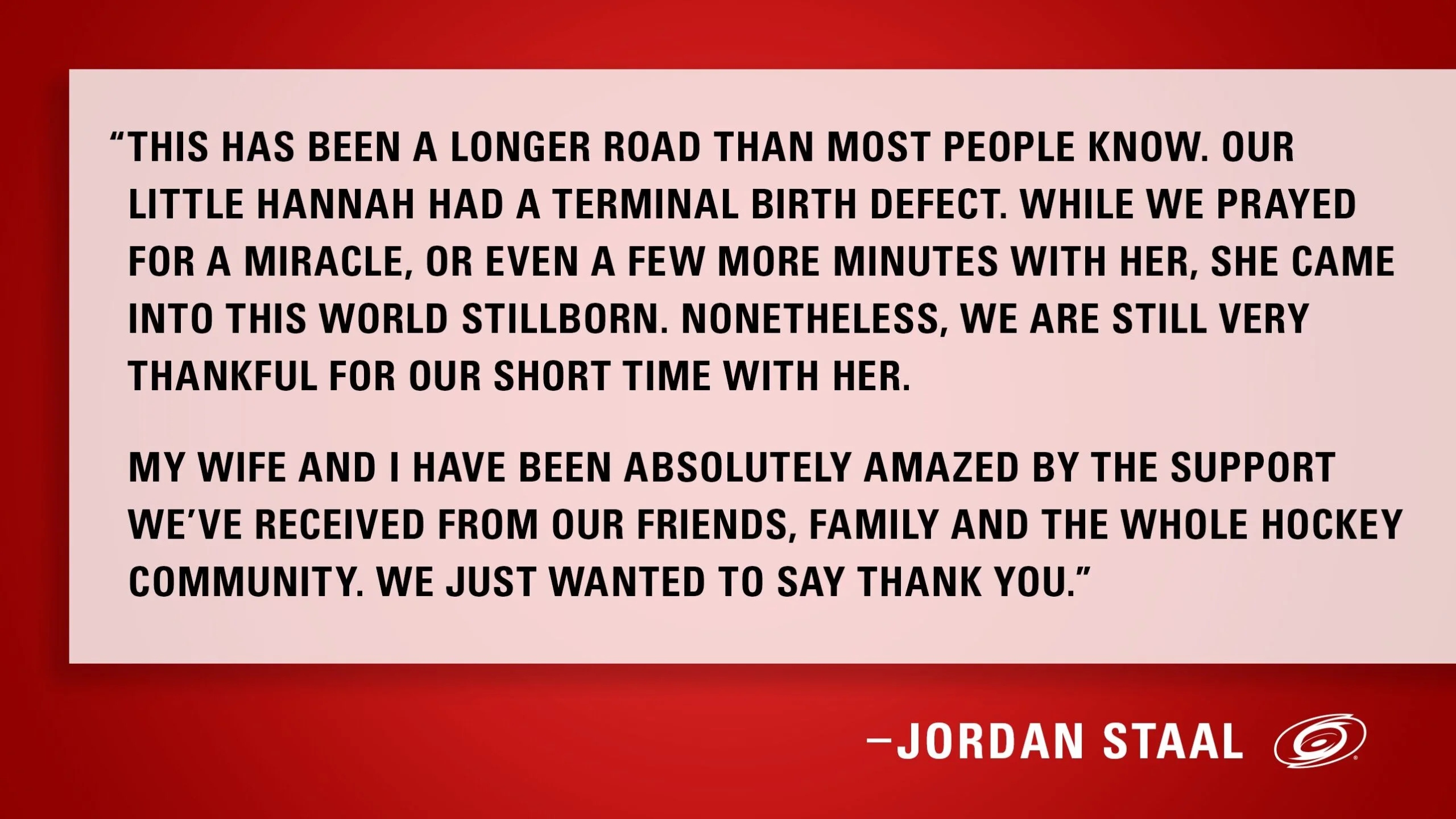 Heather Staal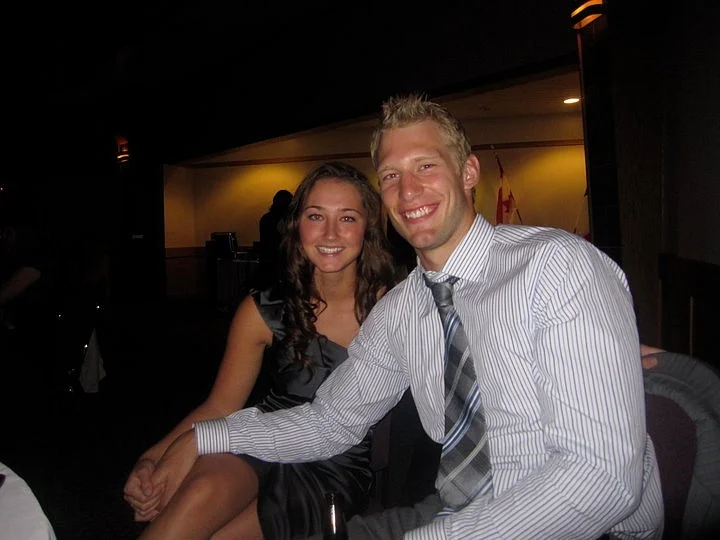 Heather Staal was born Heather Dysievick on September 5, 2987, in Ontario. Heather graduated in 2010, with a master's degree in health and behavioral sciences from Lakehead University.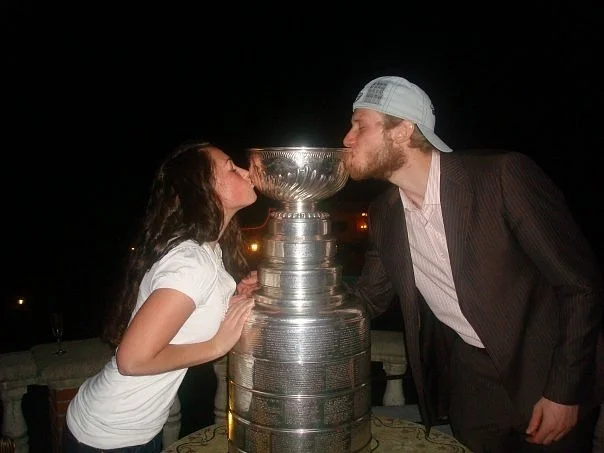 Heather and Jordan Staal started dating in 2007; they got married in Thunder Bay, Ontario on June 22, 2012. They welcomed their first child, daughter Abigail on January 2, 2015; they welcomed their daughter Lilah Grace on July 5, 2017, and little Hannah born on February 22, 2018. They welcomed their fourth child, son Henry in July 2019.