Amber Sade Rock
Meet pretty Amber Sade Rock; she is the current girlfriend of NBA player Josh Richardson, the 6'6″ shooting guard for the Philadelphia 76ers. Josh who previously for the Miami Heat, also played college basketball with the Volunteers at the University of Tennessee.
If her face looks familiar, that probably is she danced with the Miami Heat dancing squad; nowadays Amber is living in Philadelphia with Josh, after the Miami Heat traded him to the Sixers in July 2019.
Sports Gossip who first reported about their relationship last April said that according to a tipster, Josh and Amber had been dating for years; but because players and dancers are not supposed to date each other, they had no option but to keep their relationship a secret.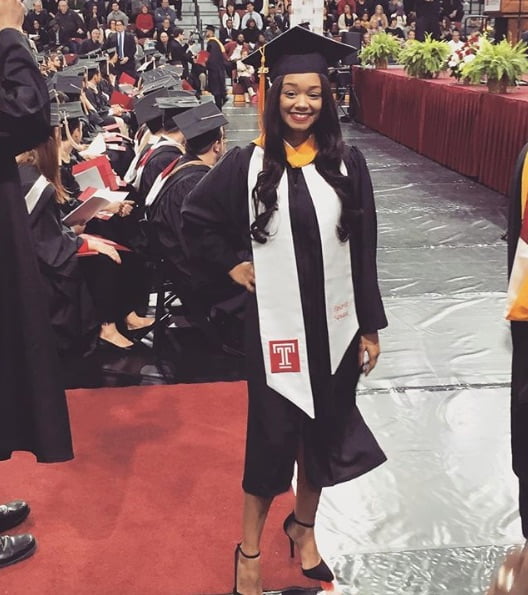 Amber, originally from Montclair, New Jersey, was born on October 3, 1993. She graduated from Temple University in 2015.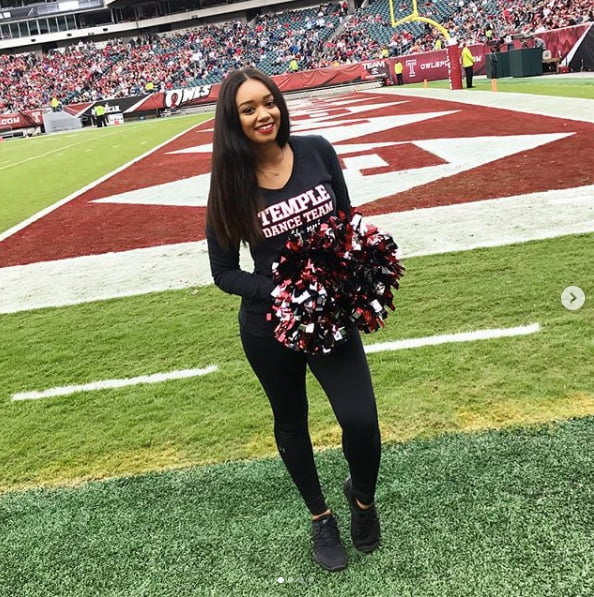 Amber danced for the Miami Heat dance team and did modeling in Miami; she left the sunshine state last year and relocated to  Philly where she is having a fabulous time.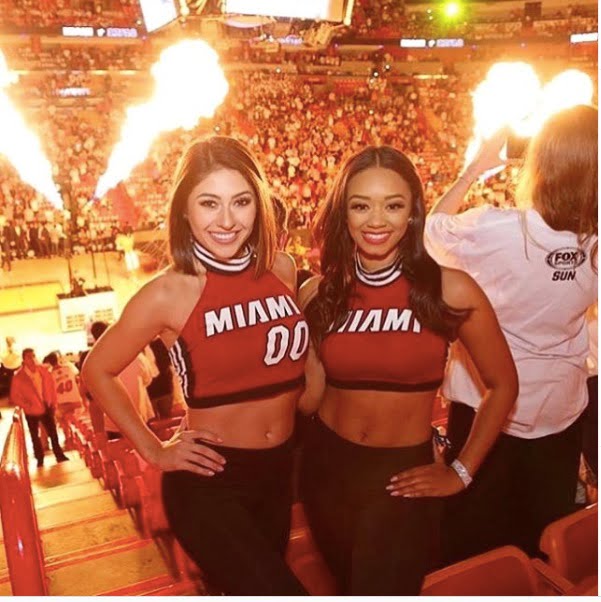 She started her dancing career with the Temple University dance team. You can find the lovely Ms. Amber on Instagram here, and you can also meet other Philadelphia 76ers Wags here.