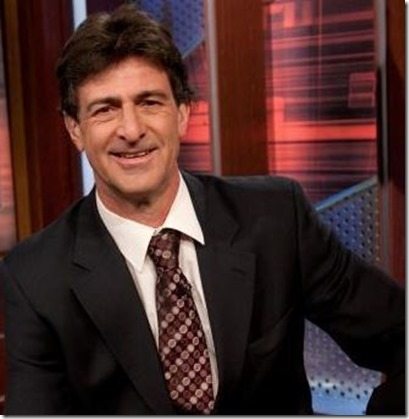 Julia Kempes is the second wife of 60-year-old former Argentina striker Mario Kempes. We are happy to inform Julia is relieved and ecstatic her man and father of her children underwent heart surgery and is expected to recover with no problem.
Reports say Kempes underwent heart surgery had six bypasses during the operation in Connecticut and was in intensive care following the procedure, according to ESPN. The Valencia club posted a statement saying
The Valencia CF and Mario Alberto Kempes, International Ambassador Club, wish to inform the Valencian supporters and football fans all concerned about the health of the legendary former player, that surgical operation that has been submitted today in the United States has been successful.
Julia's hubby currently a commentator for ESPN is well known for being top scorer with six goals as Argentina won the 1978 World Cup. After Maradona nobody shines brighter than Kempes in Argentina's star-studded football firmament.
He started playing at age 9, encouraged by his father, who had been a an amateur footballer. Mario's talent stood out.
Successful as he was as a club player in Argentina, Kempes' greatest achievements came with the national team. He first pulled on the national team jersey on 19 April 1972 in an U-18 match against Portugal in Cannes, hitting one of the goals in a 3-1 victory. His first full cap came in 1973, when still only 19, during the South American qualifying rounds for the 1974 FIFA World Cup.

About his personal life we can say it has also been pretty successful. Julia's man was previously married to Spaniard Maria Vicenta Moll, better known as Mavi Moll (pictured above).
The former couple tied the knot in 1978. A great moment of happiness for Mario whose 1978-79 season under the sign of emotion as Valencia won the copa del Rey six months after the marriage of the Argentinian World Champion a few months ago. After giving birth to three children, two girls and a boy, Magali, Arianne y Mario; the couple split up after seventeen years of living together.
Today "El Matador" lives with Venezuelan, Julia and the couple have two children together (pictured above), two daughters 15-year-old Natasha and 10-year-old Nicole.
48-year-old Julia and Mario live in Connecticut, two hours away from NY. Her hubby will remain at rest the next few weeks and thanked, with his family, the affection and encouragement received from Valencian supporters and football in general these days.
You can find Kempes on Twitter here.