J
ulie Turris
Have you met Julie Turris? She is the loving, caring and beautiful wife of NHL player Kyle Turris. Her man is a center player for the Ottawa Senators.  Kyle also played with the Phoenix Coyotes and at the University of Wisconsin prior to the NHL.
First and foremost you are here to know about Mrs. Turris, therefore there is no reason for us to tell you about Kyle, so without any further ado, meet Julie!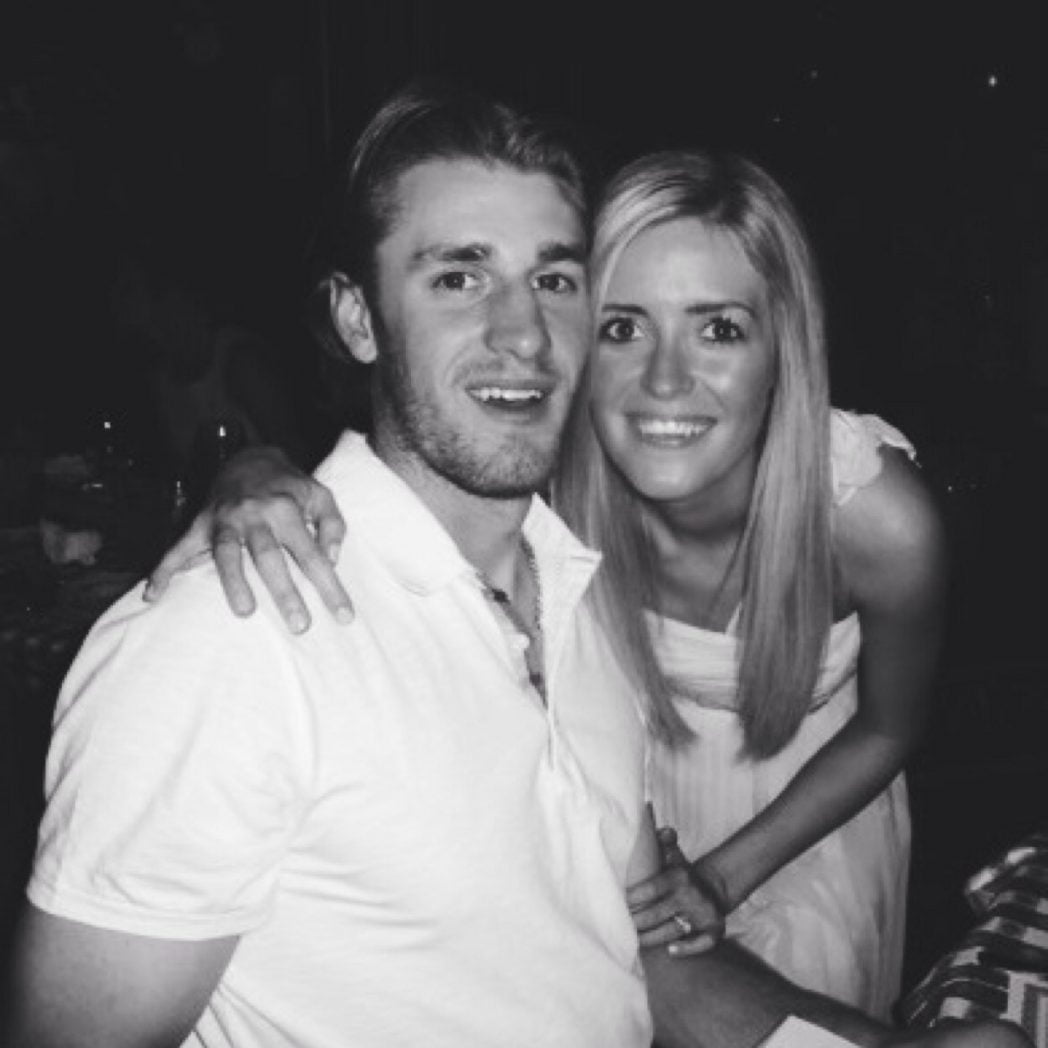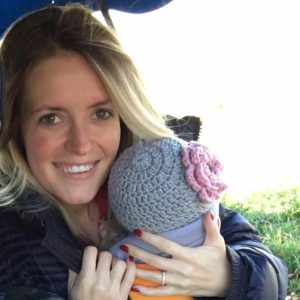 29-year-old Julie Turris from Minnesota was born Julie Rose Fuller to Janis and Timothy Fuller.
These two became engaged in May 2013 and tied. The knot on August 17, 2013, in Minnesota.
Nowadays the Turris reside in Canada with their two adorable children; son Beckett born in 2014 and a daughter born in 2016.
Follow Julie on Twitter here