Brittany Baca
NASCAR driver Joey Logano happily married to his wife Brittany Baca, this Fab wag dated Logano for quite a while and we will tell you few things about Mrs. Logano!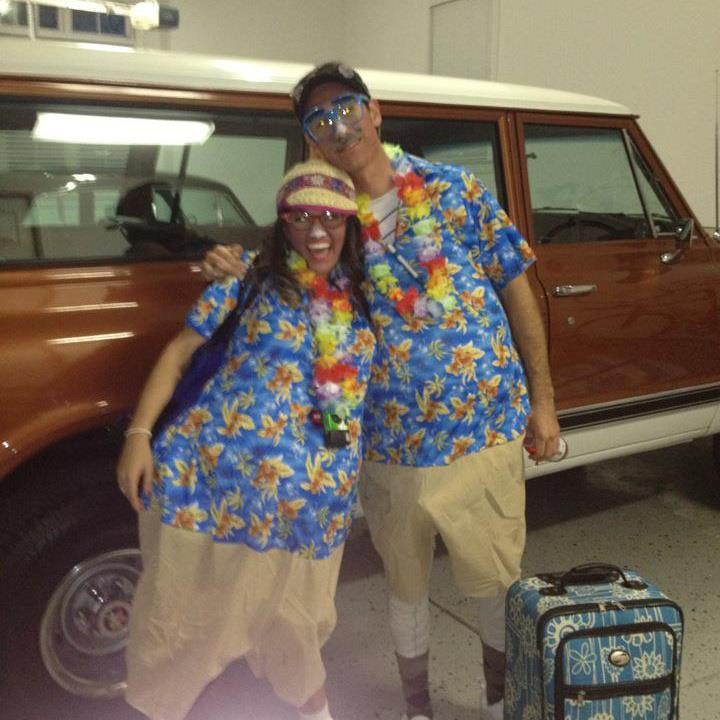 Joey Logano and his lovely wife Brittany Baca are childhood sweethearts; they met while they were working at Danielle Logano (Joey's sister) ice rink, as we all know Danielle like her mom Deborah Logano were accomplish figure skaters.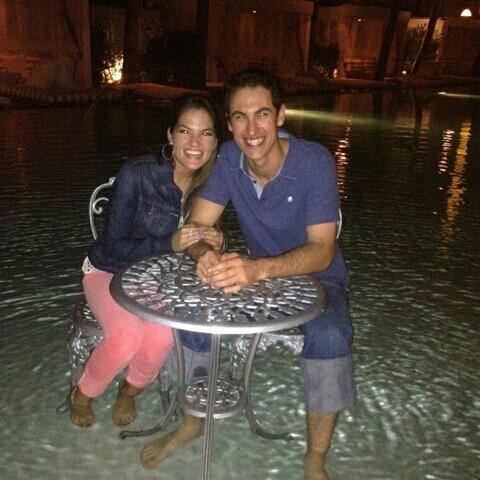 Proposal
At the ice rink, Joey drove the Zamboni and Brittany worked in the concession stand; she was the first girl Joey ever went out with, and his first kissed. Joey proposed to Brittany last November, and he did it in the most beautiful and romantic way ever.
"I'm happy to say I came up with that all by myself, somewhere in here is a romantic person, I don't even know where that came from," Logano said still grinning Friday as he told the story on Homestead's pit road.

As he tells it, he had long wanted to buy his fiancée a new car, "so I had to upgrade to her a Ford and she loves Thunderbirds. They don't make them anymore so I had to find a mint green Thunderbird."

"I lit up a couple trees in front of my house with Christmas lights and pulled in with her and it was sitting there," Logano recalled.

"It's kind of a low car, so when she was sitting inside it, I got down on one knee outside it. And she turned around and there I was.

"I had picked out the ring and it was just too hard for me to wait. Why wait?"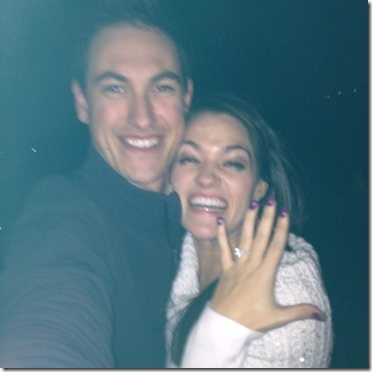 Brittany Baca will officially be Mrs. Joey Logano on December 13, 2014, in Asheville, North Carolina!!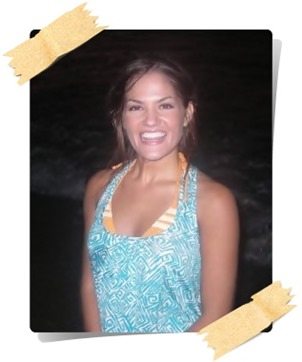 22-year-old Brittany Lynn Baca is one of the two children born to Mr. Ray Abraham Baca, 46, and Mrs. Michelle Renee Baca (nee. Wood), 42; who are also the proud parents of Brittany's bro Kyle. Kyle graduated from Central Piedmont Community College and he is a fantastic ice hockey player!!
Ms. Baca graduated in 2010 from David W. Butler High school in Matthews, North Carolina and is currently studying Psychology at UNCC in Charlotte; she will be graduating this year!!
When Brittany Baca is not cheering for her man, she is working as a sales associate at Vera Bradley, where she first landed in November 2010.
The lovebirds tied the knot on December 13, 2014.
Photo Credit: The Schultzes Photography.