Tiffany Luce Chancellor
Have you all met Tiffany Luce Chancellor? Most recently known simply as Tiffany Chancellor, this beautiful and lovely lady is the wife of NFL player Kam Chancellor. The 6'3"  strong safety for the Seattle Seahawks, who also played college football at Virginia Tech prior to being drafted by Pete Carroll's team during the 2010 NFL Draft. Kam announced he was retiring from football in 2018.
Born April 3, 1988, in Norfolk, Virginia; Kam had a rough childhood, he was raised by his mother and they didn't have much at the time.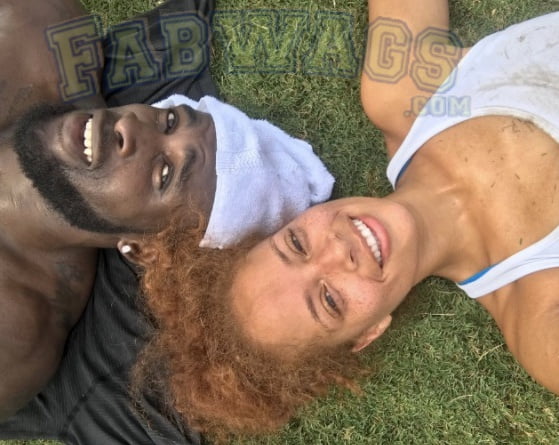 Kam went to Maury High School where he played the quarterback position, safety, and basketball. During senior season was team MVP, passed for more than 2,000 yards and rushed for 500. The team finished 10-2 after losing the Group AAA Division 5 playoffs. During a playoff game rushed for 89 yards, threw for 244 yards, scored two rushing touchdowns and passed for two touchdowns.
Kam attended Virginia Tech, where he started 41 of 54 career games played for the Hokies, recording 208 tackles, six interceptions, four fumble recoveries and two forced fumbles. Finished career starting 41 consecutive games. Moved into starting free safety position prior to 2008 after spending the sophomore season as the rover.
Chancellor was drafted by the Seahawks in the fifth round as the #133 overall pick of the 2010 NFL Draft. He signed a multi-year extension with Seattle on April 22, 2013. The following year, he signed a five-year, $34 million contract with the Seahawks.
Aside of his on-field success, Kam is also known for his work with the community. He often visited the Boys and Girls Club as a child.
Mrs. Chancellor!!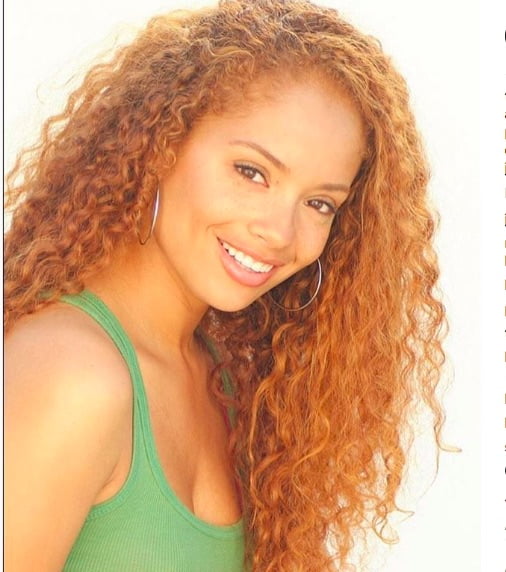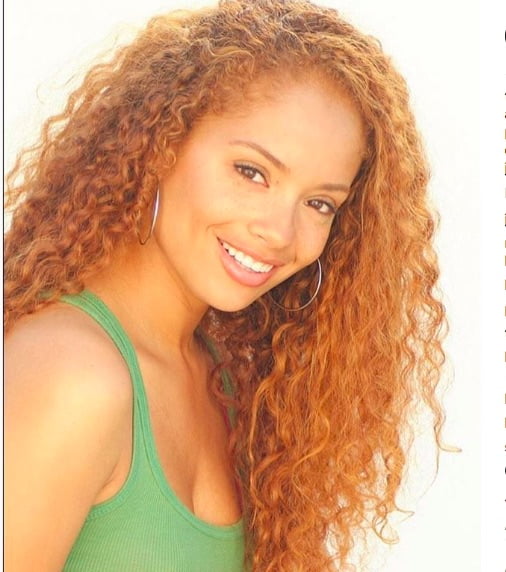 Now Kam seems to have found success in his love life as well –in the form of lovely model and actress, Tiffany Luce. Her name might sound familiar as she famously attended the 2014 MTV Movie Awards at Nokia Theatre L.A., and landed a kiss with Zac Efron! At the time, the lucky gal won a contest in which she was awarded the chance to meet the actor. The Old English Brand featured model Tiffany Luce was a featured guest on the MTV show.
She was also known as Tiffany Belle.
Tiffany Luce has also landed a couple of acting roles, including, a 2013 project titled, The Reason. It is not yet clear, how Tiffany and Kam met, and though it appears they haven't been dating for long, the lovebirds clearly enjoy each others company.
Judging by her social media photos, Tiffany Luce also keeps a busy schedule. Everyone knows to date a star athlete you need to have a life of your own and Tiffany keeps her 13K followers entertained with often images of her outings and countless selfies.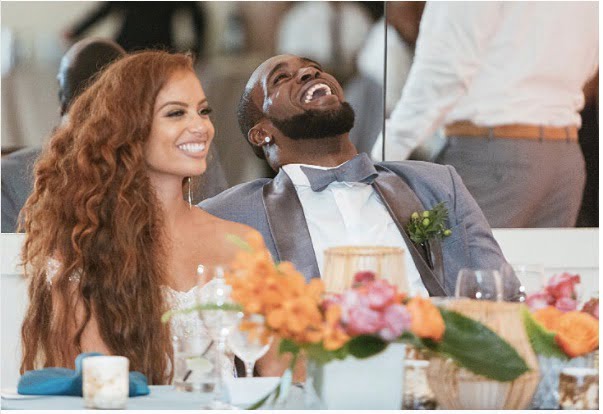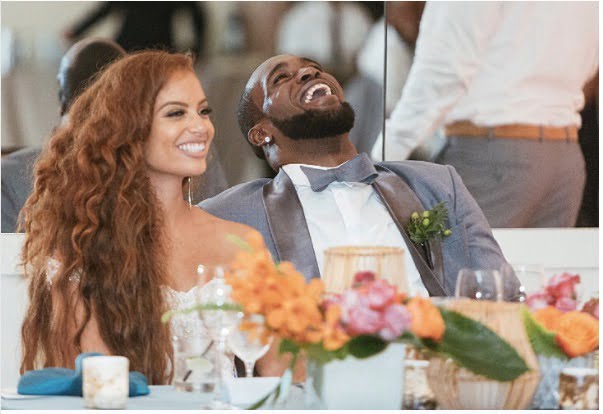 Kam and Tiffany tied the knot on July 8, 2017; we found it is a must to mention how stunning Mrs. BamBam looked, she was a vision in white. Congrats Kam, you are indeed a very lucky man.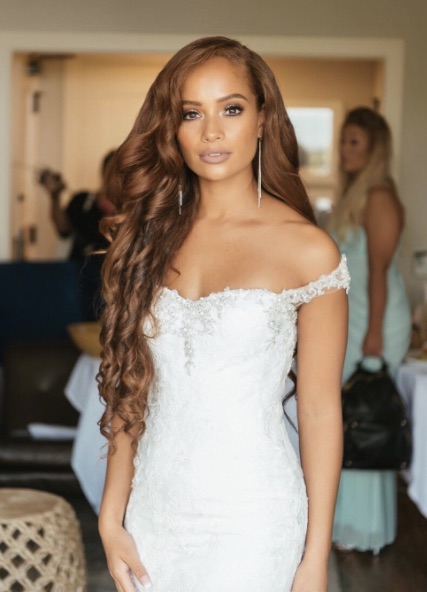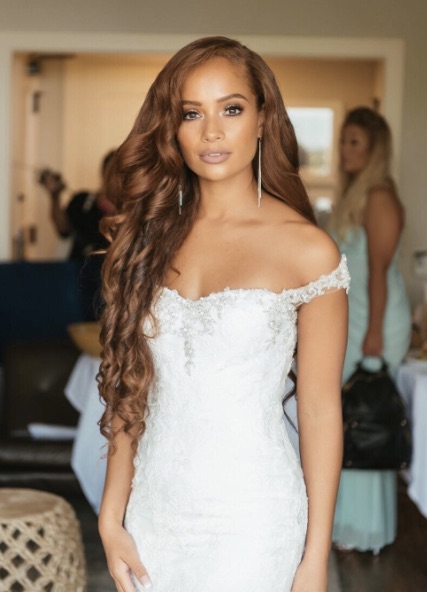 You can find  Mrs. Tiffany Chancellor on Instagram here.