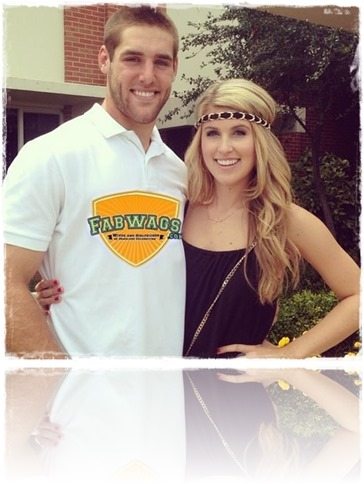 Trevor Knight the quarterback with Oklahoma Sooners became last night's hero, not just did he played an important role in their match against Alabama where the Sooners became the 2014 Sugar Bowl winners, but Knight was also named MVP of the 2014 Sugar Bowl. Don't worry he has his family and a stunning girlfriend to celebrate with, her name is Kate Williams and this is what we know about  her.
Trevor Knight was born in San Antonio, Texas, the handsome son of Mr. George Knight and his beautiful wife Mrs.Tricia Knight and brother of his equally handsome bros Tyler and Connor, is pursuing a major in finance at Oklahoma State.
The 6'1" Reagan high school graduate is not single, but pretty much in love with a his gorgeous, leggy girlfriend Kate Williams.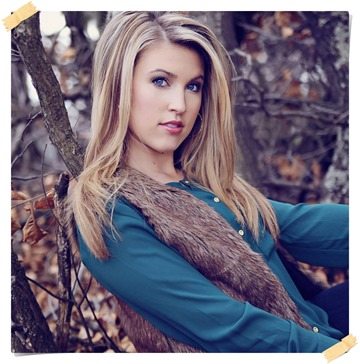 20-year-old Katelyn "Kate" Williams, the stunning daughter of Mr. Keith Williams and Mr. Nikki Williams; Kate's mom is a professional photographer who can easily pass for a mother herself, and her beautiful little sis Abigail is a student at Muldrow High.
Kate graduated from Muldrow high School in Oklahoma in 2012, while at Muldrow Kate was named The Muldrow High School senior superlatives, she was also named  one of Muldrow 011 Muldrow High School football homecoming royalty, 2012 basketball homecoming royalty, and the 2011 homecoming Queen
Kate was a star player with The Lady Bulldogs basketball team at Muldrow. The Lady Bulldogs became the 2012 County Champs!
Kate Williams is currently on her freshman year at the University of Oklahoma, she will be graduating with a bachelors degree and a  major in chemical engineering in 2017!.
You can follow Trevor Knight's GF Kate Williams on Twitter here
Photo credit: The Gallery, photography by Nikki