Kayla Quick
Meet Kayla Quick; she is the new young and beautiful girlfriend of former NFL player Michael  Strahan. The former defensive end for the Giants, Hall of Fame inductee, actor, book author and television host.
Strahan a father of four and twice divorced, dated Nicole Murphy from 2009 until August 2014. Nicole is maybe single and Michael has moved on with the lovely Kayla Quick!
Michael Strahan spent 15 successful seasons in the NFL as a defensive end with the New York Giants; after his retirement in 2007, Michael became a sports analyst for Fox Sports. He was inducted into the NFL Pro Football Hall of Fame in 2014.
In addition to that, Michael is co-host of Good Morning America and former co-host of Live with Kelly and Michael.
 He has his own clothing line which you can find only at JCPenney; he made his acting debut on Magic Mike XXL; in October 2015 he published his book Wake Up Happy.
Marriages & Children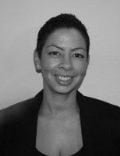 Michael Strahan, twice married nearly said "I Do" a third time. His first wife Wanda Hutchins became his first wife in Germany, together they had two children; Tanita born in 1992, and Michael Anthony Jr. born in 1995. Wanda and Michael divorced in 1996,  until this day they remain good friends.
He is not friends with his ex-wife #2 Jean Muggli, with whom he tied the knot to in 1996, their twin daughters Isabella and Sophia Strahan were born in 2004, they divorced two years later. This divorce was bitter, nothing even close to his previous divorce from Wanda.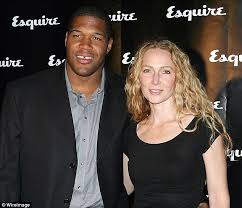 Jean Muggli accused him of cheating and even of having a romantic relationship with a man, she was awarded $15 million in a divorce settlement,  $18,000 monthly child support.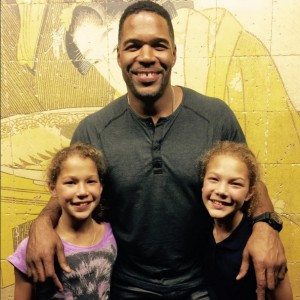 Years later Michael told Barbara Walters his divorce from Muggli was one of the worst/best things that ever happened to him; something more like a learning experience.
"It let me get to the point where I had to learn not to care what anybody thought,"he told Walters.

"So I also didn't want to say anything and fight back to the papers because that fed more into it."

"I had girls. I had these two little babies. And I don't want my little ones to Google when they're older — they're 10 years old now — and say, 'Daddy, why did you say this about mommy?'

"I didn't want that," he explained. "It was more important for me to take it and deal with it as a father than to put my — to say something that could hurt my kids in the future."
Nicole
Michael and Eddie Murphy's ex-wife Nicole Mitchel aka Nicole Murphy, started dating in 2008; they got engaged a year later, however, by August 2014 they parted ways.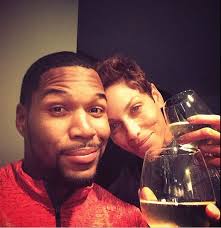 In 2015,  Michael whose net worth has been estimated at $45 million, was seen having a great time with a leggy blonde in St. Bart's. They were not alone,  former NFL tight end,  Tony Gonzalez and his lovely wife October were with them. The name of Michael's gal pal didn't came up, at that time.
It was until later that Michael Strahan's new girlfriend was identified as Kayla Quick.
Kayla Quick is according to Radar Online a former strip club vixen who has been arrested at least twice; she is not the only member of her family with a criminal record. 
Sister & Father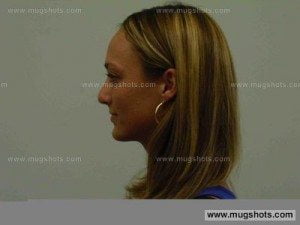 Her sister Kara Lee Quick was arrested in December 2008 by Charlotte County police; she faced charged of possession of controlled substances Xanax and Stilnox and failed to maintain insurance. Kara put that behind her and moved on; these days she is a model and a chef in Fort Lauderdale.
Kayla's father Gerald Alan Quick was arrested more than 20 times.
Mr. Quick born on March 6, 1958. The first arrest came in February 2002 at the age of 45, and faced two charges of DUI and damaged property; second arrest in 2010 in Charlotte County, Florida; at that time for forging instrument, credit card fraud, assault, and drug possession.
Mr. Quick originally from Missouri was in the U.S. Army stationed in Germany until 1968; subsequently,  moved to Port Charlotte. He passed away at the age of 54 on June 2, 2012.
Kayla's own Record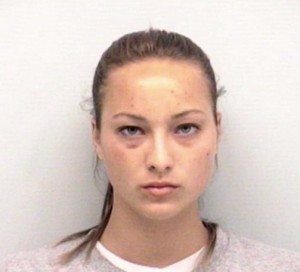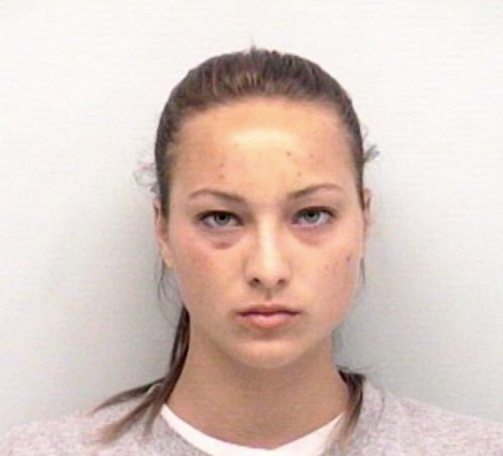 Kayla Lynn Quick was born on October 17, 1988, in Florida. She was 14 when she got into a fight in her Port Charlotte, FL., and arrested for disorderly conduct, at age 18 she broke into Margaret Cox's home and stole $6.000 worth of jewelry.
Mrs. Cox, is Kayla's 83-year-old grandmother who pressed charges after her neighbors told her they saw her granddaughter Kayla hanging out inside her house with her then boyfriend Justin Hundley.
Nowadays, Mr. Hundley still has fond memories of former flame Kayla Quick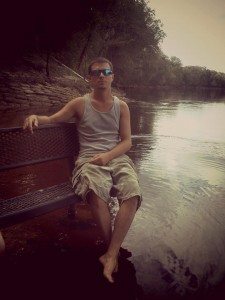 It was like if you simply flipped a switch;" he said. "Almost overnight she became this huge partier."
Huge partier Kayla Quick, allegedly also worked for four months as a cocktail waitress at Thee Dollhouse; the Tampa based strip club where customers remembered how the then 18-year-old Kayla Quick and her savvy skills to hustle customers and clear up to $2.000 every week.
Kayla graduated from college in May 2011; by her side were her sister, grandmother Mimi and mom Mary Kay; who is a brave cancer survivor.