Kathy Donovan
Meet Kathy Donovan; the lovely and pretty wife of NFL executive Mark Donovan. Her husband is the president of the Kansas City Chiefs, the team he initially joined in 2009 as Chief Operating Officer.
Prior to moving to Kansas, Mark was vice-president of operations for the Eagles; he also was the director of sales and marketing for the NHL and the NFL. The former college football quarterback at Brown University where he graduated in 1988 with a BA in political science, Organizational Behavior and Management also signed with the New York Giants as a free agent after college.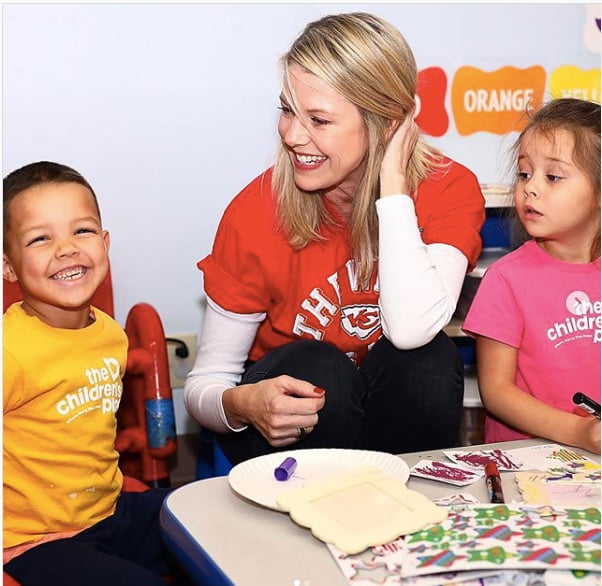 Since settling in Kansas City Kathy is highly involved in the Chiefs Women's Association; along with her husband she has served as honorary chairs the 2017 Kansas City Repertory Theatre's Fearless Fete, Forks and Corks to benefit Harvesters – The Community Food Network in 2016; and chaired the 2019 City Year Gala.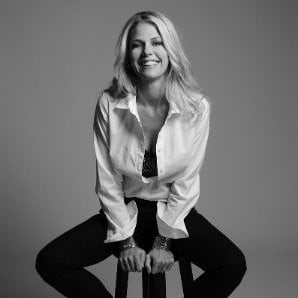 Mrs. Kathy Donovan born Kathleen Jones was born on April 12, 1970. She and her husband have two children together; son Luke, 17, and daughter Maeve, 14.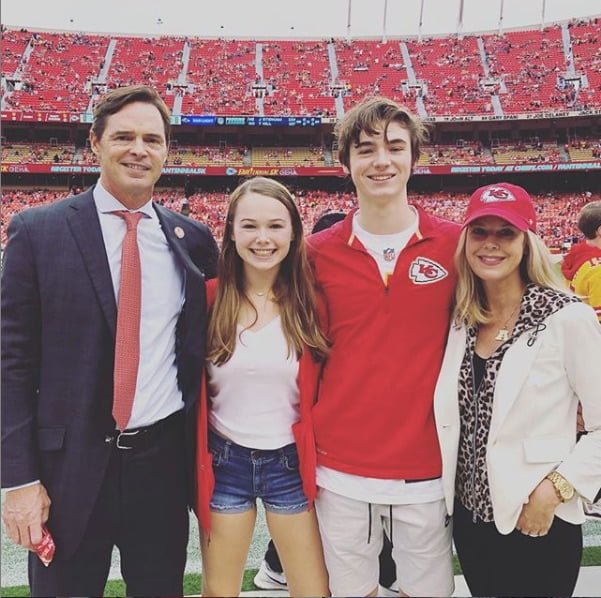 When she is not at home with her kiddos, Kathy Donovan is running her lingerie company Fifth House Intimates; which she founded in November 2013 and named after the five houses she has lived since her husband started his executive career.
Kathy studied at St. Ignatius College Prep in Chicago and the University of Illinois at Urbana-Champaign.
Prior to Fifth House, Kathy Donovan was the owner of KJP Events in New York.