Kelly Mandary
Meet Kelly Mandart; current girlfriend of former football coach Bill Parcells, famously known as Big Tuna. Coach Parcells spent three stints with the New York Giants; two with the Patriots and also coached the New York Jets and the Dallas Cowboys.
More recently Bill Parcells has been the courtesy consultant for the Cleveland Browns. He started his coaching career at Hastings in 1964, the same year he concluded his brief NFL career with the Detroit Lions.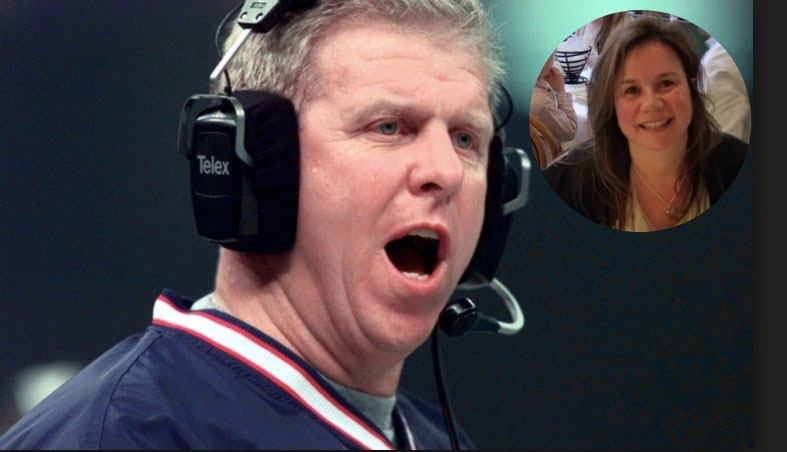 Prior to meeting Kelly Mandart, Bill Parcells was married to the mother of his three daughters.
Judith Goss, the daughter of Virginia and Howard Goss of Wichita, was working as a secretary in the Shocker sports information department when she met Bill; they eventually tied the knot on March 3, 1962, she was 21 at the time. They welcomed their first child together Suzanne in November that same year.
Judith and Bill had two more daughters Dallas now Dallas Pioli born in 1965, and Jill Parcells born in 1969. Judith and Bill split up in December 2001, they eventually reached an amicable agreement and divorced in January 2002.
Dallas is married to Scott Pioli, the assistant general manager for the Atlanta Falcons.
Bill Parcells has been dating Kelly Mandart for over a decade; Kelly was born on June 16, 1969, in New York.