Chelsea Johnson
Meet Chelsea Johnson; the lovely wife of Philadelphia Eagles Offensive Lineman, Lane Johnson. 6'6″ Johnson also played college football for the Oklahoma Sooners at the University of Oklahoma, prior to being drafted by Philadelphia in 2013.
The Eagles selected Johnson fourth overall in the 2013 draft. In three seasons and 45 starts, Johnson played 43 contests at right tackle and two at left tackle.
Johnson was born May 8, 1990. Before arriving in the NFL, he played quarterback while in high school, where he was also a talented shot putter. He also played quarterback during his one year at Kilgore College.
After transferring to the University of Oklahoma, he played tight end and defensive line before eventually settling in as a tackle. He was a third-team All-American as a senior.
Mrs. Johnson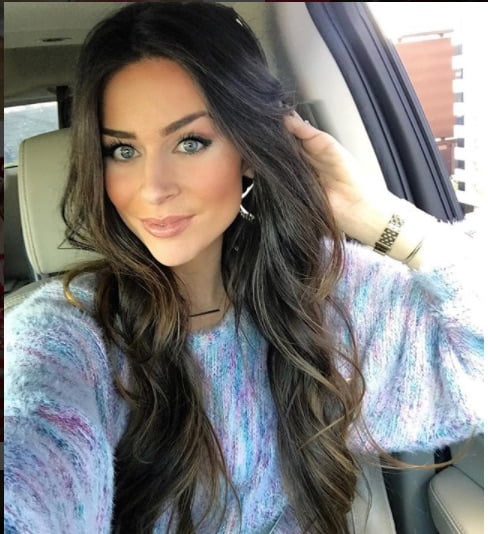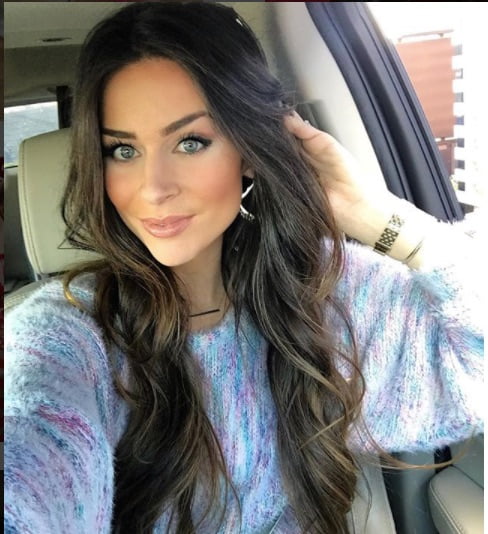 Fast-forward to present times, Lane is now a married man, a father, and a big-time NFL player. Let's get to know his stunning wife, Chelsea a little better. The couple has been married since 2013. According to Amanda Watson blog, the couple decided to marry in December 2012 and just three short weeks later they walked down the aisle.
Since their marriage, the couple has gone on to expand their family. Chelsea Johnson and her hubby are the proud parents of two children, son Jayce, and daughter Journey Layne born in February 2016. Their family also includes dog, Max.
The gorgeous blonde first gave birth to Jayce and then a blow for the couple, Chelsea became pregnant for the second time in October 2014 but suffered a miscarriage. She shared her story in a series of Instagram posts, we'll let you hear it from her own words:
I sat on my doctors table with Jace in his stroller when she told me. She had the ultrasound on the screen and there was my baby. My little angel still sitting peacefully in my tummy except this time there was not a heartbeat anymore. And the baby was not the size it should have been.

Our babies are worth sharing their short lived lives and our short lived pregnancy and all the excitement we felt when we had them. Their lives are not meant to be brushed under a rug as if they never existed.
Prior to becoming Mr. Johnson, Chelsea attended OU and was an athlete in her own right. The former Chelsea Goodman, daughter of former NFL player, John Goodman, was a high jumper and hurdler on the Sooner's Track & Field team.
You can find the gorgeous wife and mom of two on Instagram here.