Jessica Line
Have you met Jessica Line? This pretty lady is the girlfriend of college basketball player Kenny Goins, the 6'7″ forward for the Michigan Spartans at Michigan State University who also played at Warren Mott High School prior to committing to MSU in 2015.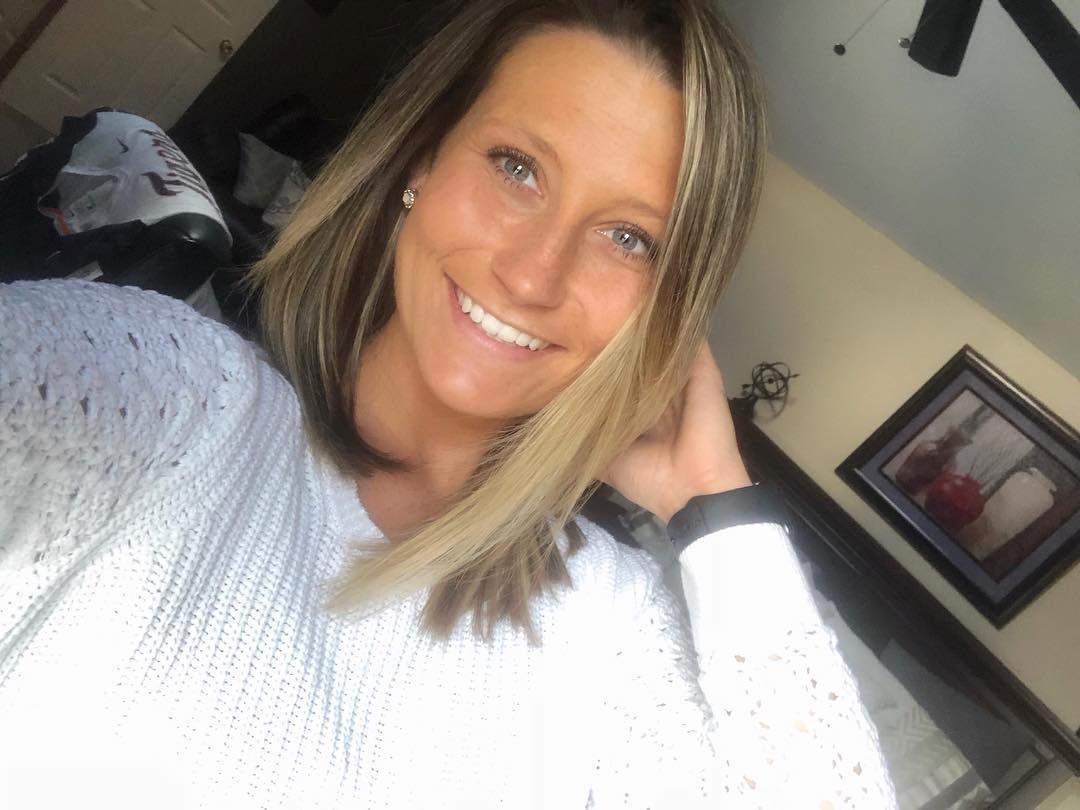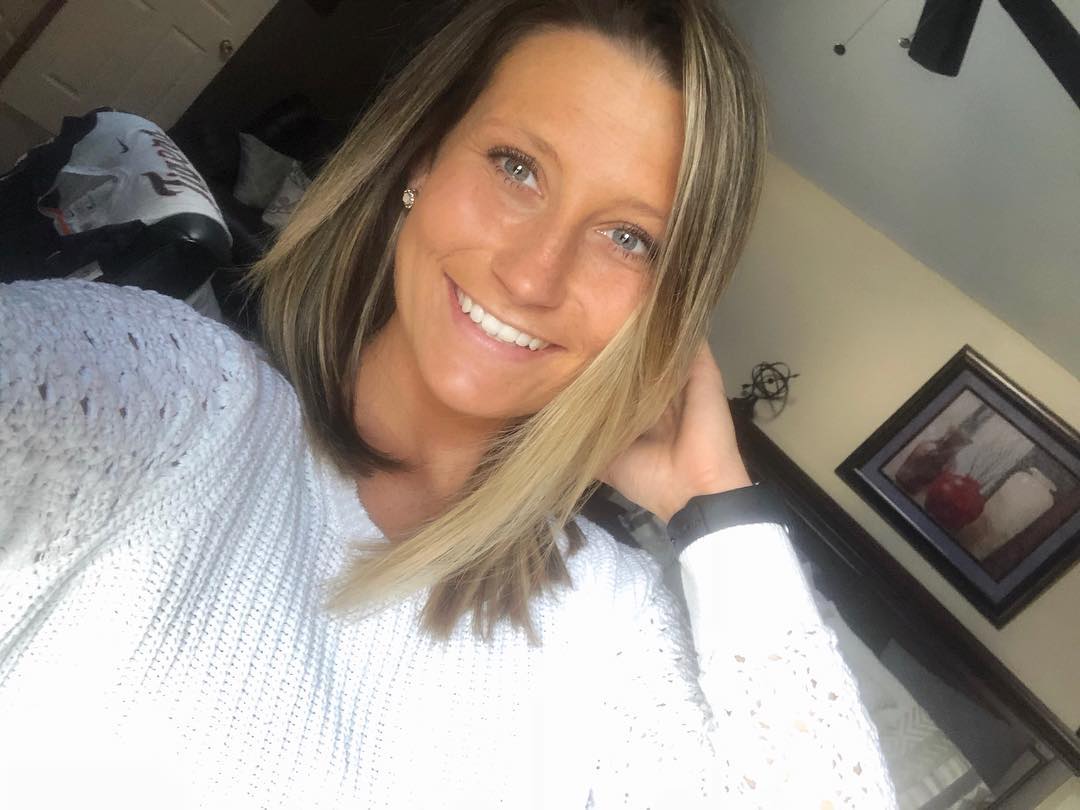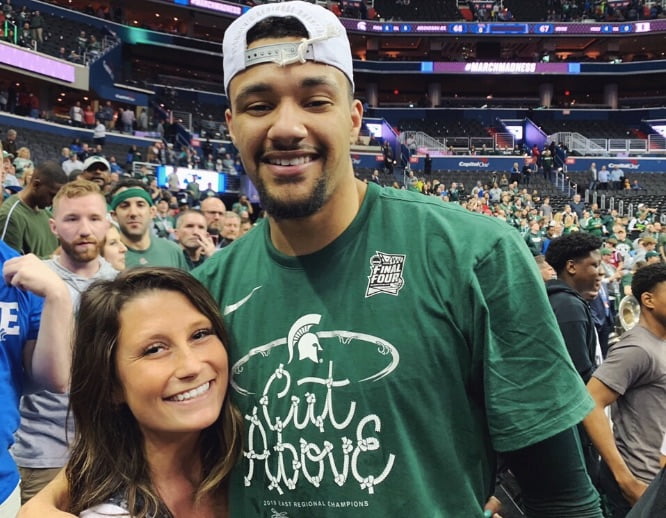 Goins' lovely girlfriend Jessica was born on May 28, 1996, in Warren, Michigan; She is one of the children born to Michelle Suida and John Line, the vice-president of Farbman Group.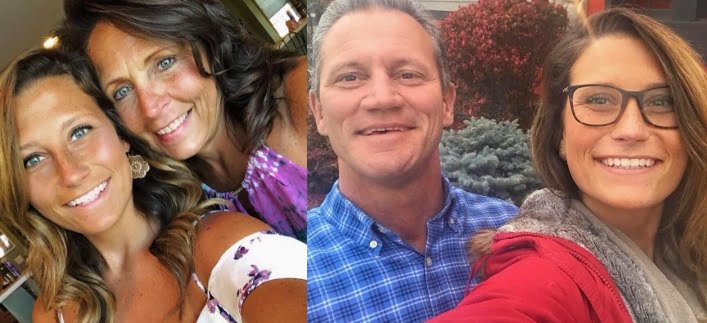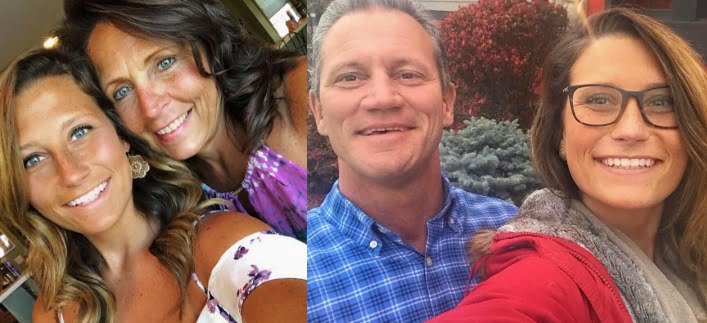 Jessica has one brother Daniel, 25; he studied at Central Michigan University and is nowadays the commercial property manager at NAI Farbman.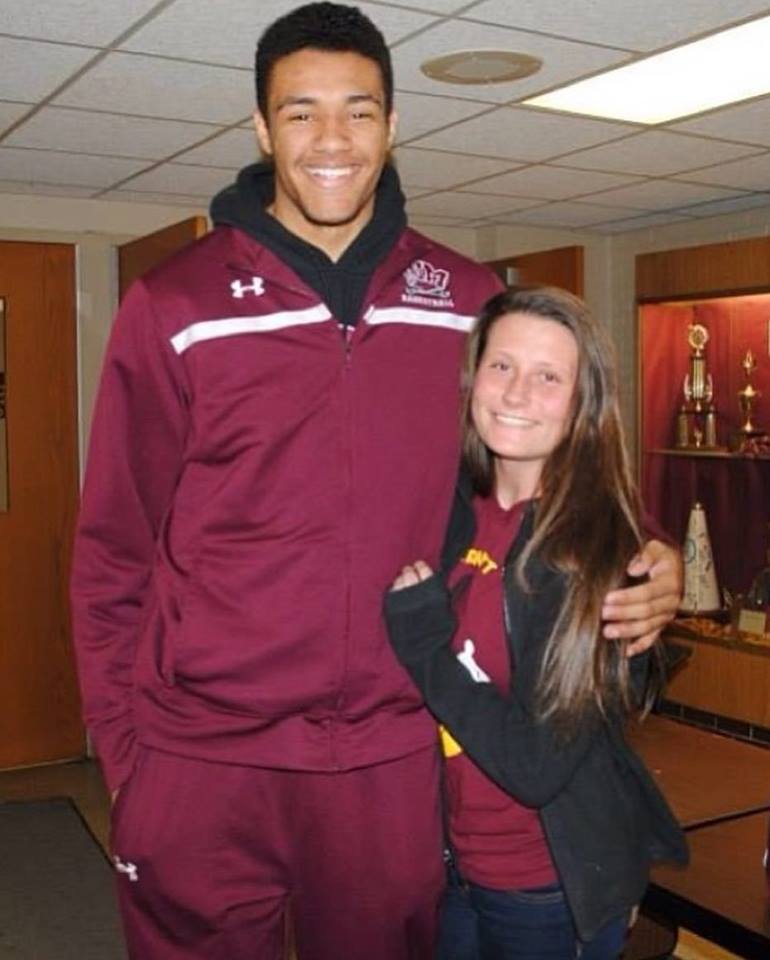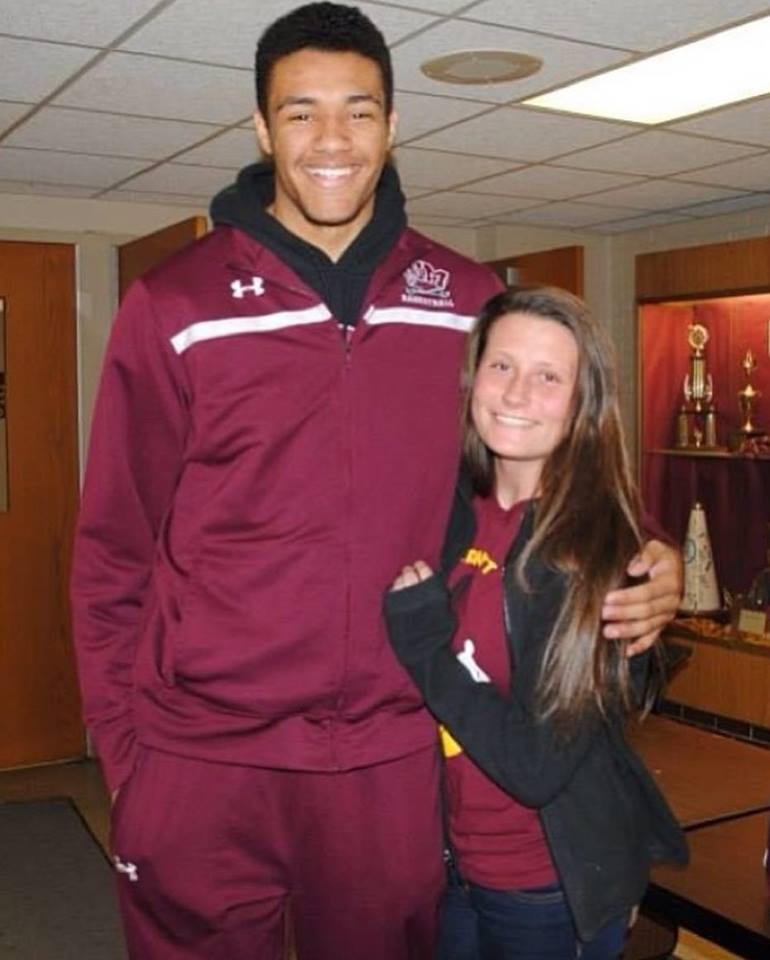 Jessica met and started dating Kenny while they both attended Warren Mott; she is also a student at Michigan State University.