Alexa Jenkins
This gorgeous young lady is Alexa Jenkins; she is not only the girlfriend of Kyle Guy, but she is also his fiance. Alexa's soon-to-be husband if the 6'3″ shooting guard for the Virginia Cavaliers at the University of Virginia.
Prior to joining the Cavaliers Men's Basketball team, Guy played at Lawrence Central High School. In addition to the University of Virginia, Kyle also received offers from Indiana, the University of California and Xavier.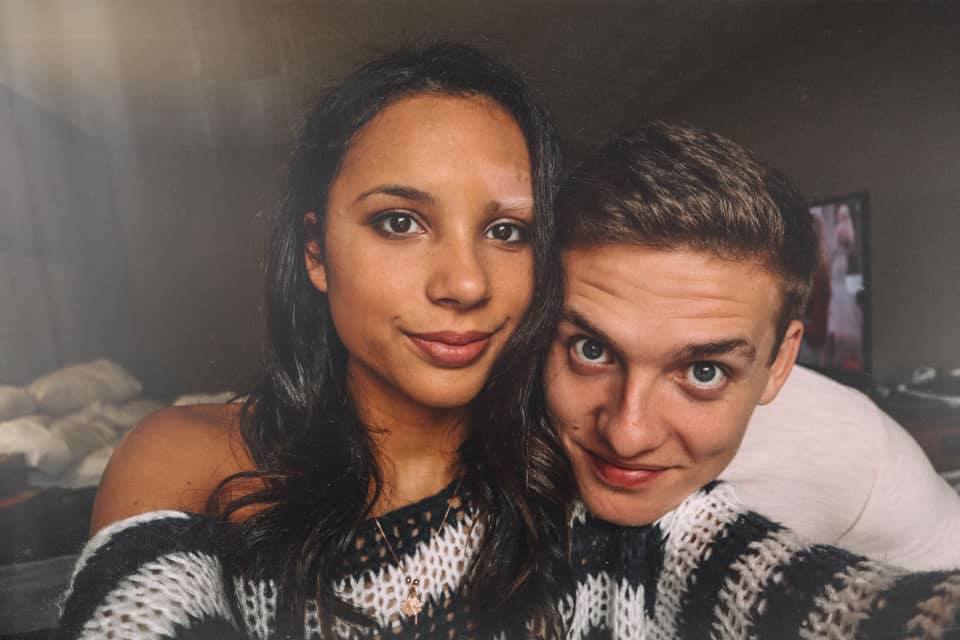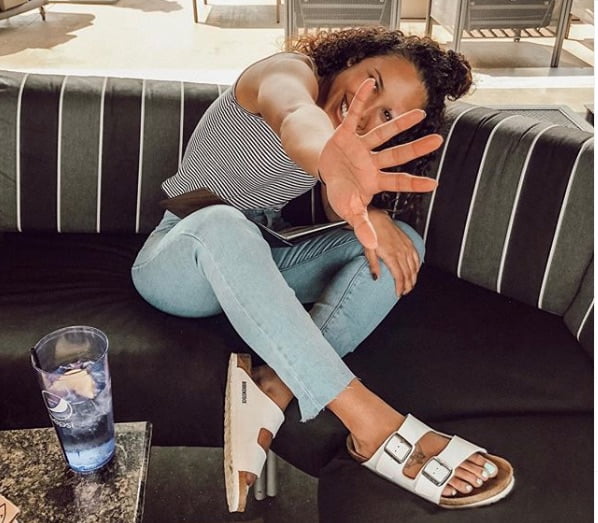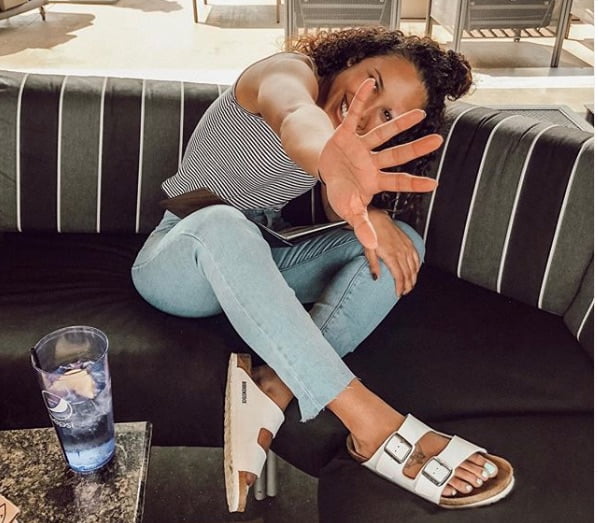 21-year-old Alexa Jenkins was born in 1997, in Indianapolis, Indiana; She is the daughter of Brandie Davis Jenkins and Derrick Jenkins. Her older brother Tyler is a basketball player at for the Bellarmine Knights at Bellarmine University, he also played two seasons at Lehigh University, before transferring to Bellarmine during the 2016-2017 season.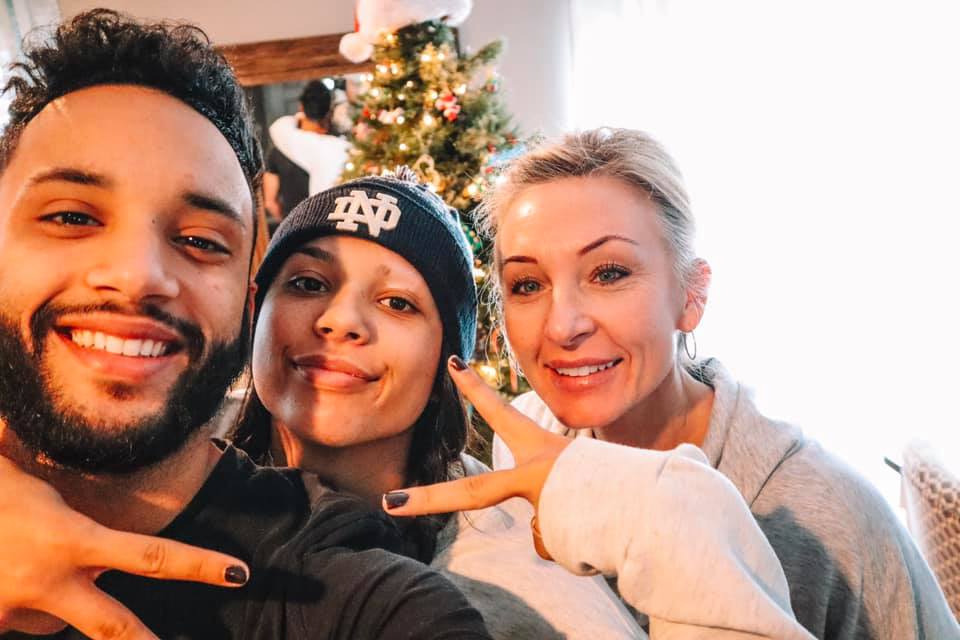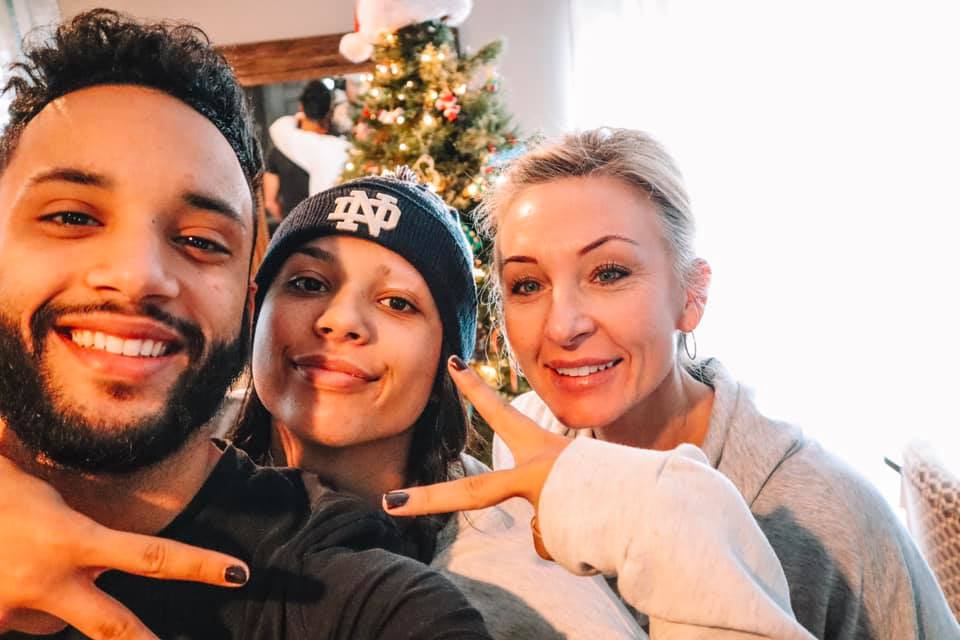 For her part, Alexa studied at Hamilton Southern High School; nowadays, is studying communications and media studies at DePauw University from where she will be graduating in 2020.
Ms. Jenkins is a JumpArt Coordinator and Service Learning hear intern at DePauw; previously worked as the communications director for the Men Of The Family Foundation.
Has done internships with the USA Track and Field, Multicultural & International Life Office, Family Support Service and the Stevenson Legal Group.
In addition to that, she was the Robotics Club education Coordinator at Crown Street Community Center in Greencastle, Indiana and a News Journalist at DePauw.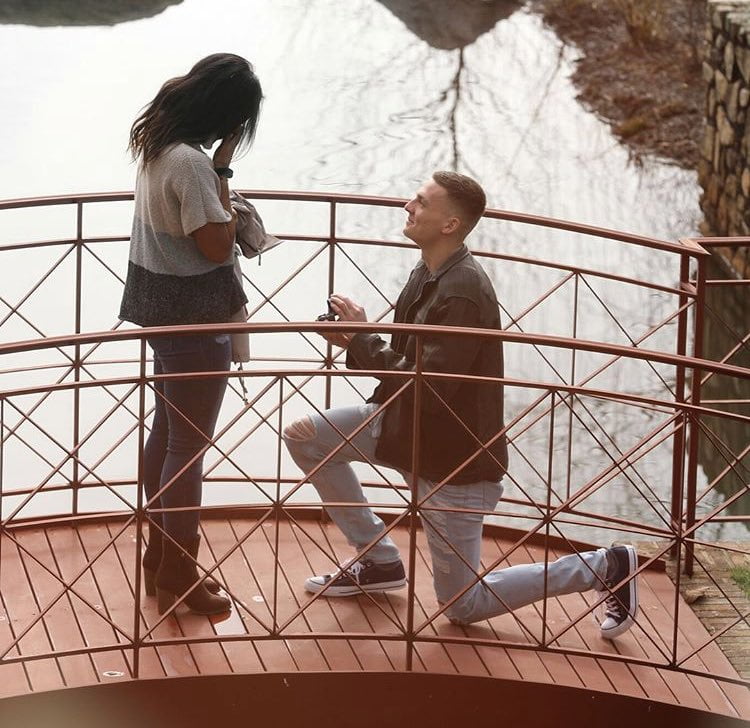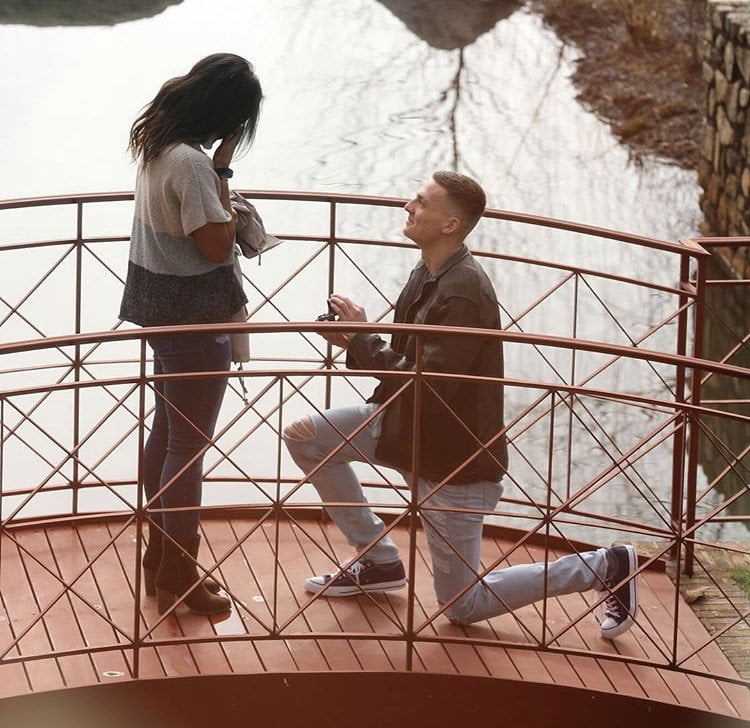 Ryan and Alexa met thru a mutual friend (Cody) at one of her brother's basketball game, Alexa was then in the eighth grade. They started dating during their freshman year of high school; the lovebirds became engaged on February 18, 2018.