Araina Jay
Meet the lovely Ms. Araina Jay; this pretty lady is the girlfriend of NFL player Kenny Golladay, the 6'4″ wide receiver for the Detroit Lions. Kenny played college football at Northern Illinois and North Dakota, prior to entering the Draft.
The Detroit Lions selected him in the third round (96th overall) in the 2017 NFL Draft. He agreed to a $3.19 million, four-year contract, plus a signing bonus of $718,824 on June 19, 2017.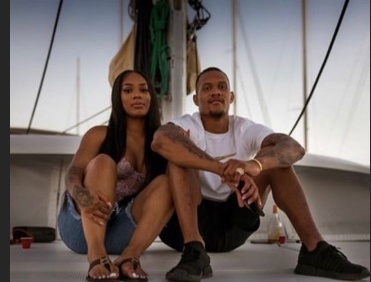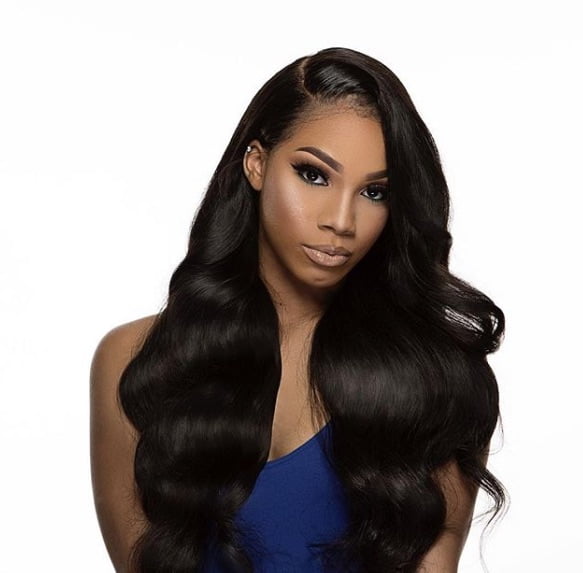 Pretty Araina from Junction City, Kansas, is a lash technician, runs ShoptheLashBoss.com; she also works at Snyder Insurance Company.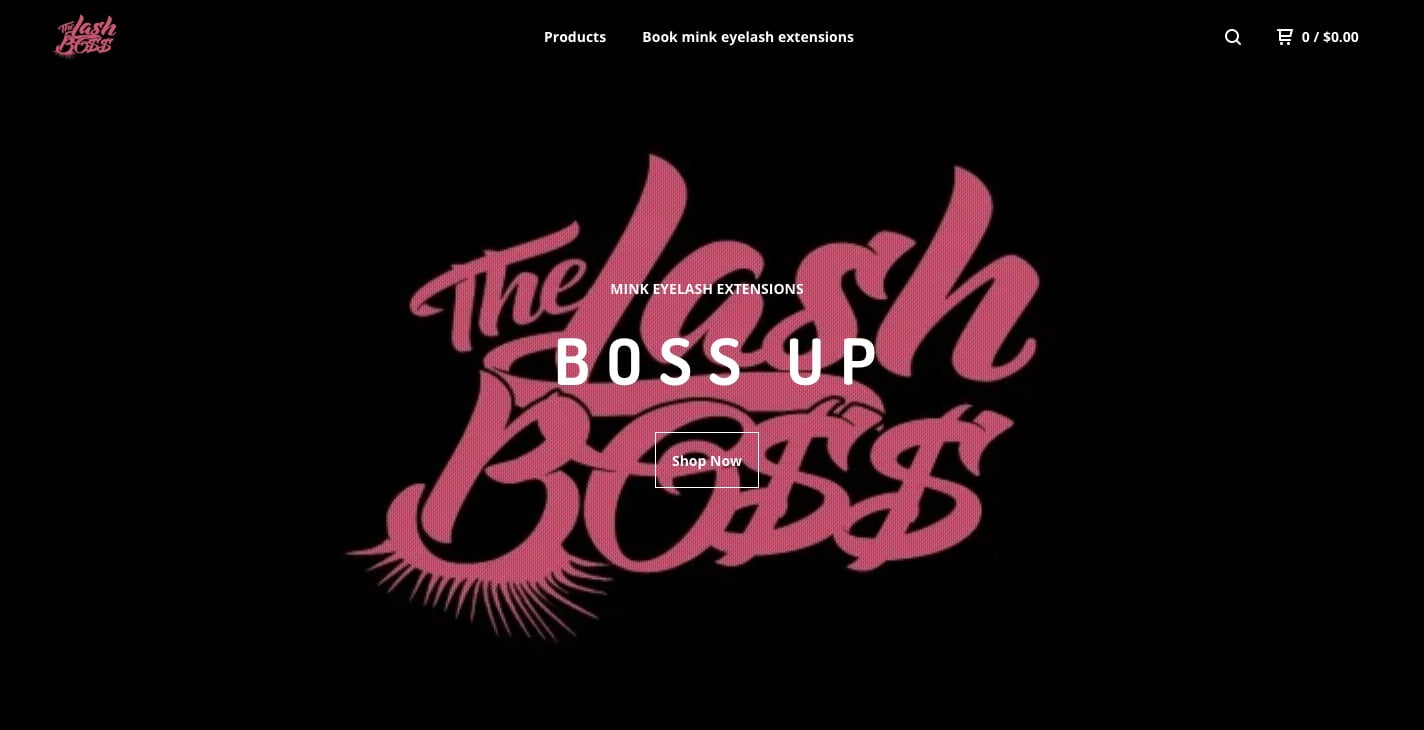 It looks like these two have been together for more than a year. They sure look awesome together.