Lismar Cabrera
Lismar Cabrera is the lovely wife of MLB shortstop, Asdrubal Cabrera. She and her Venezuelan hubby is currently playing his second stint with the Washington Nationals, but he previously played for the Phillies, Mets, Tampa Bay Rays, Rangers and Cleveland Indians, the team with whom he made his MLB debut back on August 8, 2007.
Born November 13, 1985, in Puerto la Cruz, Venezuela.; Asdrubal is known for his defensive prowess; named to two consecutive All-Star games in 2011 and 2012 while playing for the Cleveland Indians.
Before making it to the big leagues he played in the Triple-A minor ranks with the Indians in 2007.
He recorded an unassisted triple play in May, 2008 and was named GIBBY's Defensive Player of the Year in 2011.
Before transitioning to shortstop, Cabrera was primarily a second baseman.
Lismar, who goes by Lis, has a lot to be proud of her talented hubby.
Lismar Cabrera has been an MLB wag for a while now. She and Asdrubal have been married since December 2007 and had been in a relationship for years before tying the knot. In fact, they are high school sweethearts. Lismar and Asdrubal met while attending school in their native Venezuela.
By now, she pretty much knows what to expect from being the wife of a professional athlete.
Lismar and her man are the parents of two young children. She first gave birth to a baby boy named Meyer. A couple of years later, the family was joined by an adorable baby girl named, Ashley.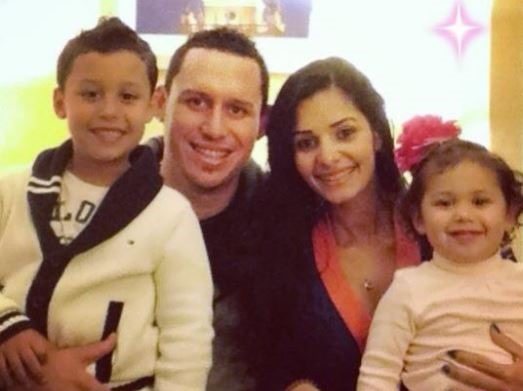 Their youngest Liam, came into their lives in December 2014.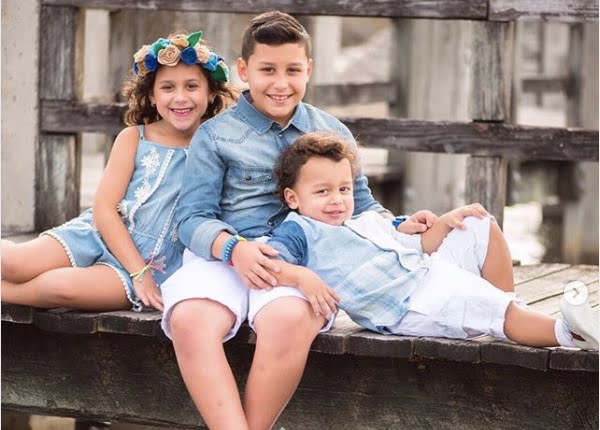 The wife and mom of three beautiful children is a social media fan with accounts on Instagram, Facebook and Twitter; however, she doesn't update often. They became American citizens in April 2019.