Ellie Martel
This pretty lady is Ellie Martel; she is the lovely girlfriend of college football player Kenny Pickett. Her beau is the quarterback for the Pittsburgh Panthers at the University of Pittsburgh.
Kenny an Oakhurst, New Jersey native and the son of  Kasey and Ken Pickett played high school football at Ocean Township; prior to committing to play for the Panthers.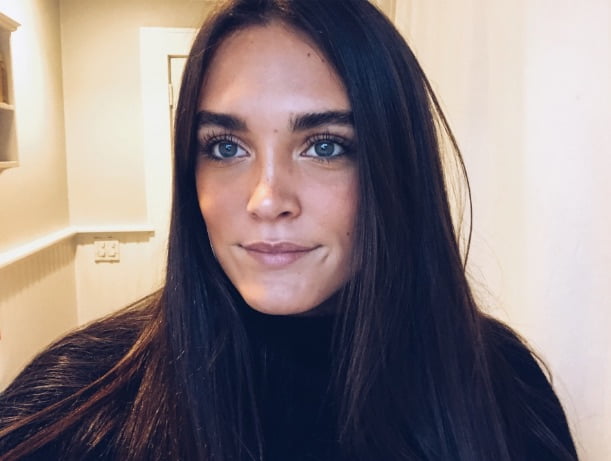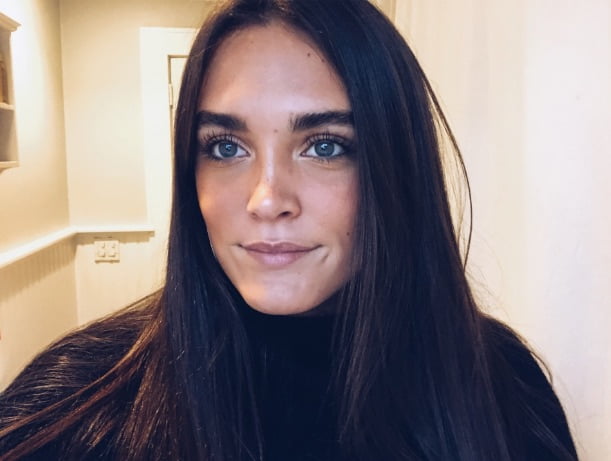 Now Ellie Martel Giberson is one of two daughters born Ric the Regional Vice President/Broker-Manager for Spring Lake Office at Gloria Nilson & Co. Real Estate and Mrs. Stephanie Martel an artist and blogger. Moreover, Ellie has one younger sister named Grace.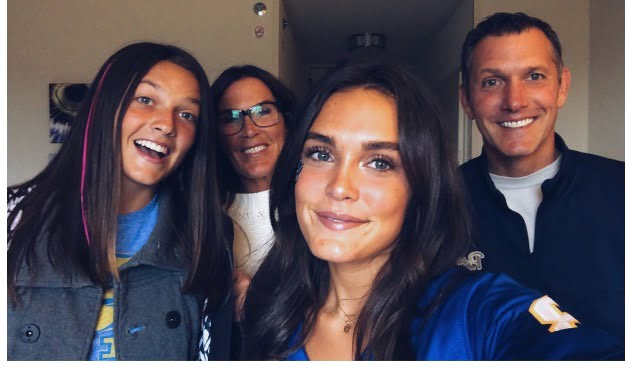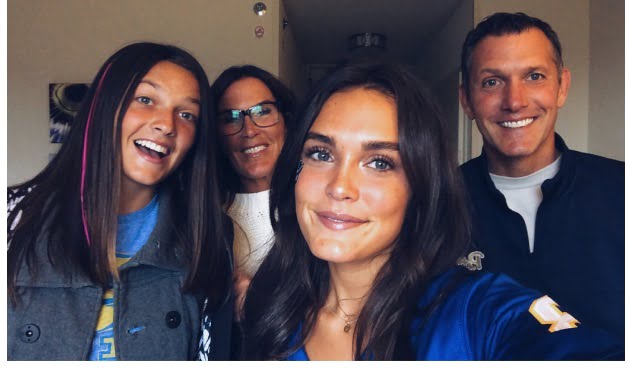 Ms. Martel a West Allenhurst, NJ native, graduated from Ocean Township High School; she is currently studying nursing at Duquesne University School of Nursing. Furthermore, Ellie and Kenny have been dating since high school.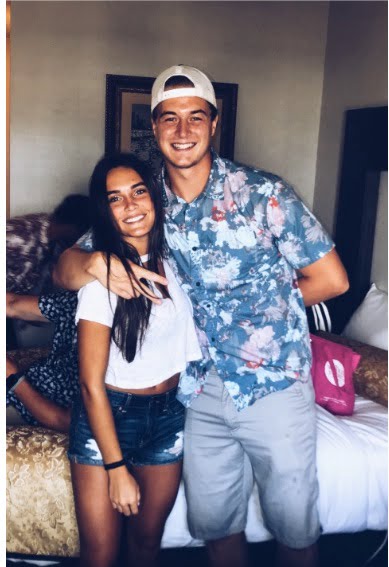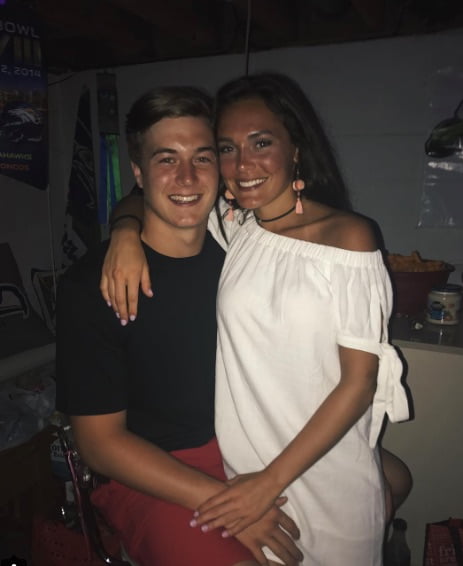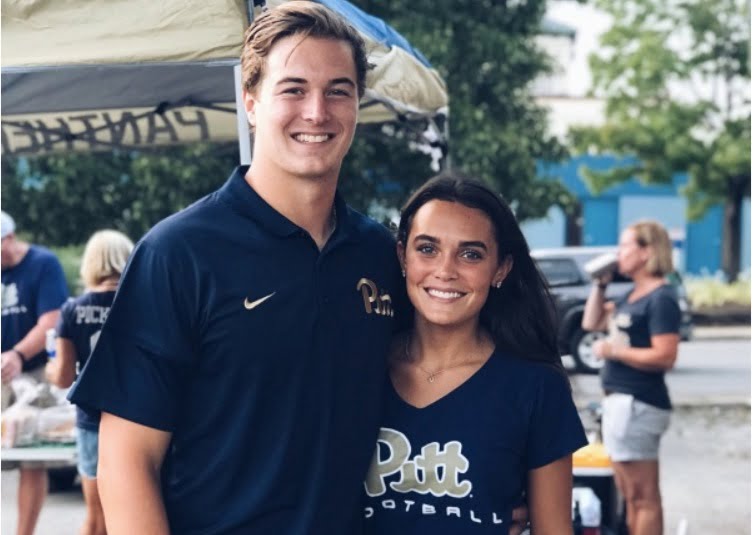 Kenny Pickett is now married to Amy Paternoster.