Dominique Fitchard
Meet Dominique Fitchard; the truly beautiful girlfriend of Calvin Ridley, the 6'1″ wide receiver for the Atlanta Falcons who also played college football for the Alabama Crimson Tide, prior to being drafted by the Falcons in the first round of the 2018 NFL Draft.
The first thing you need to know is that the talented Calvin was born on December 30, 1994, in Coconut Creek, Florida. Prior to Bama, he played high school football at Mortach High School. In addition to Alabama, he received offers from Ohio State, Miami, and Florida State.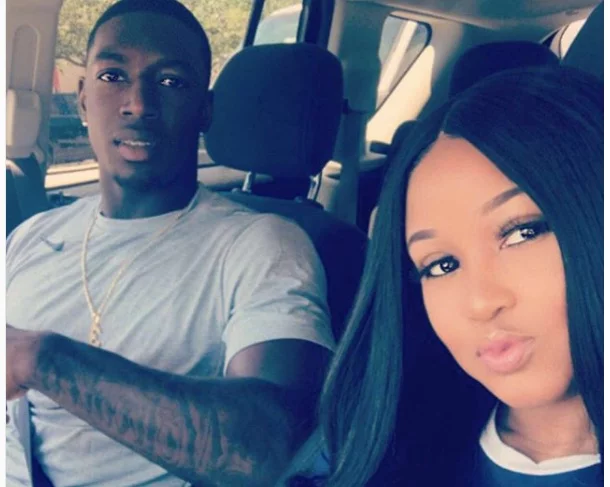 His younger brother Riley, plays for the Georgia Bulldogs, under coach Kirby Smart. For a moment there was speculation about whether or nor Riley would follow Calvin to Alabama.
Moreover, Ridley's lovely girlfriend Dominique Mitchelle Fitchard on February 9, 1993, in Huntsville, Alabama. She has a twin sister, Monique. Dominique graduated from Johnson High School where she played varsity basketball.
Furthermore, both sisters are studying educational therapy at Tuskegee University.