Kimberly Keenum
Kimberly Keenum is the lovely wag married to NFL player, Case Keenum –her man is currently a QB for the Denver Broncos
Kimberly's hubby was born Casey Austin Keenum on February 17, 1988. While attending Wylie High School in Texas, Case played football, basketball, and track.
His father, Steve Keenum coached high school and Division III football in Texas for 25 years.
Prior to his NFL career, the Texas native became the NCAA's all-time leader in total passing yards, touchdowns, and completions at the University of Houston. He was a two-time recipient of the Sammy Baugh Trophy, which is handed out to the nation's top college passer.
Following his impressive career with the Houston Cougars, he signed with the Houston Texans in 2012 as an undrafted free agent. Since then he's also played with the Los Angeles Rams. Keenum made 10 appearances in his second year with the Rams. He threw for 2,201 yards, nine touchdowns, and 11 interceptions. His 76.4 passer rating was 27th in the NFL.
The Vikings signed him to a one-year, $2 million contracts on March 31, 2017. On  March 14, 2018, agreed to a two-year, worth $36 million with the Denver Broncos.
Mrs. Keenum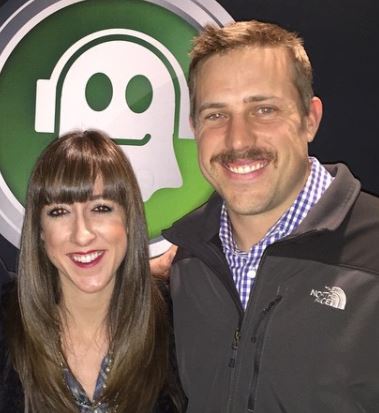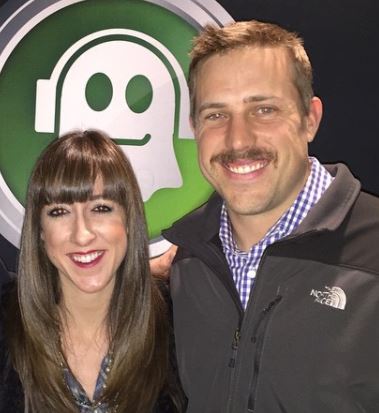 Case, known for being a Christian. He and his wife have been married for several years and have known each other since middle school.
Kimberly was close friends with Case's brother Dallas, who she eventually dated for a while.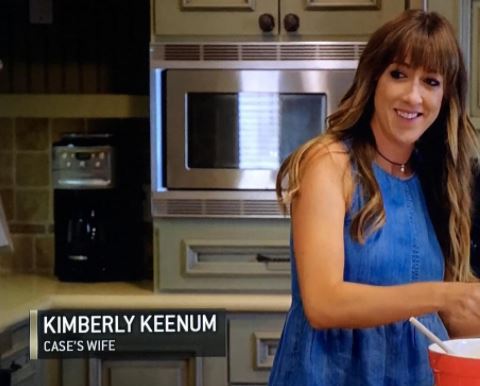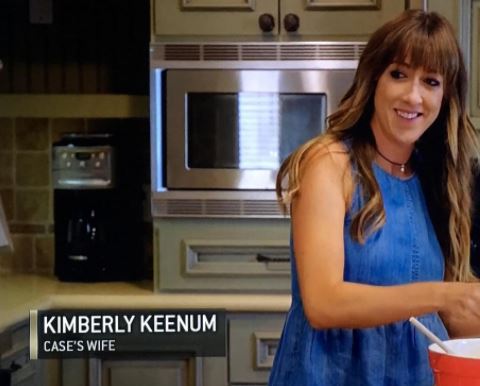 Kimberly Keenum is the former Kimberly Caddell and her hubby were high school sweethearts, before getting engaged by the end of his college career in Houston. The two tied the knot on June 11, 2011.
The two have been through a lot together, including the time when Case tore his ACL in college. He said it was one of the hardest things he's ever been through and Kimberly was there to care for him.
To say she is a loyal and supportive wife is an understatement. In Los Angeles, Keenum and his wife, Kimberly, became recurring characters in "Hard Knocks," the HBO reality series that chronicled the Rams' 2016 relocation from St. Louis. Kimberly became the de-facto den mother for the other wives, breaking down plays in the seats and at her house while their husbands were training.
Kim, a native of Abilene, Texas learned her husband's playbook to help him train. Isn't she just a sweetheart!
You can follow the NFL wag on Twitter here.