Jennifer Shurmur
Jennifer Shurmur is the lovely and supportive wife of NFL coach, Pat Shurmur; her husband is the new head coach for the New York Giants. Prior to that, he was the offensive coordinator for the Minnesota Vikings. Keep reading to know more about Jennifer Shurmur.
Jennifer Shurmur's husband was born Patrick Carl Shurmur on April 14, 1965. The Michigan native attended Divine Child High School and later Michigan State University, where he was a four-year letterman from the Michigan State Spartans football team. He was the co-captain of the 1988 Rose Bowl champion Spartans.
Pat is the nephew of Fritz Shurmur –who was an NFL coach for over two decades and also served as the Green Bay defensive coordinator.
Pat Shurmur got his start as tight ends and offensive line coach for the Philadelphia Eagles in 1999. Shurmur eventually became their quarterbacks' coach in 2002.
He then moved on to run the St. Louis Rams' offense in 2009. Shortly after in 2011, he was hired to coach the Cleveland Browns. The Browns went 4-12 in 2011 and 5-11 in 2012, leading to Shurmur's dismissal after just two years.
He returned to the Eagles in 2013 as an offensive coordinator. In 2015 he was named the Eagles' interim coach.
He was then hired by the Vikings as their tight ends coach during the offseason. In early November he was promoted to offensive coordinator. on January 22, 2018, The giants announced they hired Shurmur as their new head coach.
Ready to meet Mrs. Shurmur?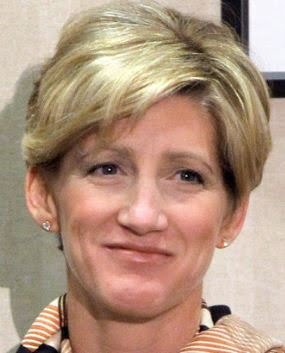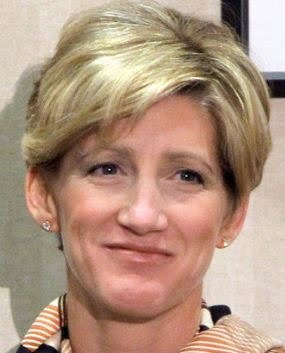 Jennifer Shurmur and Pat have known each other since forever. They were college sweethearts before tying the knot 26-years-ago. Jennifer Shurmur met her husband while attending Michigan State. While her then-boyfriend, played football, Jennifer belonged to the swimming team at Michigan State.
She was born Jennifer Lynn Collette on June 15, 1967; Jennifer attended  Arlington High School. She became Mrs. Shurmur in 1990. She is the mother of the couple's four children; one son, Kyle; and three daughters, Allyson, Erica and Claire.
Son, Kyle Patrick Shurmur was born Nov. 6, 1996. The 22-year-old plays college football at Vanderbilt. He was the Commodores starting quarterback in 2015. Kyle was top QB prospect in the 2015 recruiting class.
Daughter Erica has followed in her mother's footsteps. She was part of the swimming & diving team at Michigan State. According to her Facebook, Erica is currently enrolled at Temple University.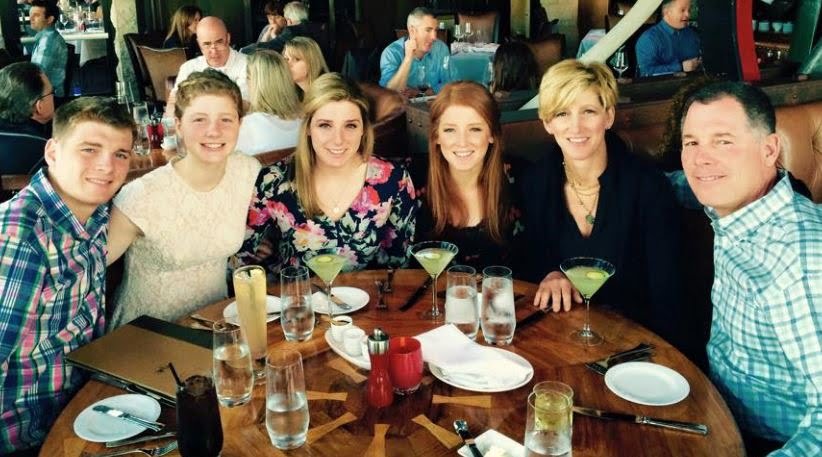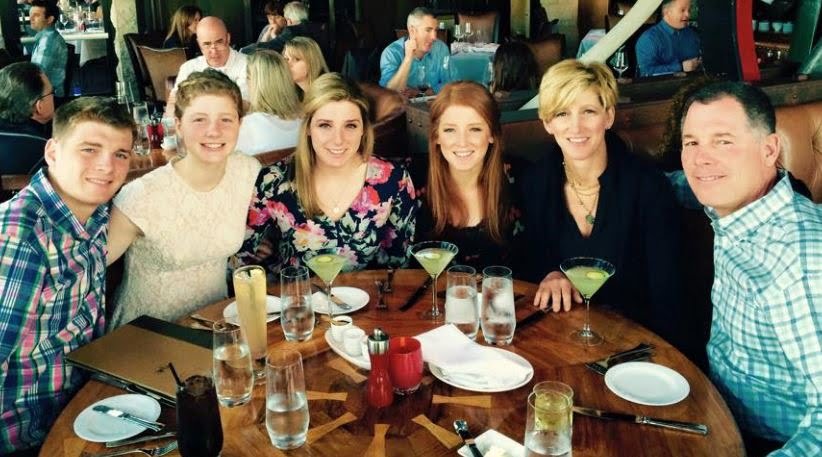 Jennifer has been a proactive coach wag. Back in 2012, while her husband served as the Cleveland Browns head coach; she co-chaired "Girls Night Out" at the Cleveland Yachting Club to raise support and awareness for the Domestic Violence and Child Advocacy Center. She said about the event:
"The unfortunate thing about domestic violence is, there are all these incidents that we read about in the newspaper, but there's so many unreported cases that we don't know about or we don't hear about. What we're hoping from our event is to raise some awareness so people recognize that domestic violence and child abuse does happen behind closed doors."