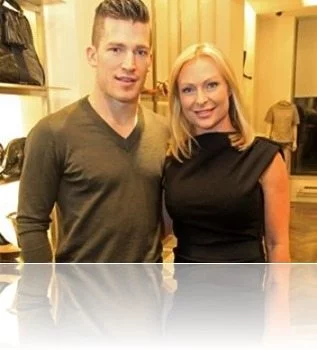 Meet Krista Bradford aka Krista Ference is the pretty wife of Andrew Ference the formerly beardy defenseman with the Boston Bruins whose Vine video shaving his beard with an eraser and mustache by sneezing has become a sensation. I bet Mrs. Ference is very pleased with the results!!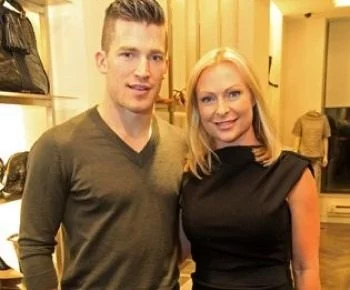 34-year-old Andrew Ference has been happily married to Krista Ference formerly known as Krista Bradford for nearly 12 years, who he met in 1999 when he used to ride his motorcycle and met  a rider named Des Bekkerus, who turned out to be Krista's brother and it was him who showed Ference a snowboarding magazine with Krista's pic inside, he then took Andrew to his home and introduce them, you all know how that went, these days they are the proud parents of their two gorgeous daughters Ava Tye, 8, and Stella, 4.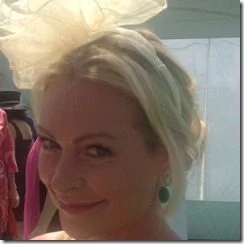 35-year-old Krista J. Bradford Ference was born on November 5, 1977 in Vernon, British Columbia. Krista trained in Whistler, British Columbia some of her sponsors at that time were Silverstar Resort, Jim Attridge Snowboard Shop, Patch, Oakley, Ride. Mrs. Ference was an alternate snowboard for Team USA for the 1998 Nagano games, she also competed at the X-Games in Vermont. She got into Snowboarding when a friend lend her his snowboard during a school trip.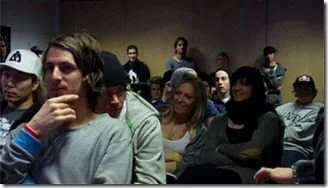 Nowadays Krista Ference works in the fashion industry as a Fashion stylist in Boston, Massachusetts.
Follow Andrew Ference's Wife Krista Bradford on Twitter here.