Meet pretty Samantha Scott; this picture-perfect lady is the girlfriend of MLB player Kyle Tucker, the right fielder of the Houston Astros, dubbed King Tuck. Tucker, a Tampa, Florida native, played high school baseball at Henry b. Plant High School.
Kyle Tucker Parents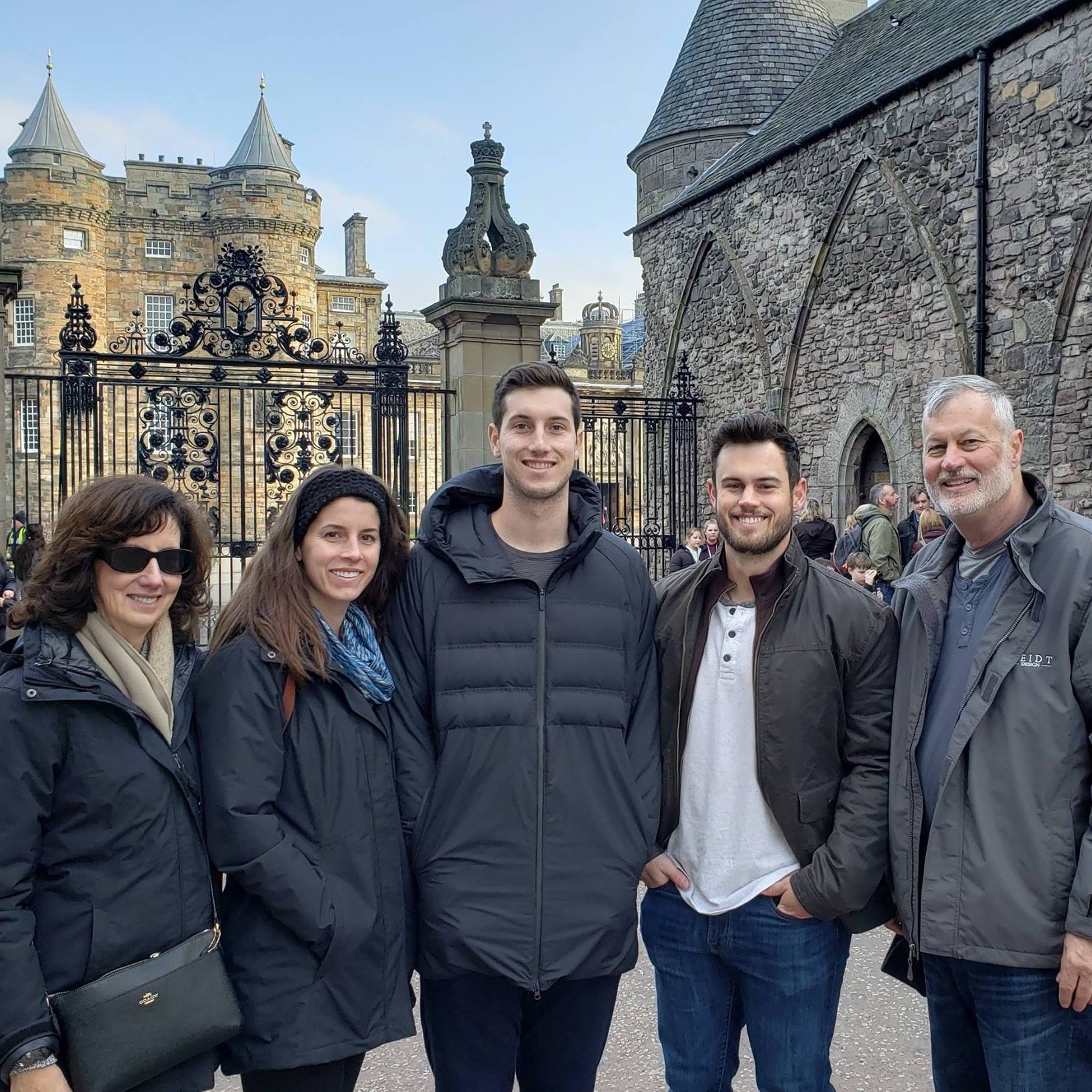 6'3 Kyle tucker was born in Tampa, Florida, on January 17, 1997, to Lisa Fernandez and Mike Tucker, also parents to Kyle's older brother Preston who also played for the Houston Astros and sister Hannah Tucker.
Mike Tucker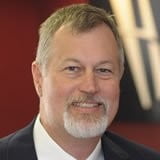 Kyle's dad Michael R. Tucker born on December 7, 1958, in Fairborn, Ohio, where he attended Fairborn Park Hills High School. Mr. Tucker later studied hydrology and management at the University of South Florida (1981-89). He is the senior vice president and partner at Heidt Design.
Lisa Fernandez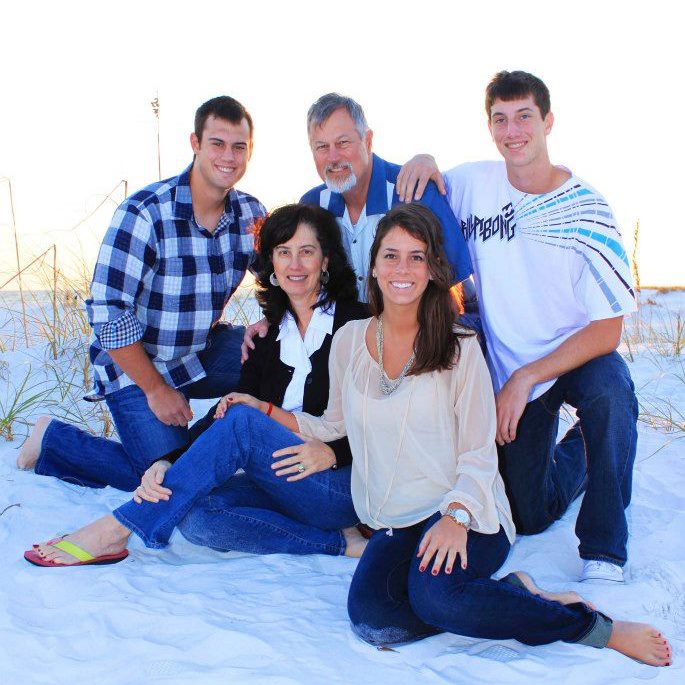 Kyle's beautiful mother Lisa was born Lisa Ann Fernandez on September 4, 1956; She is graduated from the University of South Florida and works as an audiologist in Tampa. Lisa is one of the children born to Daniel and Aurora Fernandez (deceased, 1986 and 2009, respectively). Lisa has one sister named Margaret Holt.
Kyle Tucker Siblings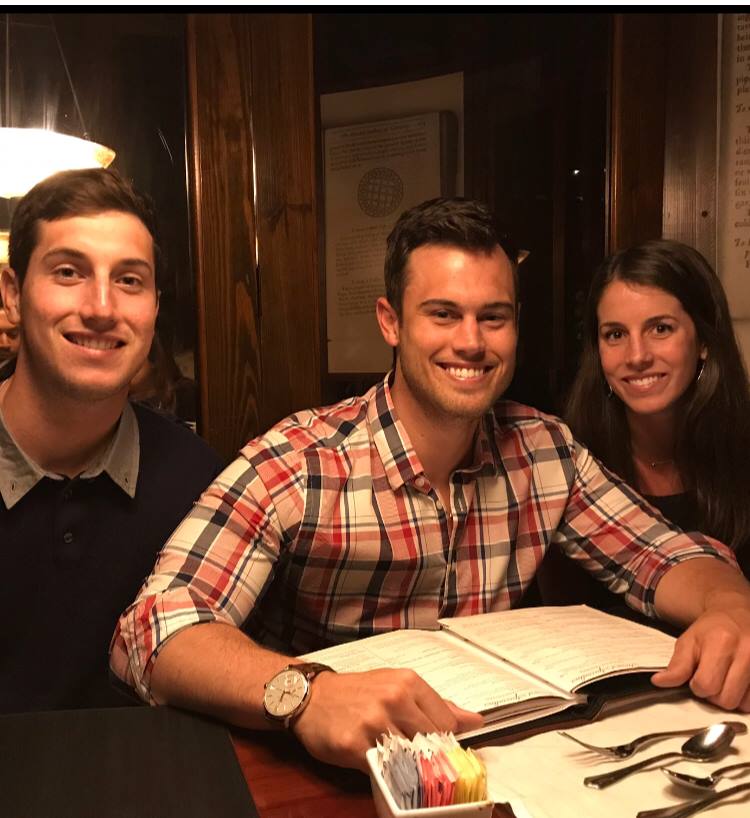 Preston Tucker
Kyle Tucker's older brother Preston born on July 6, 1990, he played baseball at Henry B. Plant High and later at the University of Florida. Preston started his professional career playing for the Orleans Firebirds.
The Colorado Rockies drafted him in the 16th round of the 2011 MLB draft, but he decided not to sign and went back to play for the Gators. He was subsequently selected in the 7th round of the 2012 MLB draft by the Houston Astros.
The Astros traded Preston to the Atlanta Braves on December 20, 2017; they traded him to the Cincinnati Reds on July 30, 2018 and then to the Chicago White Sox on February 23, 2019. Preston asked to be released on May 10, 2019.
Seven days later, Preston Tucker signed with the Kia Tigers of the KBO League; Preston agreed to a minor league deal with the Braves on March 31, 2022. Preston asked his longtime girlfriend, LSU graduate Haley Walters on January 11, 2021.
Hannah Tucker
Kyle's sister Hannah Tucker (b. November 26, 1992) graduated in 2014 with a Bachelor of Science in Accounting and in 2015 got his Master's from the University of Florida. Hannah is a tax manager at Cherry Bekaert in Tampa, Florida. Before that, Hannah was a senior fiduciary tax accountant at Raymond James.
Kyle Tucker MLB Career
June 10, 2015: The Houston Astros selected Kyle tucker with the first overall selection in the 2015 MLB draft.
June 15, 2015: He signed his first contract with the Houston Astros.
2016 season: Tucker played for the Greenville Astros of the RTookie Level Appalachian League.
2017 season: Played for the Buies Creek Astros of the Class A-Advanced Carolina League, Corpus Christi Hooks of the Class AA Texas League, and for the Minor Solar Sox of the Arizona Fall League.
2018 season: Tucker played for the  Fresno Grizzlies of the Class AAA Pacific Coast League.
July 7, 2018: The Houston Astros called Kyle Tucker to their roster.
July 7, 2018: Tucker made his MLB debut against the Chicago White Sox.
2019 season: Played for the Round Rock Express.
September 2, 2019: Tucker was promoted to the Houston Astros for the second time.
September 2021: He was awarded with the AL Player of the Month Award.
Kyle Tucker Contract and Salary
On March 1, 2022, Kyle Tucker signed a one-year, $764,200 contract with the Astros.
March 1, 2021: Tucker agreed to a one-year $624,300 contract with the Astros.
March 5, 2020: He signed a one-year $568,700 contract with the Houston Astros.
He agreed to a $4 million signing bonus with the Houston Astros in 2015.
Kyle Tucker Foundation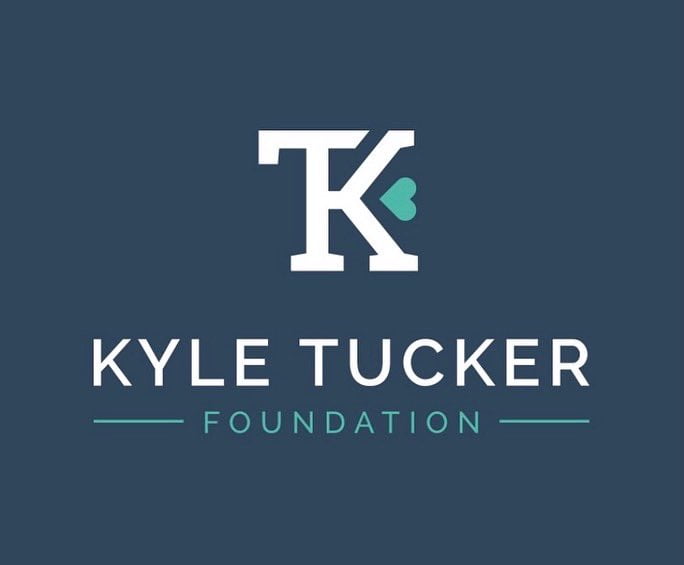 Kyle Tucker and his family created The Kyle Tucker's Foundation in January 2022, the foundation's mission is to support and raise awareness for Hospice care.
I am excited to announce the launch of the Kyle Tucker Foundation today. I decided to dedicate my foundation to Hospice after the passing of my grandfather.  Hospice is a type of healthcare that focuses on pain and symptom management at the end of life. It also provides emotional spiritual support to patients and their families.   As part of our mission we also commit to support other charitable organizations throughout the Tampa and Houston communities.
Kyle Tucker  Girlfriend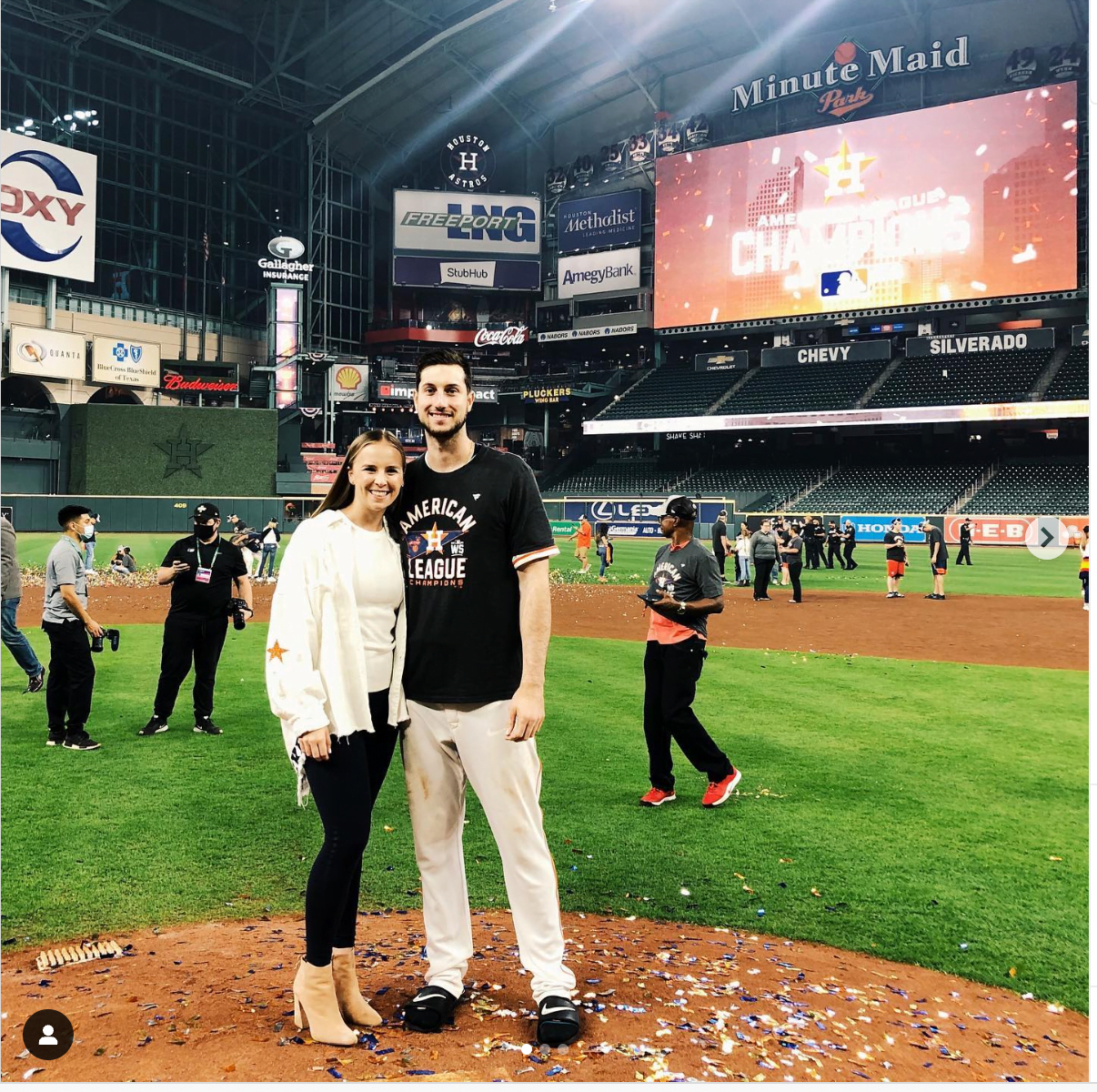 Kyle Tucker and his pretty girlfriend, Samantha Scott, have been dating. for several years; photos of them together first appeared on their social media in January 2017.
Samantha Scott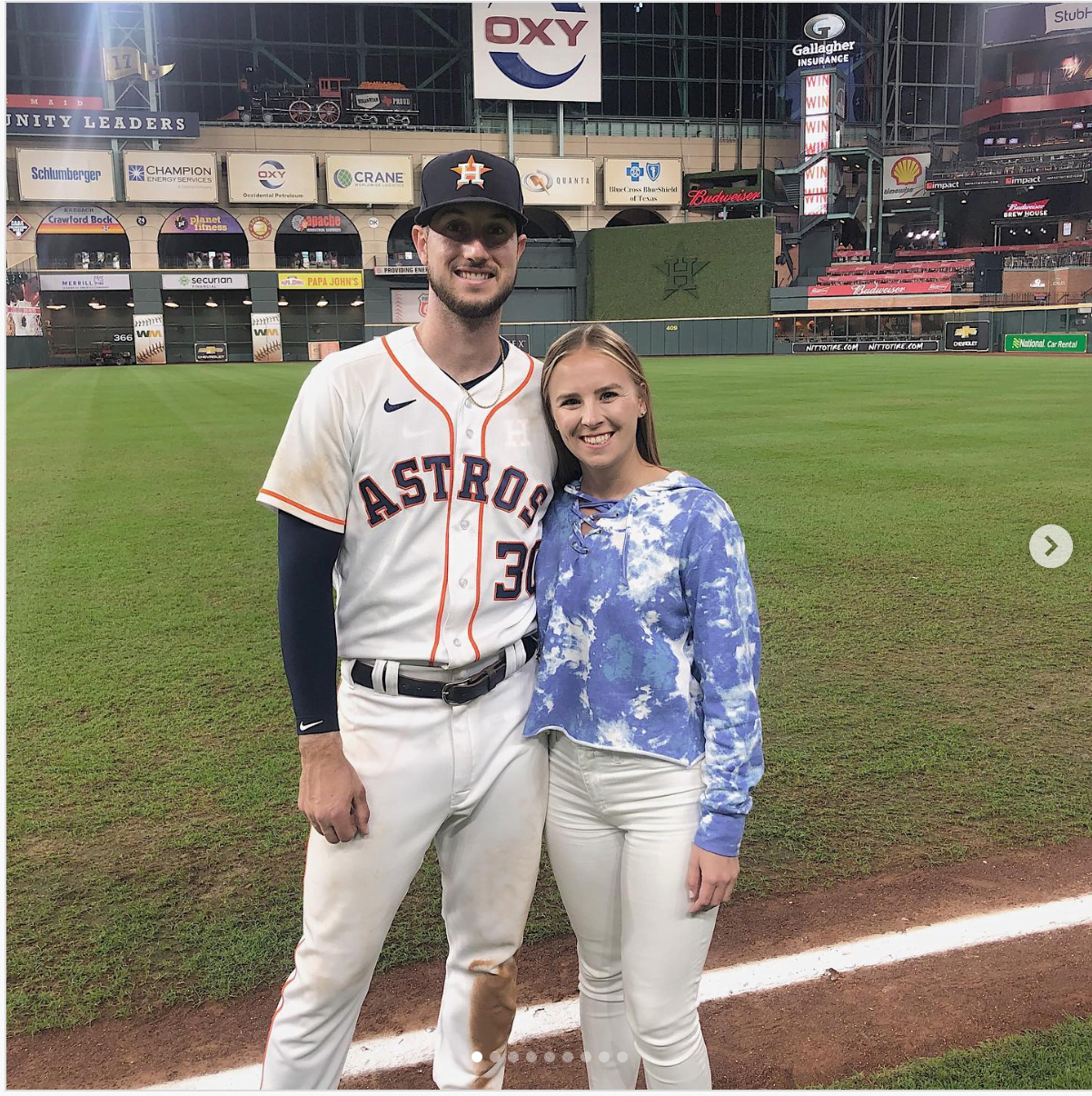 Samantha Scott was born in Tampa, Florida, on September 17, 1996. She. is one of three children born to Mrs. and Mr. Michael Scott. Mr. Scott, who graduated from Florida State University, is the senior vice-president and financial advisor at Morgan Stanley.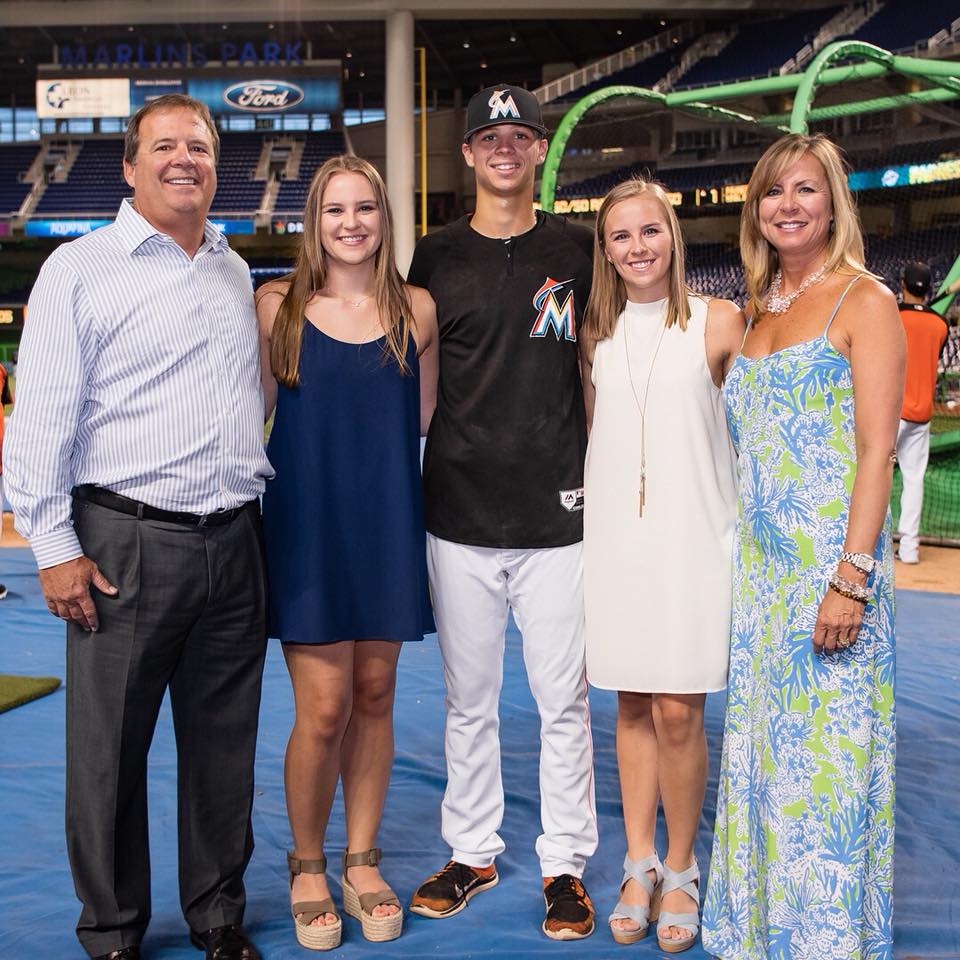 Samantha Scott is the Miami Marlins selected no stranger to baseball, her little brother Connor Scott in the first round (13th overall) during the 2018 MLB draft. Connor was traded to the Pittsburgh Pirates on November 29, 2021.
For her part Samantha Scott studied elementary education at Florida Sta University from 2014 to 2019.