This talented and pretty gal is Toni Gillingwater, and she is the pretty girlfriend of MLB player Connor Brogdon, one of the amazing pitchers with the Philadelphia Phillies. Before getting drafted, Brogdon played college baseball at Fresno City College and Lewis-Clark State College.
Connor Brogdon Family
Connor Brogdon was born in Clovis, California, on January 29, 1995; he is the son of Stephanie and Michael Brogdon of Madera, California.  His momma Stephanie is, first and foremost, a baseball mom and wife and a passionate registered nurse.
Connor Brogdon MLB
The Phillies selected Brogdon in the 10th round (293rd overall) during the 2017 MLB draft.
He was assigned to the Class A Short Season Williamsport Crosscutters, making his debut on June 26, 2017.
The next season joined the Class A Lakewood BlueClaws.
During the 2019 season, Brogdon played for the Class A-Advanced Clearwater Threshers.
Later on, plaid for the  Double-A Reading Phillies and the  Triple-A Lehigh Valley IronPigs.
The Philadelphia Phillies called Connon Brogdon on August 211, 2020.
He made his MLB debut on August 13, 2020, against the Baltimore Orioles.
Connor Brogdon Contract and Salary
According to records,  Connor Brogdon's annual salary is $715,000; Back in 2021, Brogdon signed a one-year, $571,500 contract with the Philadelphia Phillies; he agreed to a one-year contract extension worth $715,000, for the 2022 season.
Connor Brogdon Girlfriend
Connor Brogdon has been dating his girlfriend Toni Gillingwater for a couple of years. You can tell Toni gets along just fine with the other Phillies Wags, so here is what we can tell you about her.
Toni Gillingwater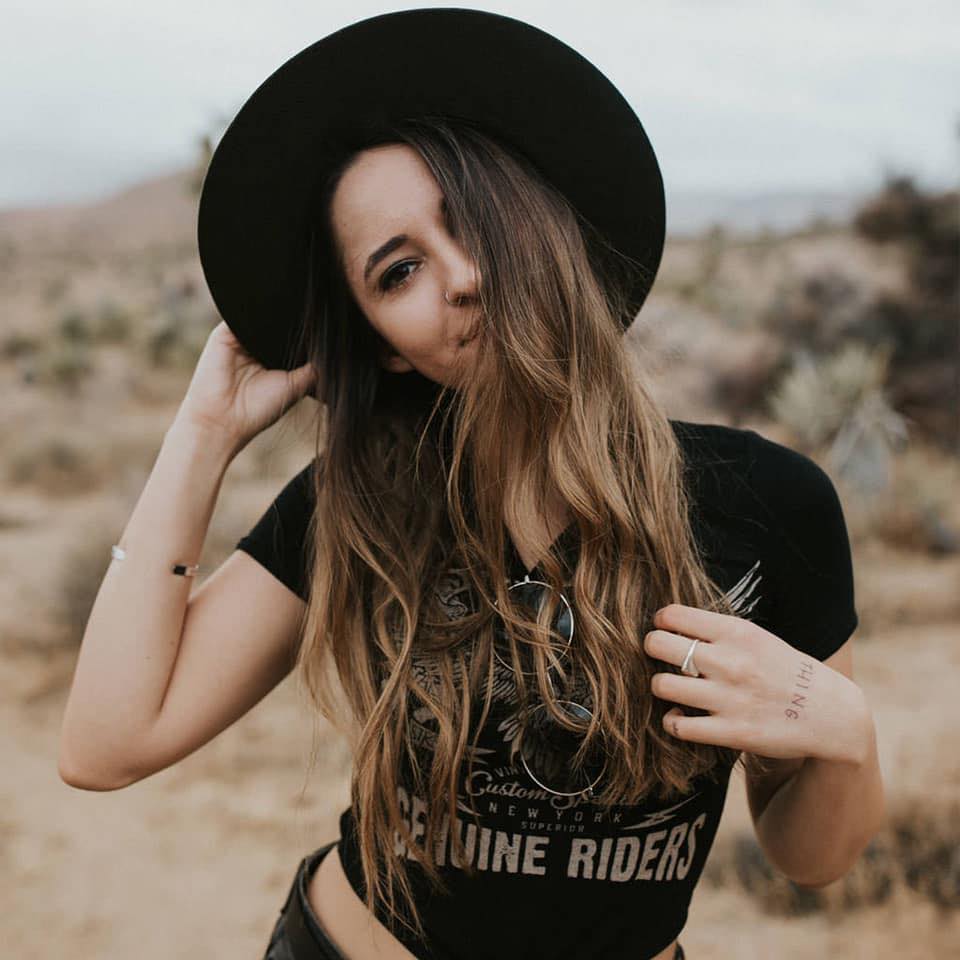 27-year-old Toni Joanne Gilliandwater from Fresno, California, is the daughter of Elizabeth Levine and William Harry Gillingwater, who sadly died at the age of 60, on October 5, 2016, Mr. Gillingwater died after a battle with a glioblastoma brain tumor. He attended McClane High School to Fresno City College, from where he graduated with a Bachelor of Arts and a Master in Chemistry.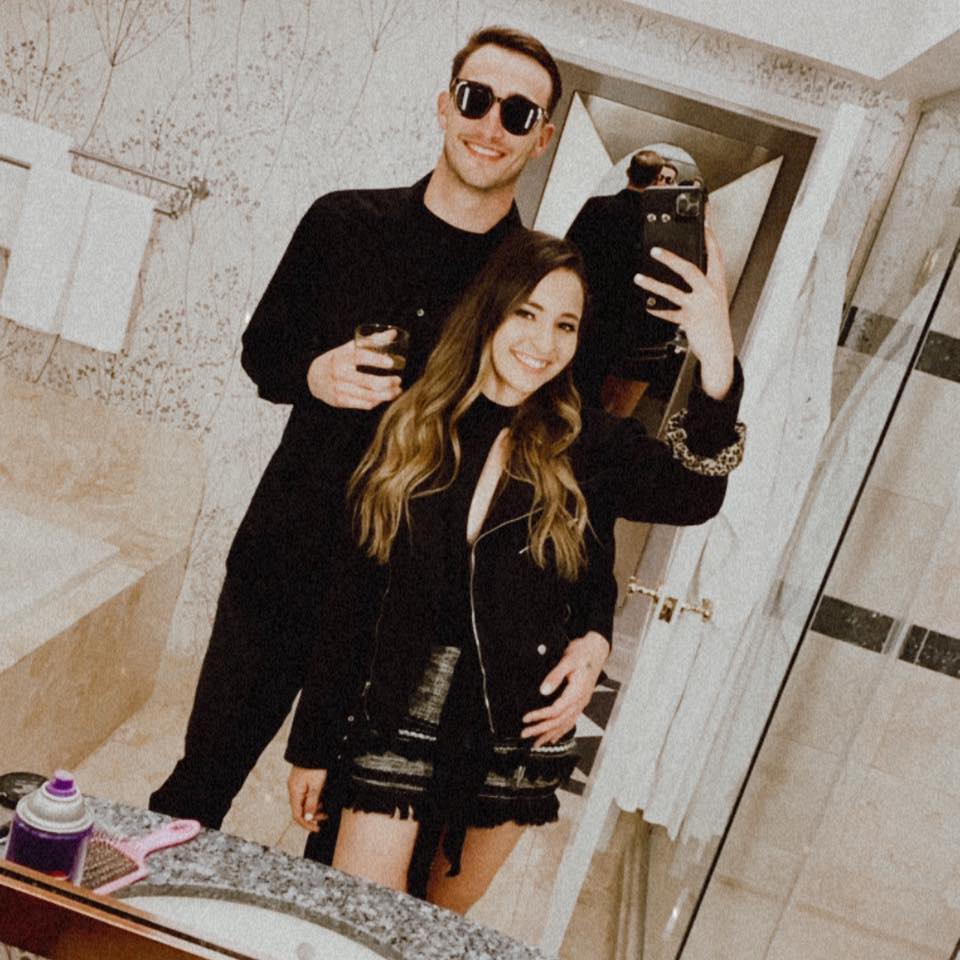 Toni's momma, Liz Levine,  from Fresno, studied mechanical engineering at Fresno State; after she graduated in 1991, Mrs. Levine worked as a project manager at Chevron Pipeline. She resides in Madera, California.
Toni Gillingwater graduated in 2016 with a Bachelor's in Business Entrepreneurship from California State University in Fresno. Toni is a wedding photographer.
I'm Toni G Photo + I'm high-key obsessed with capturing uniquely beautiful love stories in a creative/comfortable way. :))) I'm based in Fresno, California.. but lately have been traveling a lot back & forth between the East & West Coast! My fav places to shoot are Yosemite National Park & Shaver Lake.
And if I'm not editing my life away or snuggling my sweet angel German Shepherd pup (Harley).. then you can catch me at a baseball game, hanging out with my sweet brides, setting up meetings/styled shoots/editing nights for my local @fresnophotogs community group, or Butterfish eating my weight in California Poke bowls lol!
Before all that, Toni was a secretary at Solar Coating in 2012; she served as an administrative assistant at California Solar a year later; she later joined Solar4America PetersenDean in Madera, Cali.  In 2016, she was a contract administrator at Flatiron Construction. Since October 2016, she has been a landlord in Fresno. She is responsible for acquiring real estate properties, managing the subcontract renovation process, budget, and timeline, creating and enforcing the rental agreement, ensuring tenant satisfaction, and partnering with the local maintenance crew.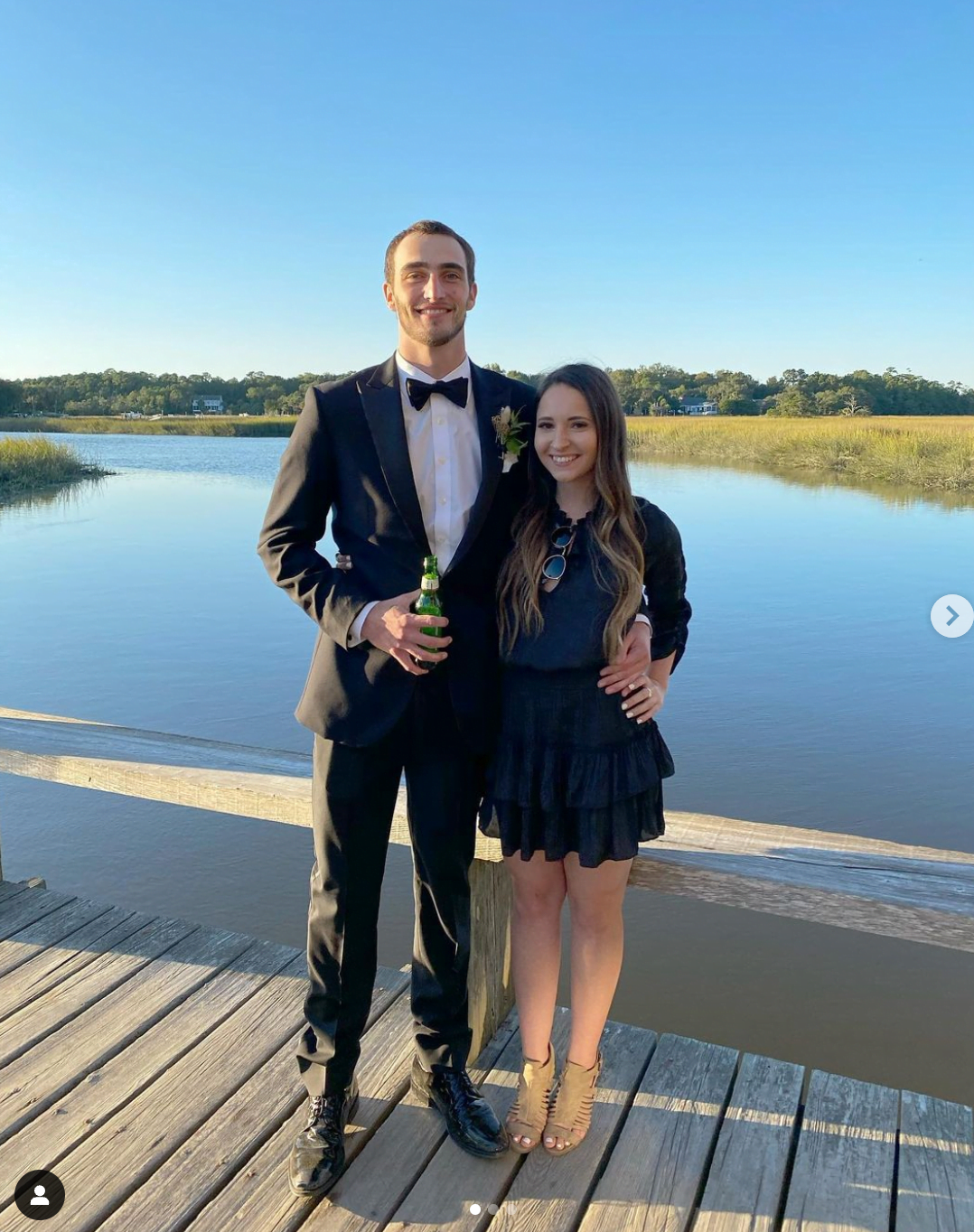 Related Story: Aaron Nola Girlfriend Hunter Jayde Harrington