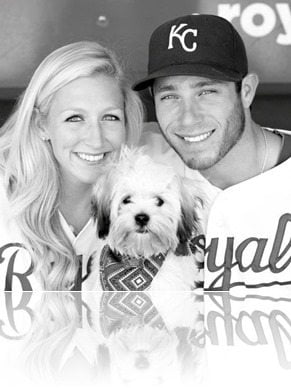 New mom and MLB wag Lacey Canada Holland, is the beautiful and loving wife of Greg Holland, the MLB pitcher currently playing with the Kansas City Royals.
28-year-old Greg Holland is over the moon, not just the Royal are going thru a great moment, but he has tons to celebrate about, he is happily married to a beautiful woman, he is a new daddy!!
Holland born and raised in North Carolina, attended at McDowell High school and Western Carolina University. He was drafted by Kansas City in the 10th Round of the 2007 Draft, making his MLB debut on August 2, 2010.
Let's meet Mrs. Holland….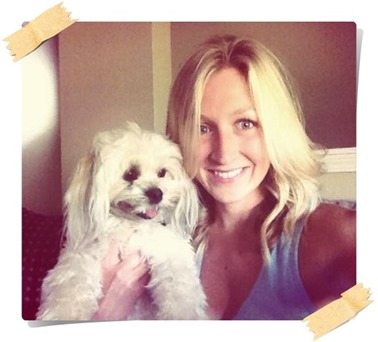 Age: 26.
Name: Lacey Canada.
Place of Birth: Chapin, South Carolina.
Parents: Christy and Ryland Canada.
Siblings: Sister Erica, 31.
Education:  Chapin High School , Class of 2006 and Western Carolina University, Class of 2010-> Communications major.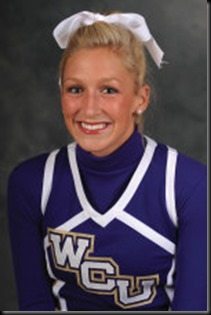 Lacey Canada Holland was part of the  WCU cheerleading squad, she also met the love of her life at WCU.
Greg and Lacey Holland got married in the winter of 2012, baby Nash Gregory Holland was born on October 1st, 2014 in Asheville, NC; he weighted 7 pounds and 10 ounces and is 20 inches long.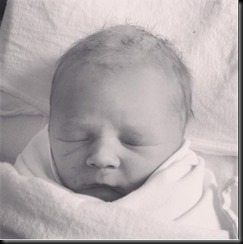 Follow Lacey Canada Holland on Twitter here