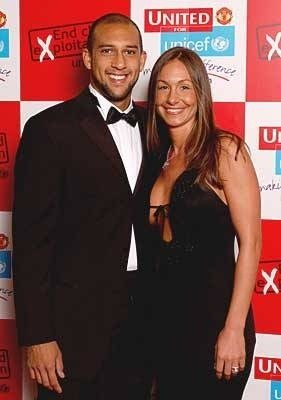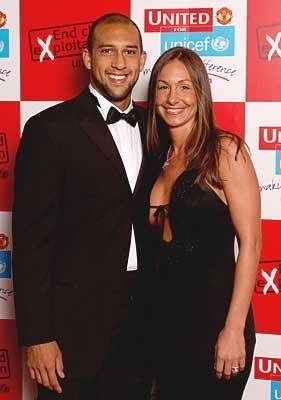 Met Tennessee native, Laura Howard, she is the wife of soccer goalkeeper, Timothy Matthew "Tim" Howard who currently playing for Everton F.C. in the English Premier League and the United States national team. Her man is widely known for having Tourette's and also for being a man who defends his faith.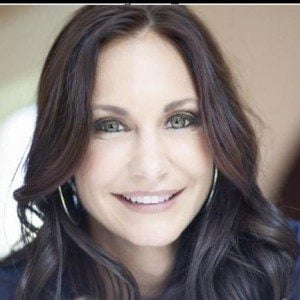 37-year-old Laura C. Howard (nee. Ciancola) and Tim have been married for about 11 years. When her man signed with Manchester United the couple decided to change their plans and
tied the knot in NYC's Central Park two days later after he signed so that they could live together when they moved to England.
She and her man are the proud parents of two children, son Jacob and daughter Alivia. Laura stayed home for the last World Cup in 2010 but she didn't just stayed home and watched her hubby play; Laura's family is extremely large (she has 24 cousins, and most of them come to the games at the Flying Saucer). She said during an interview
"I stayed because of the children," said Laura. "We had our tickets booked, we were all set to go, then we decided they were just too young to go that far."
Jacob is now 8 and Alivia is 7-years-old. The Howard family lives in Tennessee for the summer so that's where she caught all the action from the last World Cup, do you think she might be in Brazil this time??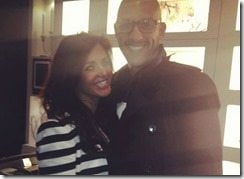 Her man started his professional soccer career with the North Jersey Imperials and MetroStars before he was signed by the Manchester United in 2003.
Despite his health illness, Tourette's Syndrome, which was diagnosed when he was in middle school, Tim Howard made a significant success in the world of soccer. In 2001 he became the youngest soccer player to win the MLS Goalkeeper of the Year Award.
Other than becoming the latest in a long and proud line of American goalkeepers, he also has earned himself awards outside his line of work, named MLS Humanitarian of the Year in 2001 for his work with children with Tourette's. He is also involved with Athletes in Action, a ministry arm of Campus Crusade for Christ. In 2012, Tim Howard's net worth was estimated to be around $6 million so lets say it's a good thing to be a talented Christian.
Laura didn't join the rest of the USA Wags in South Africa, she stayed home with her children. But it was right after the 2010 World Cup in South Africa when Tim Howard and Laura divorced in August, 2010.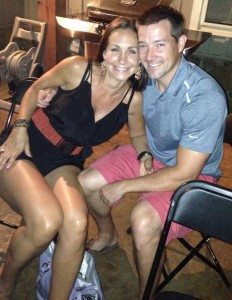 Laura remarried Trey Liebenrood a divorced father of two with whom she tied the knot on October 12, 2013, and we heard Tim  is dating pretty Sara McLean, check her out here
You can fin her man on Twitter here.