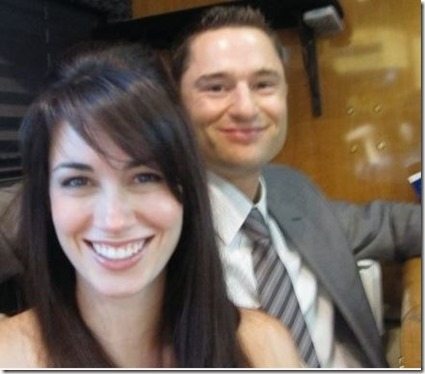 Meet lovely Laura Frasor, the wife of professional baseball player, Jason Frasor. Her hubby is a right-handed pitcher and currently plays for the Kansas City Royals.
Laura who is Canadian met her man during his time with the Toronto Blue Jays. The former Laura Schmidt, is originally from Oakville, Ontario. The couple tied the knot in 2008 and have two beautiful children. Let's find out more about her!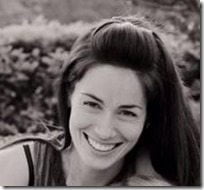 Jason Frasor and wife Laura welcomed their first child, son Jackson, in Toronto. She gave birth on July 2010, and the couple welcomed their second child last year, an adorable baby girl.
You know how we usually say, wives are their star husband's biggest fans, but in this case is an understatement. There are of course, the ones that attend games because they kind of have to but Laura got hooked since an early age. According to an online report, Laura Schmidt, and her father, Jon –a Toronto Police staff sergeant –regularly made the drive from Oakville, Ont., to the stadium once known as SkyDome.During the the early 1990s she fell in love watching Joe Carter and Robbie Alomar.
At age 10 she was lucky enough to appear with Carter in a television commercial for Post cereal, she said of the experience
"I had the chance to meet Joe Carter and he was fantastic," "He signed my baseball glove, it was just the coolest thing."
She attended Oakville Trafalgar High School, following graduation she enrolled at the University of Toronto and landed a summer job working for the J Crew, she was one of the gals responsible for in-game promotions and leading the seventh-inning stretch from the top of the dugouts, making $100 per game.
She bumped into Frasor in 2004 but it wasn't until a few months later they began hanging out. They tied the knot Dec. 20, 2008.
Laura is a former gymnast, she coached gym in Oakville and at the U of T which could explain her awesome figure after two children. According to her Facebook profile, she and her family reside in Tampa, Florida.
Find her on Facebook here.