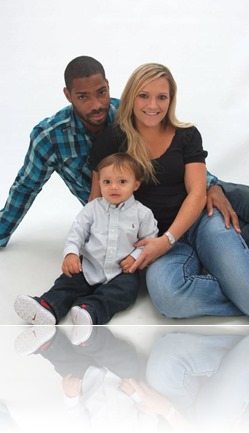 San Antonio Spurs 28-year-old  shooting guard Gary Neal is happily married to his beautiful wife Leah Neal who has been an official Spurs WAG for a couple of years, her hubby Gary was eligible for the 2007 NBA Draft, however he was undrafted and joined the Turkish baseball team Pinar Karsiyaka, then FC Barcelona, Italy's Pallacanestro Treviso, Malaga in Spain and finally signed a three-year-deal with San Antonio on July 22, 2010.
Gary's pretty wife as we all known is a pretty blonde girl named Leah, this is what we know about her.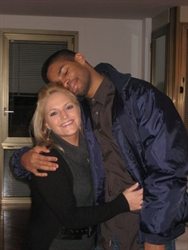 30-year-old Leah Neal was born Leah Ann Wheeler on January 27, 1983 in Pennsylvania  to Diane from Boyertown, PA. Leah apparently has two siblings brother Ty and  younger sister Dara, 25.
Leah Neal graduated in 2001 from Boyertown High School, she met her soon to be hubby in August, 2002 her first year at LaSalle, Leah later enrolled at the university of Baltimore School of Law. she graduated in 2005 with a B.A. Political Science; English Literature  and received her J.D in Environmental Law in 2008.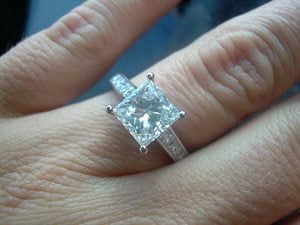 Gary got on one knee on August 13, 2009, with this beautiful on his hand, certainly Leah said "Yessss"
Leah Wheeler became Leah Neal on July 10, 2010 after seven years dating, the wedding took place at the Hyatt Regency Inner Harbor in Baltimore, MD, sadly for them and because of Gary's busy schedule the newlyweds had no time for a honeymoon vacation.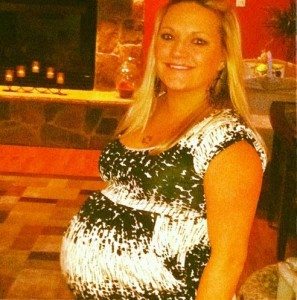 Leah and Gary Neal found out they were going to be parents on in the early months of 2011, their adorable and handsome son Nes was born on September 16, 2011.
Follow Gary Neal's stunning wife Leah Neal on Twitter here