Yaimira Martin
Meet Yaimira Martin; she is the pretty wife of Cuban MLB player Leonys Martin, the center fielder for the Chicago Cubs. he also played for the Seattle Mariners and the Texan Rangers prior to signing a deal with Chicago in August 2017.
Yaimira's hubby signed a deal with the Texas Rangers on May 4, 2011; subsequently, in 2015, The Rangers traded him to the Seattle Mariners, after two seasons with Seattle, they designated him for assignment, twice, first on April 23, 2017, and on August 23.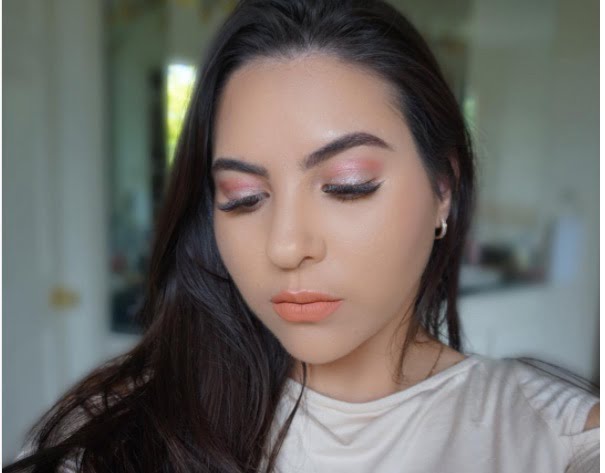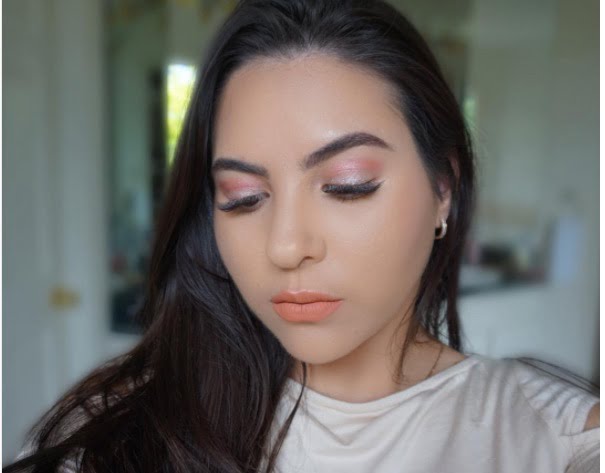 Regarding Leonys' pretty wife, the first thing we can tell you is that Yaimira Martin, was born Yaimira Perez. Mrs. Martin like her famous better half was born and raised in Cuba; as a matter of fact, she left Cuba shortly after Leonys did alongside her father-in-law Oscar Martin.
Furthermore, Yaimira, Leonys, and Oscar initially settled in Frisco, where he played with the RoughRiders.
Mrs. Martin who clearly loves makeup (and shoes) and has proven to be one fine makeup artist is nowadays, the proud momma of two beautiful and incredible children; daughter Kristen, born in February 2012, and son little Leonys, born in March 2016.
You can follow Yaimira Martin on Twitter here.