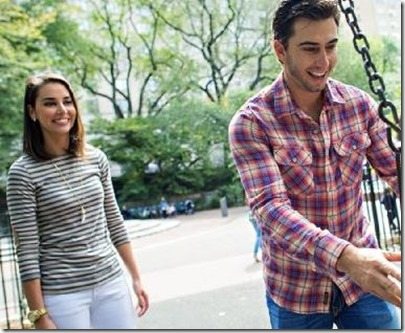 Pretty Lucia Gonzales is the wife of Major League Pitcher Miguel Gonzalez of the Baltimore Orioles.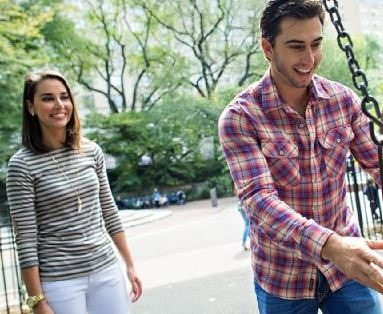 Lucia's man has proven himself to be worth his recognition. Her hubby was scouted by the Orioles while pitching for los Venados de Mazatlan. Fred Ferreira was sold after watching Gonzalez strike out the side on nine pitches.Her hubby had been released by the Red Sox and Ferreira made the signing.
Gonzalez's trip from the dusty fields of Mazatlan to the splendor of the major leagues — where he has emerged as one of the Orioles' most unlikely success stories in a clubhouse of many — is just one leg of a long-winding baseball journey that included injury and frustration.
Prior to the Orioles and the Red Sox, Miguel was signed as a rookie free agent in 2005 by the Los Angeles Angels. During the years of 2006 and 2007 he earned a number of honors with a Texas League/Double-A team.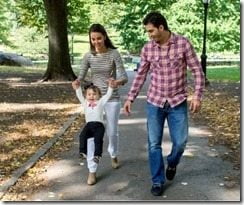 Last year, the couple became first time parents. Lucia gave birth in Los Angeles to a baby girl. Little Leah came into the world on June 17th at 9:20 p.m. It's the first child for the couple, and she weighed 6 pounds, 11 ounces and is 19 inches long. Gonzalez was in Detroit on Monday, but he left the team to fly to Southern California for the birth.
Lucia has been there when things weren't looking that bright. Gonzalez was born in Guadalajara, Mexico, but his family immigrated to the San Fernando Valley of Southern California when he was 3.
Before signing with the Orioles as a minor league free agent in the spring of 2012, he spent seven years in various minor league stops, and he came tantalizingly close to making the jump to the majors. But he had been suffering from knee issues since he was 13, and he needed surgery to repair a torn meniscus, which kept him sidelined for all of 2008.
Now a days, the "Orioles Million Dollar arm" is looking a lot better, and thanks in big part to his family who's been always a source of strength!