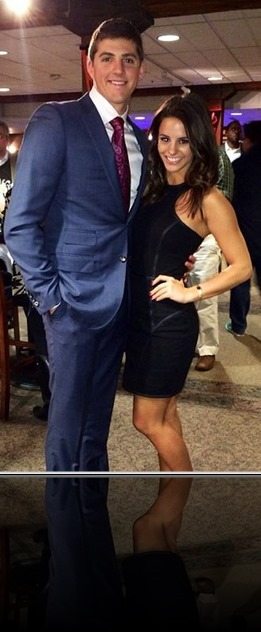 Meet Taylor North, this young and beautiful MLB wag is the pretty girlfriend of Kevin Gausman.
Gausman the young MLB pitcher with the Baltimore Orioles, attended Grandview High School in Centennial, Colorado, and then LSU. He was selected by the Los Angeles Dodgers in the sixth round of the 2010 Major League Baseball Draft, and then drafted by the Baltimore Orioles fourth overall in the 2012 MLB Draft. He made his debut with Baltimore on May 23, 2013.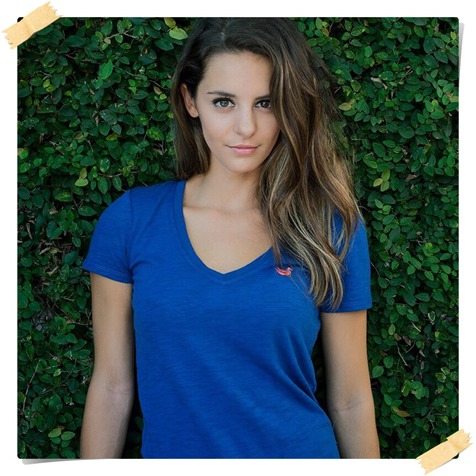 Pretty Taylor North, 22,  born in March, 1992 in Lake Charles, LA to parents Michelle Fontenot North and Randy North, has one older sister, Madison,who like Taylor went to LSU.
Taylor graduated from Alfred M. Barbe High School and is currently attending at LSU where she is also part of their Cheerleading squad. Taylor student teaching at Brusly High School. She is a spokesmodel for Southern Marsh clothing line. We could be wrong, but we are pretty sure Kevin has been dating the stunning Taylor North since 2012.
You can follow her on Twitter here.