Malikah Nash
Have you met Malikah Nash? This stunning girl is the loving, caring and exquisite girlfriend of NFL player Devonta Freeman. The Orlando native is the amazing running back for the Atlanta Falcons. Prior to the NFL, Devonta played college football for the Florida State Seminoles Football Team at Florida State.
5'7″ Devonta Freeman, son of Mrs. Lorraine Freeman was born on March 15, 1992, in sunny Orlando, Florida. He graduated from Miami Central High School in West Little River, Florida in 2010.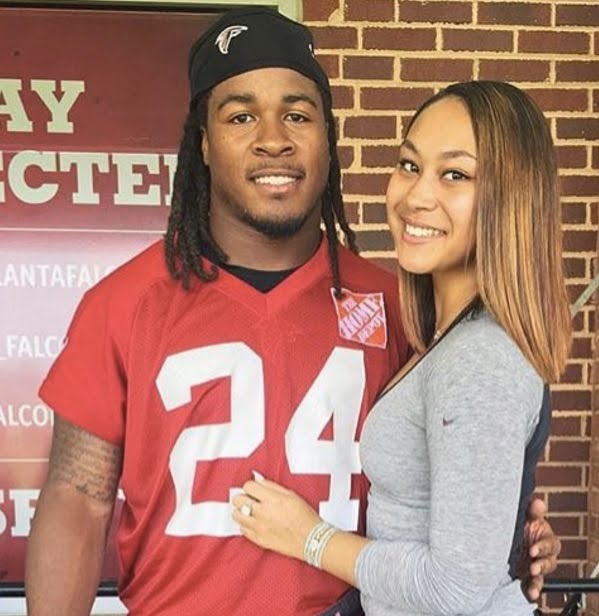 Subsequently attended Florida State, but did not graduate instead, he entered the NFLDraft; where he was drafted in the 4th round (103rd overall) by the Atlanta Falcons.
With that neatly noted, shall we meet his gorgeous girlfriend?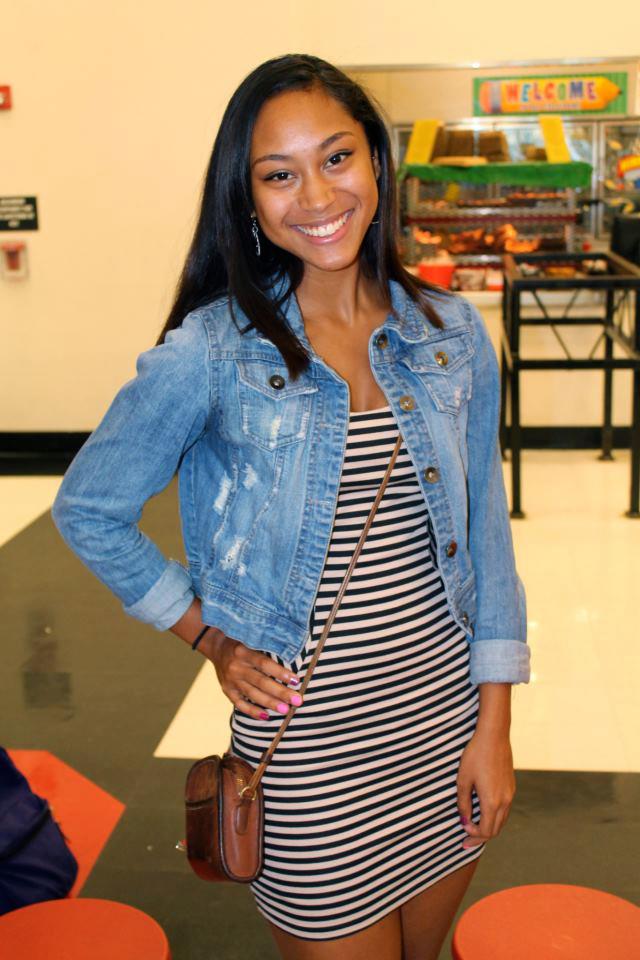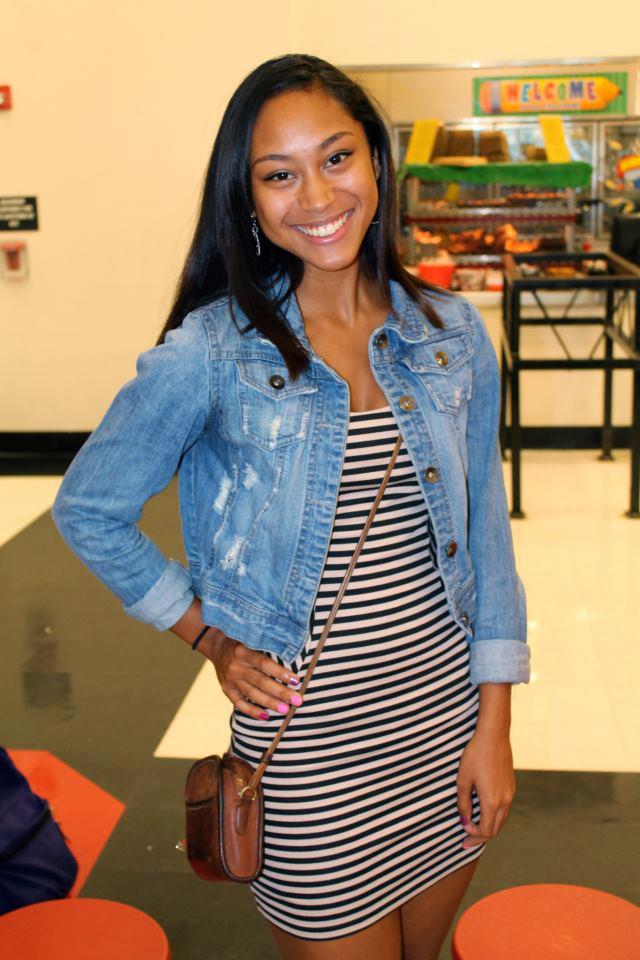 Malikah Vorice Nash was born on January 11, 1995; she is one of the children born to Mayli Dawn Nas (nee. Ryshoywer) and Kelsey Nash Sr. We could be wrong, but we believe pretty Malikah has two siblings; brother Kelsey Jr. and sister Kamea.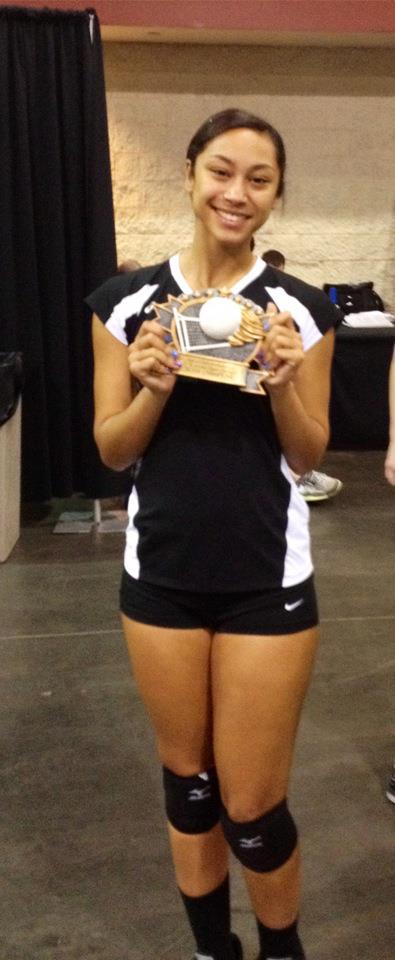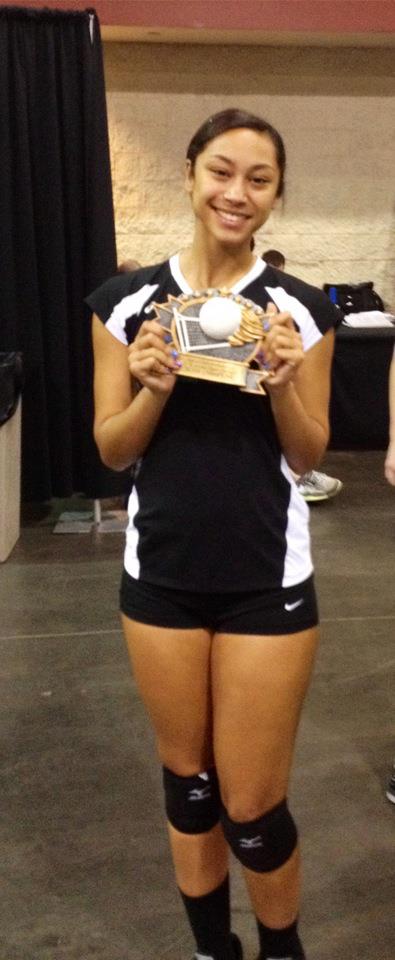 Furthermore, Ms. Nash, a star volleyball player was the recipient of the Heart of a Champion scholarship in 2013; the scholarship is given to those athletes who demonstrate what "heart" is all about. Malikah graduated in 2013 from Hillsborough High School where she played with the Hillsborough Terriers volleyball team.