Jordan  Dalton
Jordan Dalton is the stunning and incredible wife of NFL player Andy Dalton. The 6'2″ quarterback for the Cincinnati Bengals. He played college football at Texas Christian University before he was drafted by the Bengals.
Not going to tell you much about Dalton though, we rather tell you about his beautiful wife Jordan and the precious son, so without any further ado, let's begin!
Andy, is the son of Tina and Greg Dalton. He was born October 29, 1987 in Katy, Texas; where he graduated from Katy High School. He then attended to Texas Christian University (TCU).
Dalton, a Horned Frog career leader held a 22 career rushing score, 42-7 record as a starting quarterback, leader in completions (812), attempts (1,317), completion percentage (61.7), passing yards (10,314) and touchdown passes (71).
He was the 35th overall pick selected by the Cincinnati Bengals in the second round of the 2011 NFL Draft. He signed a four-year, $5.2 million contract in 2011 and subsequently a six-year extension worth approx. $115 million, in August, 2014.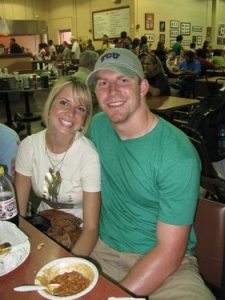 Meet Jordan Dalton, this lovely NFL WAG was born Jordan Jones in Richardson, Texas. Her parents are Charles Douglas Jones and Jeanie Barnhill Jones; also proud parents of Jordan's brother Doug.
Pretty Mrs. Dalton and her talented husband first started dating while they attended at TCU. The lovebirds announced their engagement on October 7, 2010, and tied the knot on July 9, 2011.
She and Andy welcomed their adorable son Noah Andrew Dalton on July 1, 2014; Jordan gave birth to their second son, Nash Gordon Dalton, on March 16, 2017.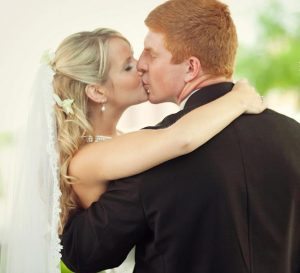 Jordan the vice president of their foundation the Andy & Jordan Dalton Foundation, created in 2011, their mission is to give opportunities, resources and support to ill and physically challenged children and their families in the Cincinnati area. (Check their video below)