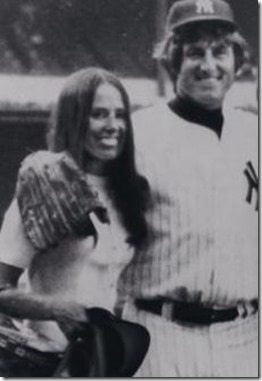 Former Yankee's pitcher Fritz Peterson and his close friend, fellow Yankees left-hander Mike Kekich, held separate press conferences on March 4, 1973 — Kekich at 10 a.m., Peterson at 4 p.m. — to announce details of what would become known as the most scandalous trade in baseball history. The two teammates told the world they had swapped wives — and children. Even dogs.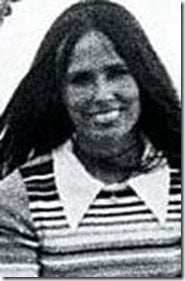 The details of their scandalous/ controversial decision is gaining momentum as the Ben Affleck and Matt Damon movie "The Trade" is still in active development at Warner Bros., and "Austin Powers" director Jay Roach signed on last year; despite Kekich showed to be determined not to cooperate in 2011.
Marilyn's first husband, Peterson won 109 games for the Yankees and pitched in the 1970 All-Star Game, even thought he is remembered most for trading wives with Kekich.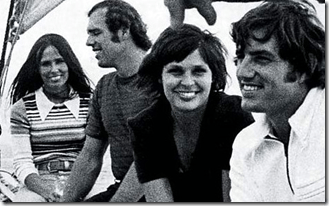 Marilyn lived with her first husband, Fritz Peterson in New Jersey, the couple was very close friends with the Kekich's who also resided in New Jersey and partied often together. The trade occurred after Peterson suggested Marilyn to ride with Mike –when leaving a party and going to the next –he would take Susanne Kekich and they would all meet up at the next place. The couple's had so much fun with the other's spouses that they did it again the next night.
Once the swap took place, Marilyn Peterson and her new acquired partner, Kekich moved in together in 1972.
Unfortunately the story doesn't end up with a happy ever after, not for Marilyn Peterson and Michael Kekich at least. Marilyn was all for the swap in the beginning but she and Mike Kekich split up a few years later without getting married.
Kekich said of his teammate Peterson, "I'd like to kill him."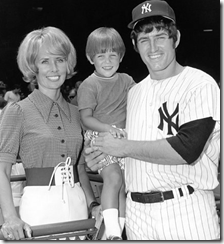 Long story short, the swap didn't quite work for Marilyn which took place in 1972 but it was made public in 1973. She and Fritz Peterson produced one son, Greg.
All four of them have avoided the limelight.