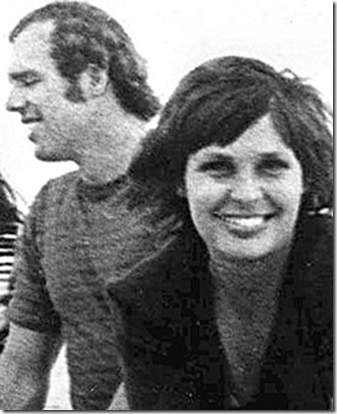 Susanne Alice Peterson was first Susanne Kekich, the wife of MLB player Mike Kekich. She and her first husband went their separate ways after Susanne fell for Mike's teammate, Fritz Peterson.
In a controversial turn of events, Susanne and hubby Mike –who were close friends of Fritz and his wife, Marilyn –decided to go along with the idea suggested by Peterson while leaving a party in 1972. Peterson said he would take Susanne while his wife, Marilyn rode with Kekich. Fast forward some time and the result was the MLB players fell attracted to each others wives.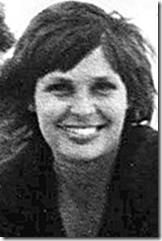 The once Yankee's stars, famously announced in the early 70's they were trading families. The swap which rocked Seventies baseball unfortunately didn't work for everyone but it certainly has been nice for Susanne, who has been married to Fritz Peterson since 1974.
Before the scandalous wife-swap, Susanne and Kekich lived in New Jersey. The former cheerleader and Kekich had two daughters together.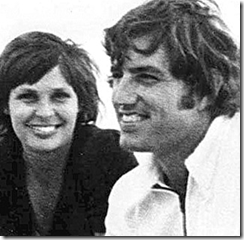 Now, 69-year-old Susanne Alice Peterson might have had a bizarre start to her marriage to former MLB player Fritz Peterson, but lucky enough she and Fritz have been married for the past 41-years.
According to records online she worked at Winona Health, she and Fritz are based in Dundee, IL.