Ebony Fultz
Meet Ebony Fultz; she is the loving, proud and beautiful momma of basketball player Markelle Fultz. Her boy played one year with the Washington Huskies at the University of Washington, before he decided to enter the 2017 NBA Draft, where he was selected in the first round (1st overall) by the Philadelphia 76ers.
Mrs. Ebony Rae Fultz was born February 23, 1971, in Maryland. She graduated in 1988 from Crossland High School in Temple Hills, Maryland. She currently resides in Upper Marlboro, Maryland.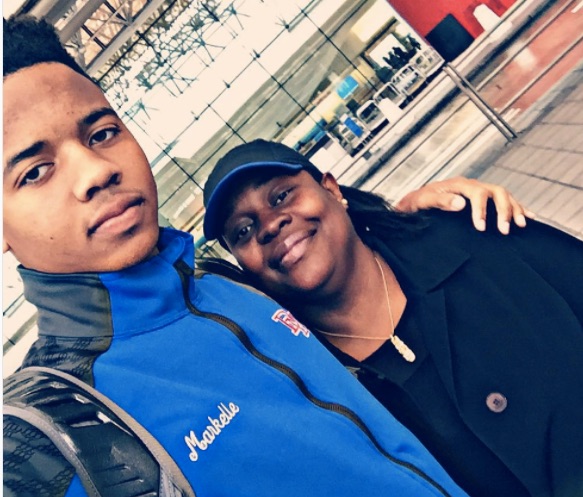 Ebony has been a government worker in D.C for over 20 years, she is a single mother to her two children Markelle (b. May 29, 1998), and daughter Shauntese, 27.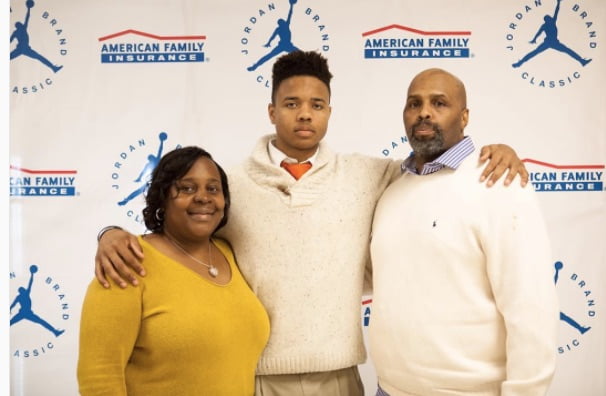 Ebony went to school with basketball coach Keith Williams, she asked him to coach Markelle, who was six at the time. He agreed to coach Markelle for $30 daily; at first, $30 wasn't that much of a struggle.
When she couldn't afford it anymore, she told Williams Markelle wouldn't be able to attend to practice anymore; Williams knew Ebony's son was a talented kid, with a rare drive, so for some time he coached Markelle for free.
Momma's Boy
Markelle, proudly calls himself a momma's boy, he has the best mom a son or daughter could ask for.
Last night, I was just riding the bus thinking about how I have the best mother in the whole entire world and how she would do anything to see me or my sister be successful in life. And I thought about the opportunity I have in front of me and how God has blessed not only me but my family. I realize that I have a chance to change our lives with something I love to do. Best believe one day you won't have to worry about anything! I promise you that I'm going to work my off. This is for you, Mom.
Markelle Fultz' & Girlfriend?
What about Markelle's love life? Is he dating anyone? No, it seems Fultz doesn't have a girlfriend.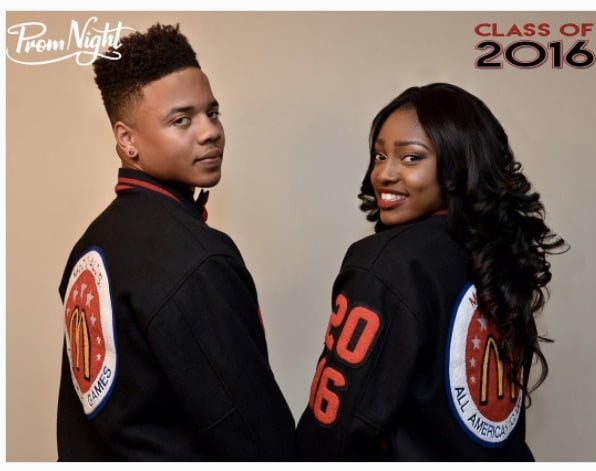 What about Kaila Charles? Did he date her? No, he did not, they just went to prom together in 2016, as friends.