Shannon Kelley
Check out Shannon Kelley; once a college quarterback at the University of Texas, now a football coach at Houston Baptist University, however, what is more, interesting about Shannon is that he is married to retired Olympic gymnast Mary Lou Retton.
Mary Lou and Shannon started dating while he was still in college and she was taking the gold home at the 1984 Summer Olympics; after a couple of years dating, they decided to take the next step and became engaged in 1989.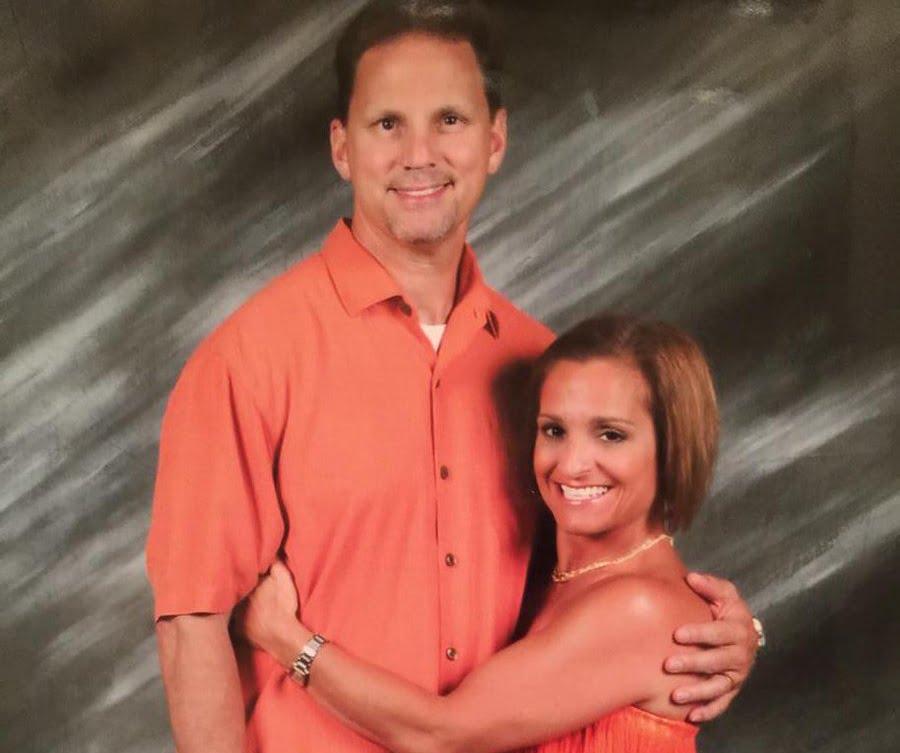 Subsequently tied the knot on December 29, 1990, in Harris, Texas. They are the proud parents of four beautiful daughters; Shayla born in 1995, gymnast McKenna born in 1997, Skyla born in 2000 and last but not least came Emma born in 2002.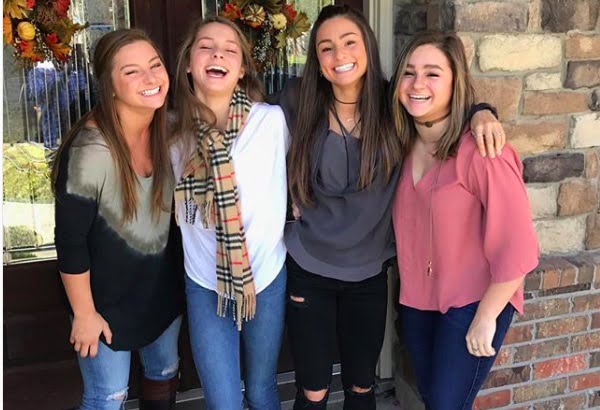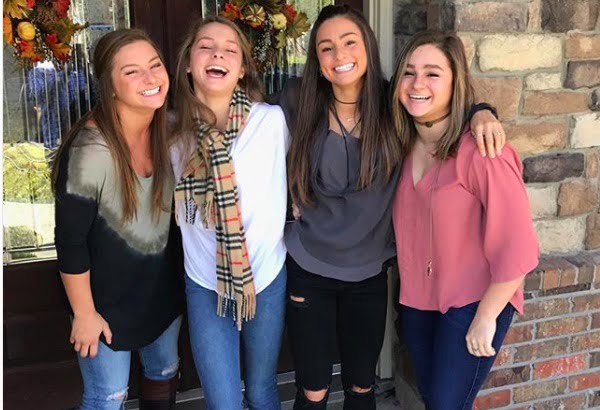 Shayla a former volleyball player at Baylor, is working for the Houston Texans, she is dating Baylor's football running back, Wyarr Schrepfer. Skyla is a cheerleader at Second Baptist School; Emma like her mom and sister McKenna, is a gymnast, hopefully, she too will get into LSU.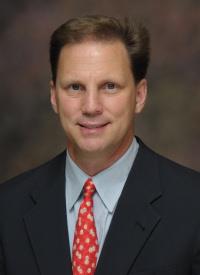 6'1″ Shannon Kelley was born on September 16, 1965, in Houston, Texas. He attended Houston Memorial High School, prior to getting into the University of Texas at Austin; he holds a master's degree in business administration from the University of St. Thomas. He became a real estate developer in Houston, before deciding to get back to football, however not as a player but rather as a coach.
 It was how in 2009, Fairmont State University hired him to be their quarterback coach; two years later worked as the running backs at Division II California University. In 2012, joined Houston Baptist University.