Avina Rodriguez
Meet 25-year-old Avina Rodriguez, she is the girlfriend of former Dallas Cowboys RB, Joseph Randle. Avina is the victim of her partner's wrongdoings, starting in 2014, remember that shoplifting incident? He faced a misdemeanor Class B theft of $50 to $500 at a Dillard's in Frisco, Texas, and more recently for his arrest on suspicion of rape.
There is no word yet on Avina's man, therefore let's check Avina out!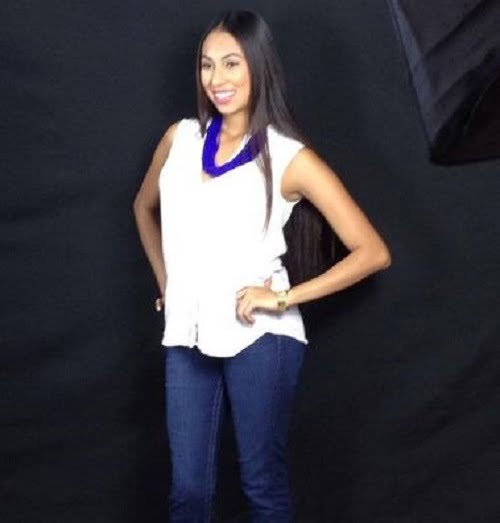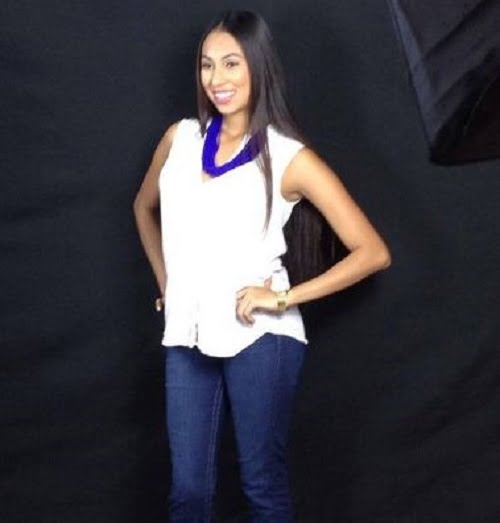 She was born Avina Alesia; she studied at Oklahoma State University where she met Joseph; Her stud was the 151st overall selected drafted in the 5th Round by the Dallas Cowboys. The couple appeared on OK-state: campus-cuties-couples-edition back in 2012.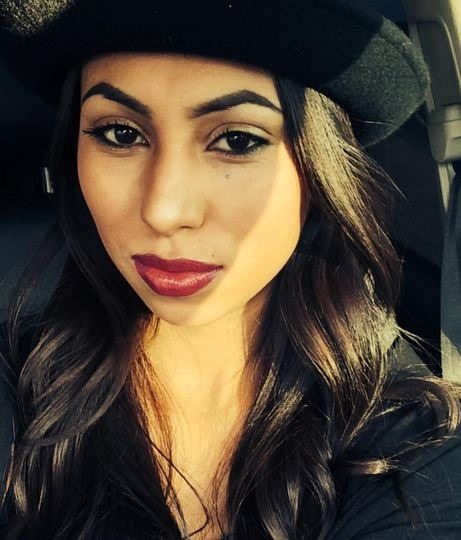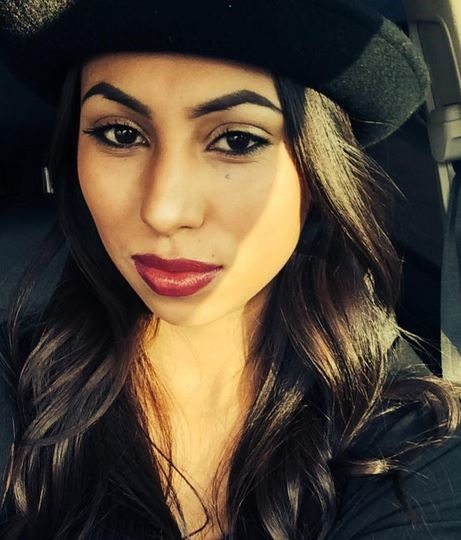 In the online publication, Avina, who is originally from Dallas, TX.; revealed her favorite moment with Randle had been when he gave her, her first New Years Kiss. They started dating in 2011.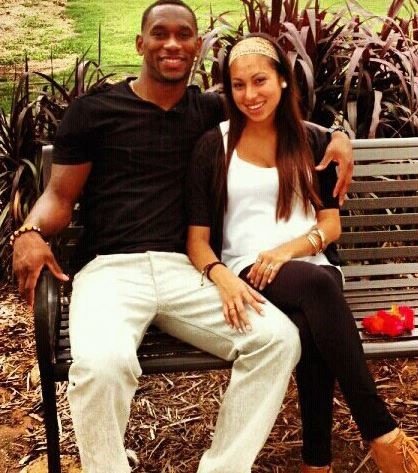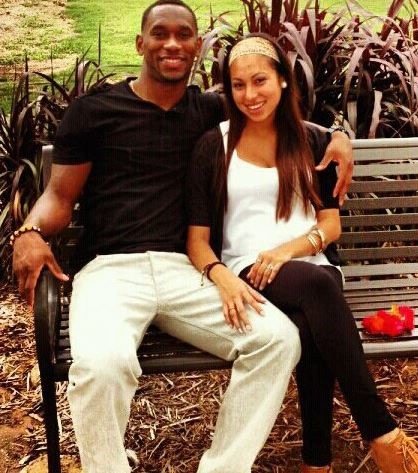 Avina and Joseph welcomed their daughter Aubrielle, born in 2013.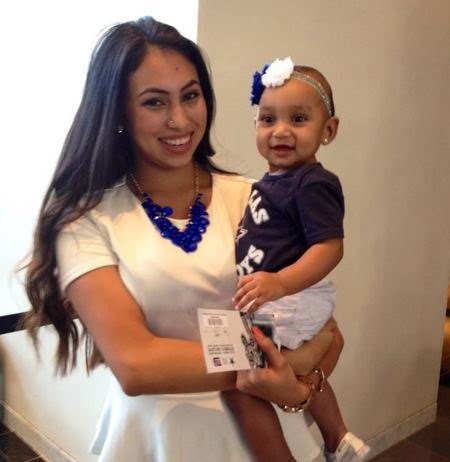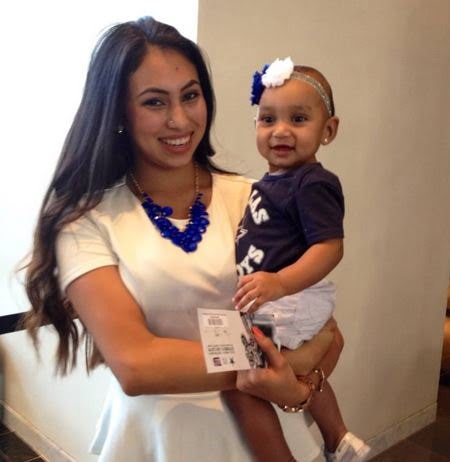 Avina majored in Nutritional Science w/ an option of Pre-Med and according to her LinkedIn the mom of one, is currently Assistant for the dean in the School of Geology at Oklahoma State University.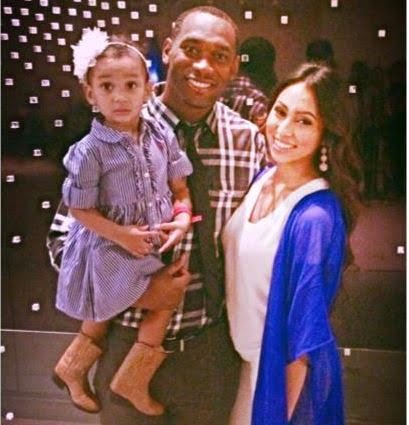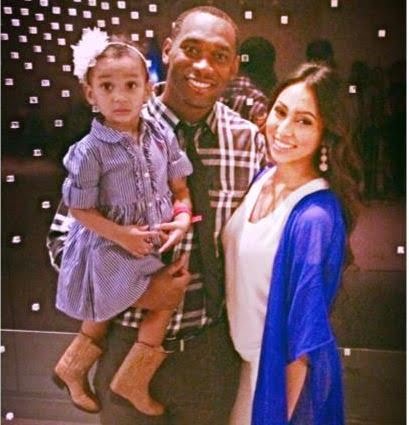 Furthermore, Avina currently resides in Stillwater, Oklahoma, her mother is Sylvia Avina Rodriguez and has two sisters Maris and Azalia Rodriguez.
RELATED STORY: Joseph Randle's ex-girlfriend Dalia Jacobs
Don't miss her video below! Find her on Facebook here.