Erin Orpik
Meet the lovely and incredible Mrs. Erin Orpik, also known as Erin Lilly; this fab NHL Wag is the amazing wife of Brooks Orpik. Her hubby is the 6'3″ defenseman for the Washington Capitals, he also played with the Pittsburgh Penguins, prior to entering the NHL Draft, Brooks played college hockey at Boston College.
Because you already know Books' story allow us to tell you five interesting things about Mrs. Orpik.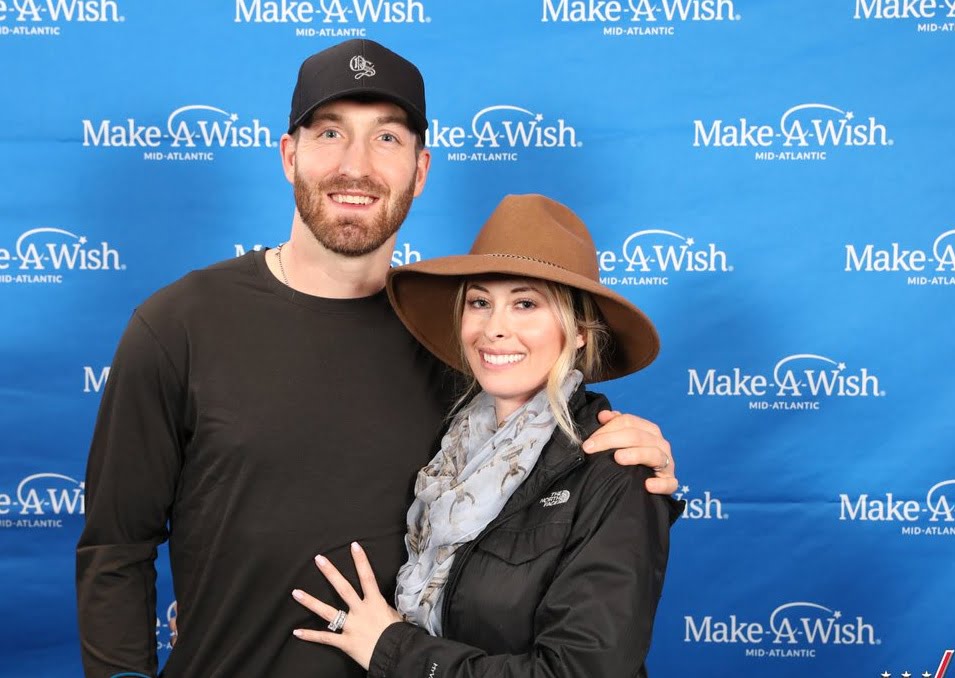 The first thing you must know is that Erin, was born Erin Marie Lilly on April 26, 1982, in Ballston Lake, New York. She is one of the children born to Daniel and Judith Sebastian Lilly, ages 64 and 63, respectively.
Erin graduated in 2000 from Shenendehowa High School and subsequently attended the University of Massachusetts.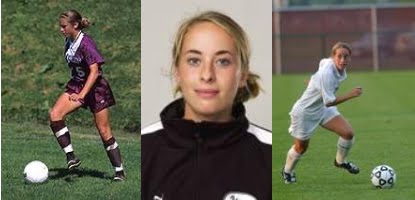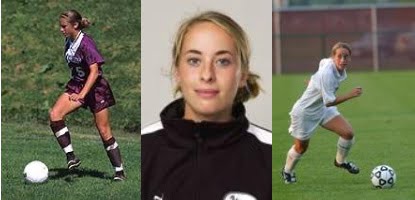 Not only did Erin Orpik majored in sports management but also was a forward soccer player with UMass' soccer team.
Erin and Brooks while they both were in college, dated for a couple of years, before tying the knot on June 30, 2012.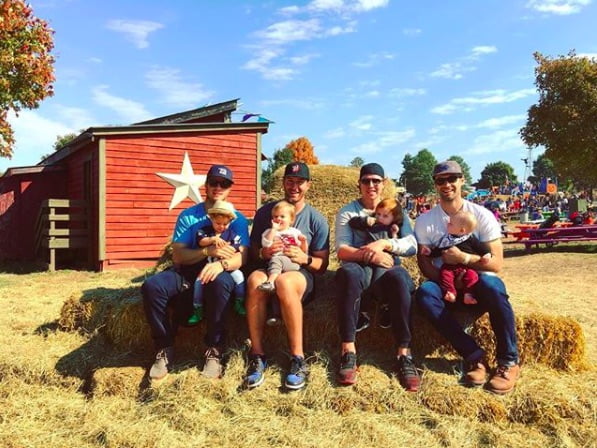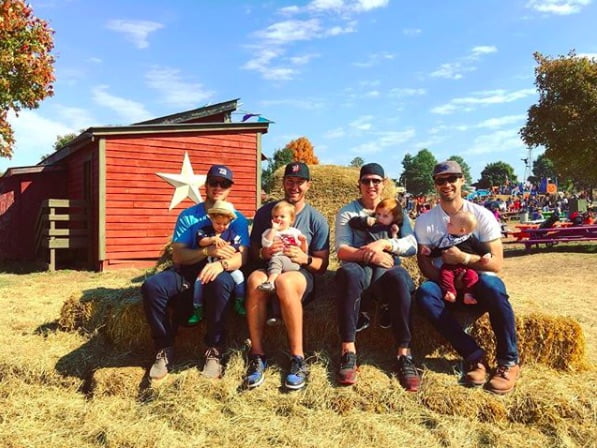 They have two beautiful children together; daughter Harlow Lilly born on March 23, 2015, and little Brooklyn born in April 2017.