Allie Reinke
Meet Allie Reinke; she is the stunning girlfriend of NHL player Nate Schmidt, the 6'0″ defenseman for the Las Vegas Golden Knights. The St. Cloud, Minnesota native also played for the Washington Capitals prior to being selected by the Golden Knights during the 2017 NHL Expansion Draft.
Schmidt met his lovely girlfriend while they were in college; Nate played hockey for the Minnesota Golden Gophers and Allie was a midfielder for the women's soccer team.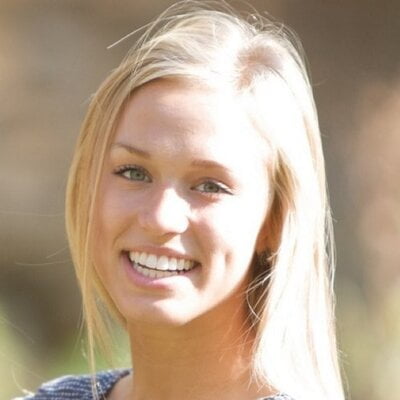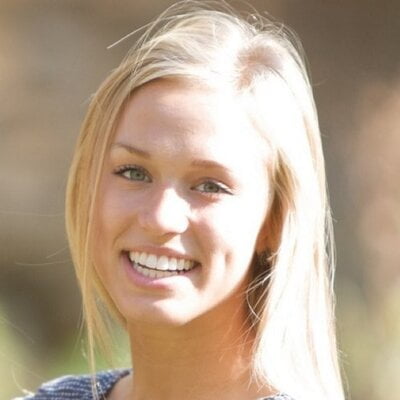 Allie Reinke was born on June 15, 1994, in Stillwater, Minn. She is the middle child born to Mickie and Chris Reinke, also proud parents of her big sis, Kelsey and younger bro, Mitch.
Ms. Reinke graduated in 2012 from Stillwater Area High School, and in 2016 with a Bachelor of Arts in Graphic Design from the University of Minnesota-Twin Cities, in addition to playing soccer with the Golden Gophers, Allie was a coach for the MN Foot Tech.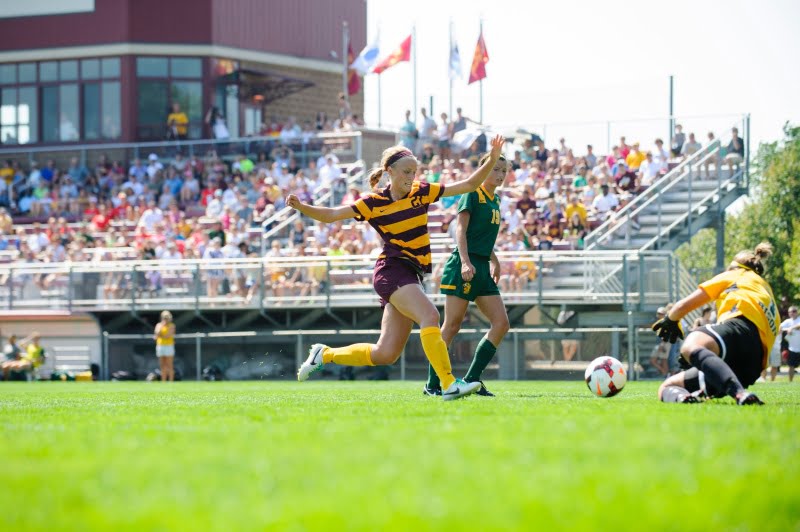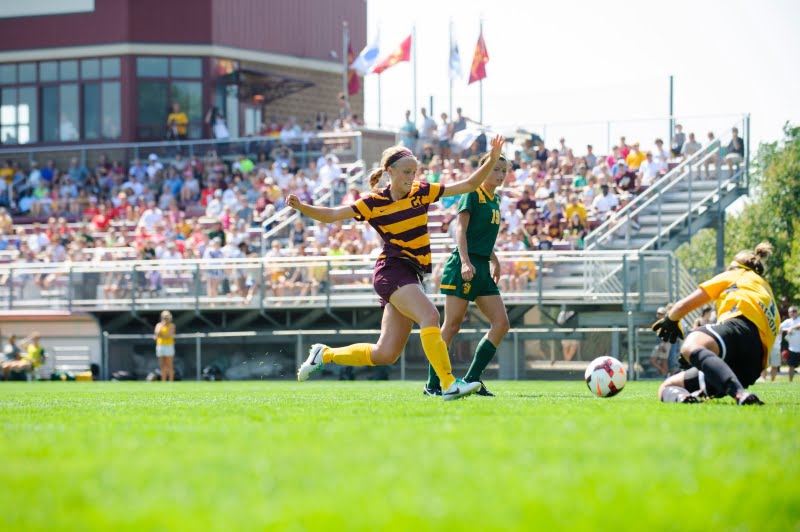 In 2014, Allie did an internship at BWBR Architects; two years later was a design intern for Advent in Nashville, Tennessee, subsequently, they named her independent contractor. Nowadays, Allie is a freelance Graphic designer in Minneapolis. Check her work here.