Jaid Reid
Meet the lovely Mrs. Jaid Reid; the exquisite wife of NFL player Eric Reid. Her husband is the new safety for the Carolina Panthers, he also played for the San Francisco 49ers. Prior to the NFL, Eric played college football for the LSU Tigers at Louisiana State University.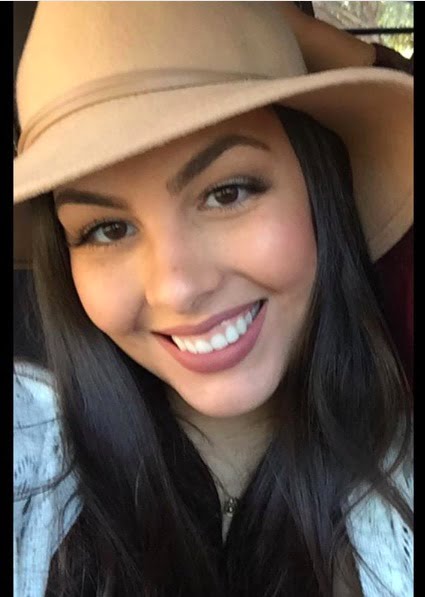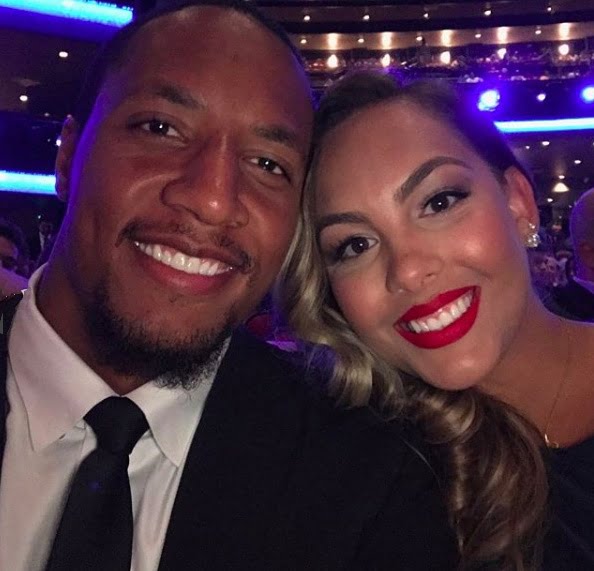 Jaid Reid originally from Cape Town, South Africa, moved around a lot as a child; her sister, mom and Chicago born father eventually settled in Louisiana, but things turned out a bit harder when her father left them and her mom had to support her and her sister.
Although Jaid's mom is South African she decided to stay in the U.S because the girls would have better opportunities; Jaid eventually moved to Dallas after hurricane Katrina.
Mrs. Reid found her way back to Louisiana after high school and attended Louisiana State where she met Eric; mutual friends introduced them, but unfortunately, they were seeing other people at the time.
They found they were single when they saw each other again at a friend's birthday party, they started dating soon after.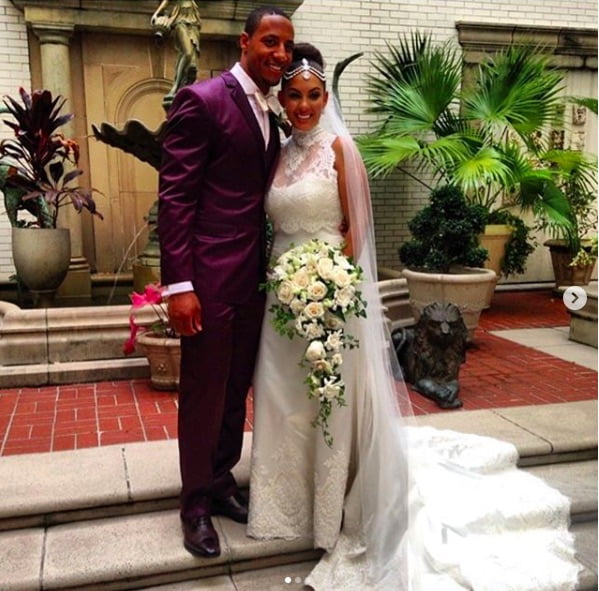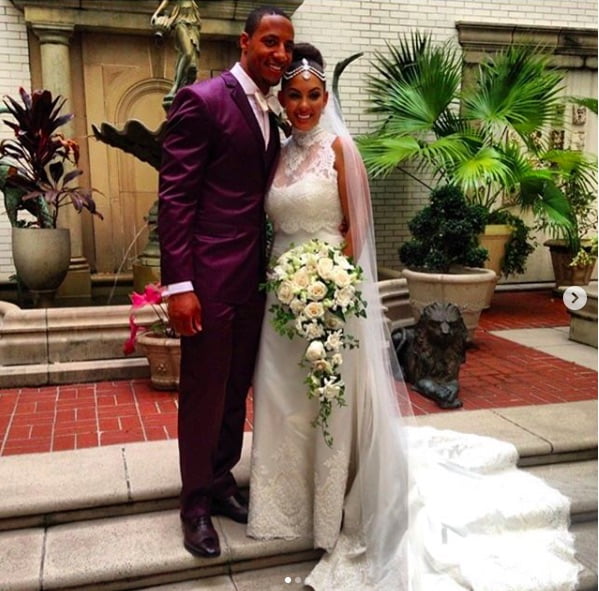 Jaid graduated from LSU when the 49ers selected Eric, soon they decided to take the next step and eventually tied the knot on July 19, 2014.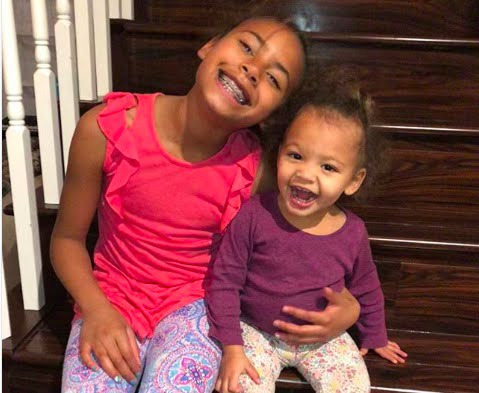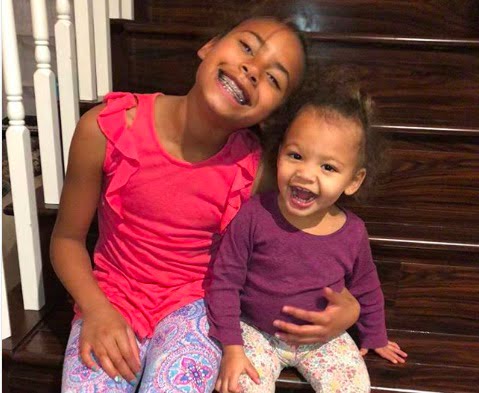 Jaid became the proud stepmomma of Eric's nine-year-old daughter Leilani, who became a big sister to baby sister Knysna born on August 13, 2016.