Morgan Happ
Meet the lovely Morgan Happ also known as Morgan Cawley; this stunning young lady is the beautiful wife of MLB plater J.A. Happ, the pitcher for the New York Yankees, who also played for the Toronto Blue Jays prior to signing with the Yankees in 2018.
Happ started his career with the Philadelphia Phillies back in 2007, they initially selected him in the third round of the 2004 MLB Draft. Before that, he played college baseball with the Northwestern Wildcats at Northwestern University, where he graduated from with a major in History.
J.A.'s lovely wife is Morgan, formerly known as  Morgan Kathleen Cawley was born in 1982, to Gina Jo and Patrick Mac Cawley, both aged 64, and residents of La Salle, Illinois. We believe Morgan has two beautiful sisters, Bridgett and Shana, ages 41 and 39 respectively.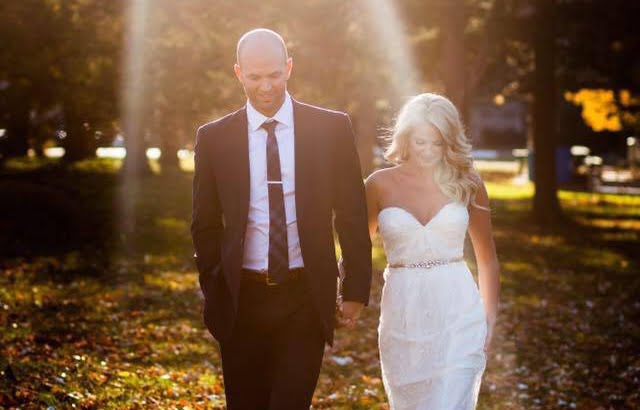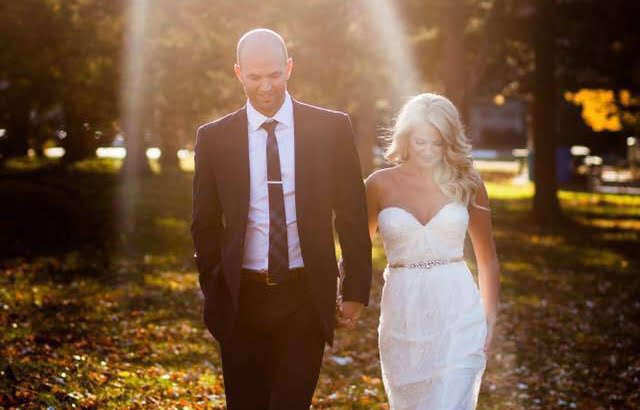 She and J.A. met while they both attended St. Bede Academy and tied the knot in LaSalle, Illinois on November 1, 2014.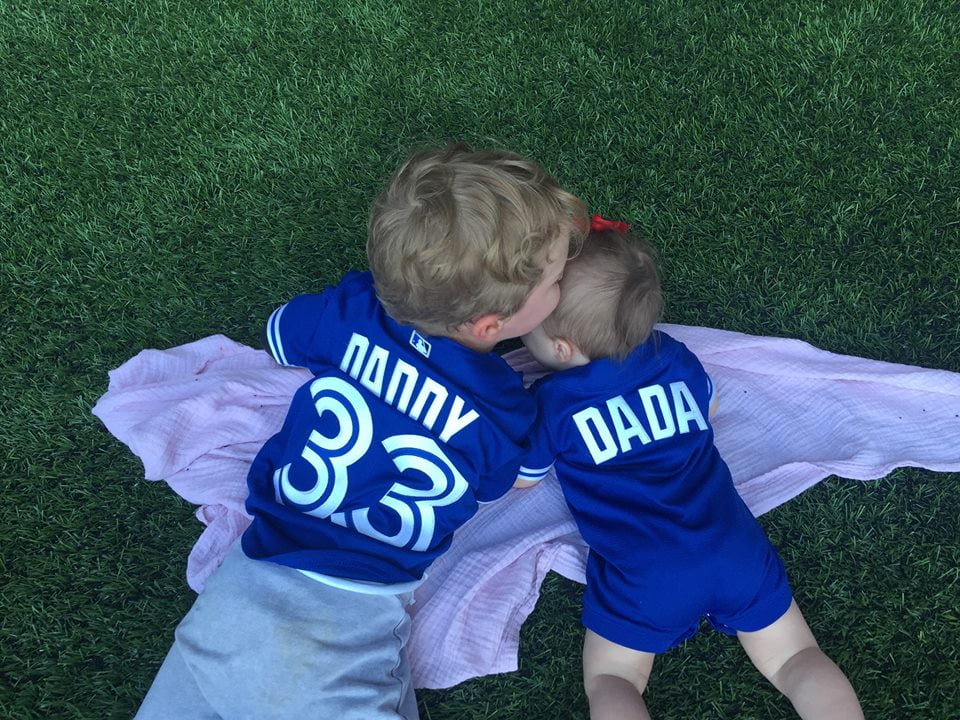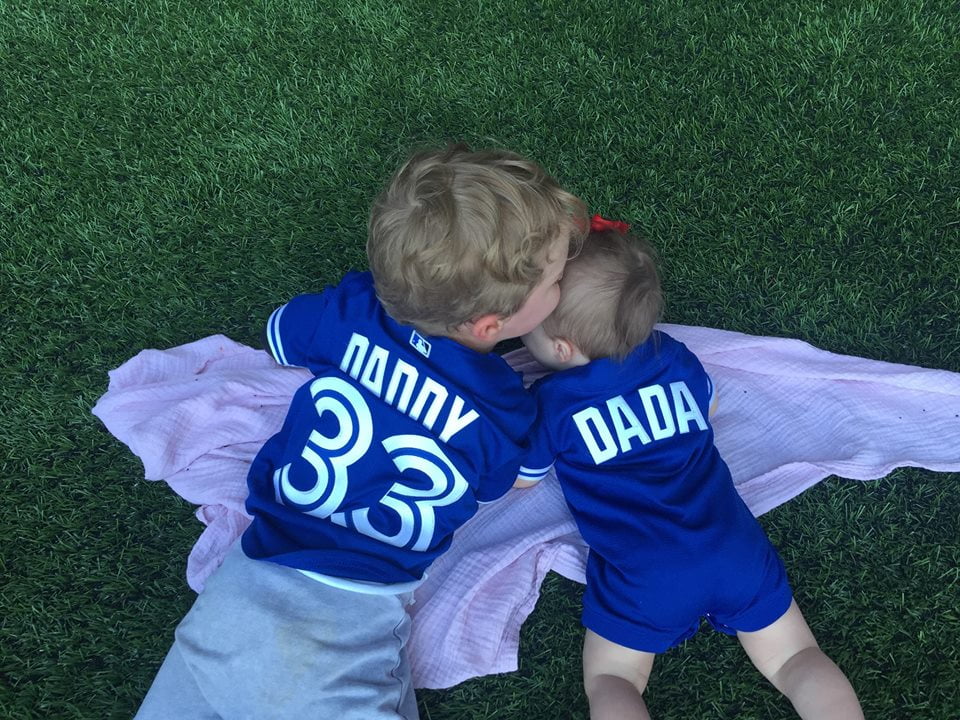 Morgan gave birth to their son J.J born in 2015 and daughter Bella born in 2017.