Lakyn Pennington
This lovely lady is Lakyn Pennington; she is the wife of MLB player Brock Holt,  the infielder for the Boston Red Sox. Holt a native of Fort Worth, Texas played for the Pittsburgh Pirates prior to signing with Boston in 2013.
No doubt, you already know Brock's story, therefore let's see these five interesting facts about his pretty wife Lakyn Holt!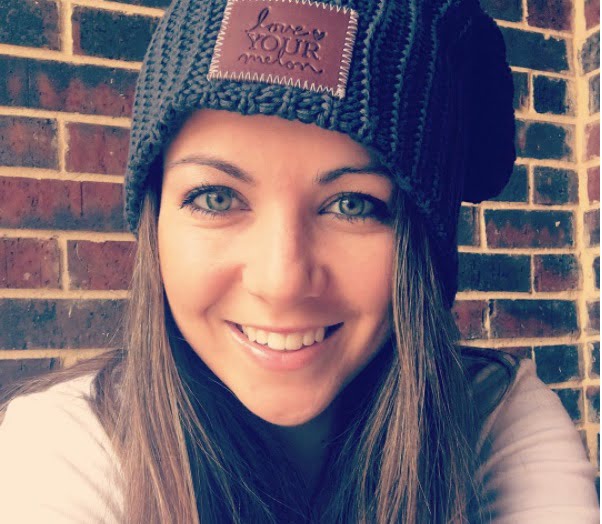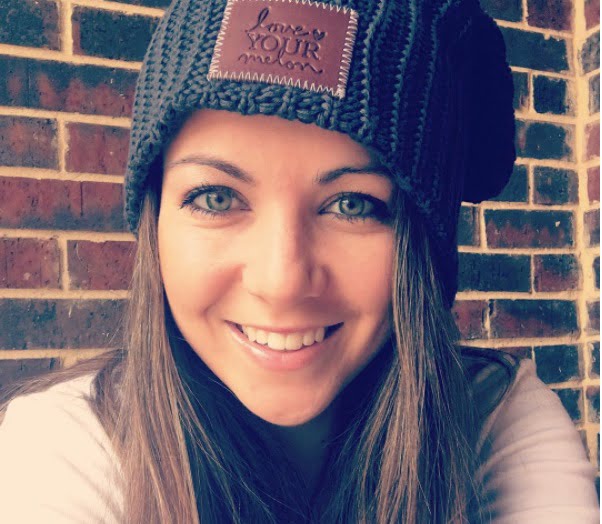 Lakyn Dawn Pennington, was born in 1989, in Anita, PA.
She is the daughter of Doug Pennington and wife Leslie, ages 48 and 46, respectively.
Lakyn Pennington has two brothers; Braedeon, 25, and Lance, 19.
Mrs. Holt, graduated from Punxsutawney Area High School in Pennsylvania in 2007; subsequently, received her degree in sports management and physical education from the University of Pennsylvania in 2011.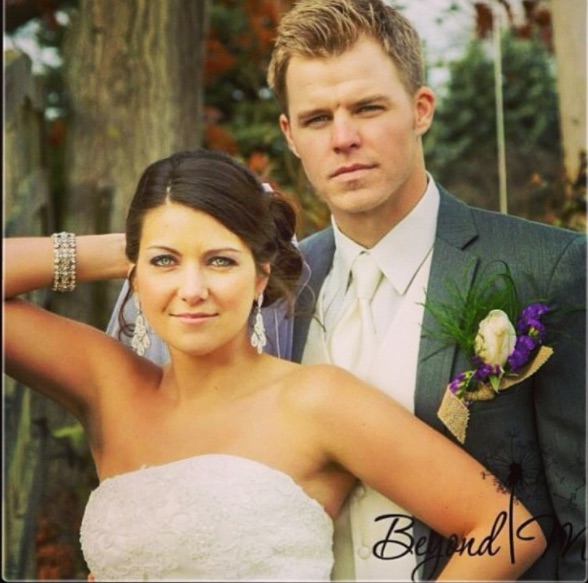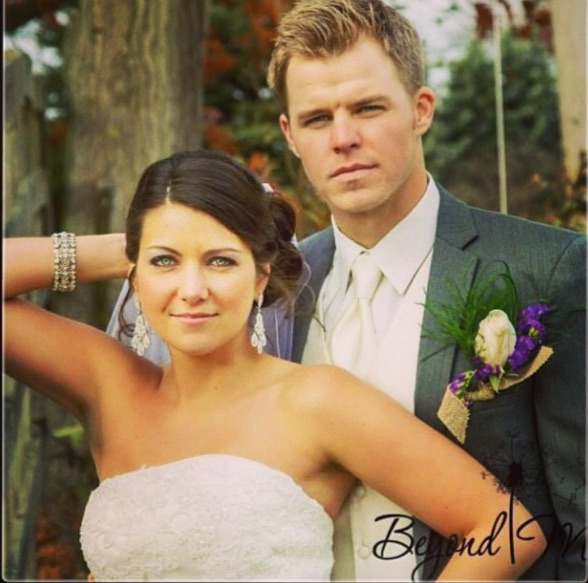 She and Brock, met while he played in the minors; they tied the knot on Saturday, Nov. 9, 2013, in Indiana, Pa. Nowadays, they are the proud parents of their son Griffin Wyatt Holt, born in December 2016.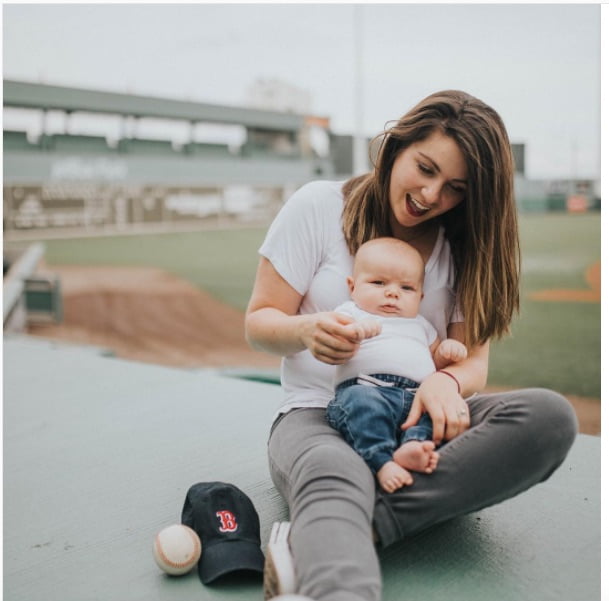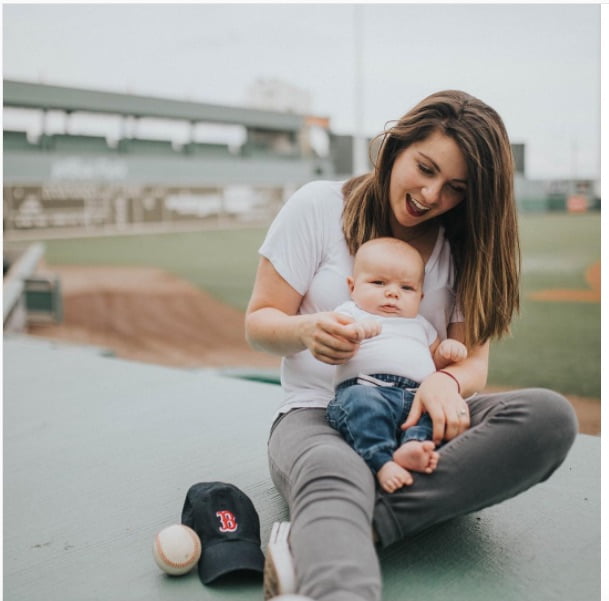 Follow Lakyn Pennington Holt on Twitter here.