Erin Helring Bradley
Meet the lovely Erin Helring Bradley, also known as Erin Bradley; she is the beautiful and caring wife of MLB player Jackie Bradley Jr. center fielder for the Boston Red Sox. Prior to the MLB, Bradley played baseball at Prince George High School in Virginia and subsequently at the University of South Carolina.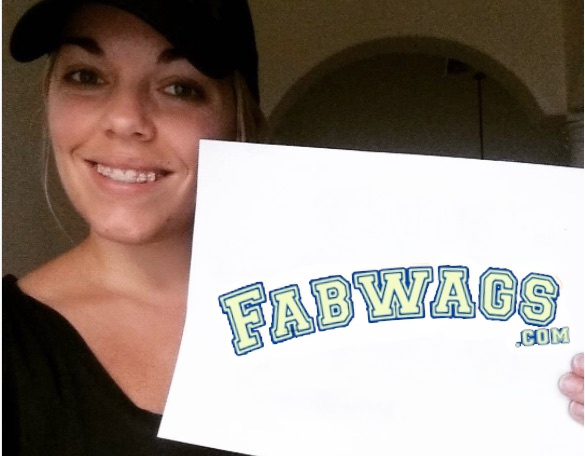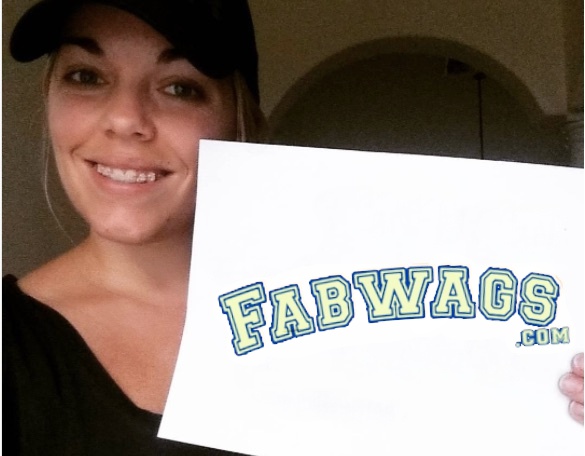 Erin Helring who now goes by Erin Bradley was born Erin Elizabeth Helring on May 17, 1990, in Virginia. She is one of two daughters born to Nancy and Thomas Helring ages 57 and 60 respectively; they are also the proud parents of Erin's older sister Claire Fontaine Helring, 31.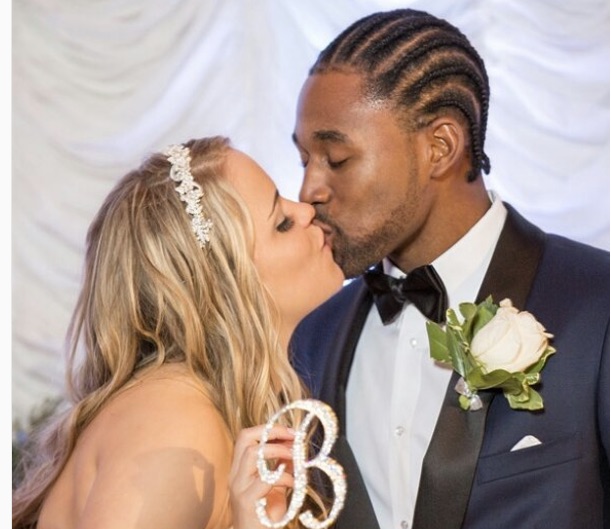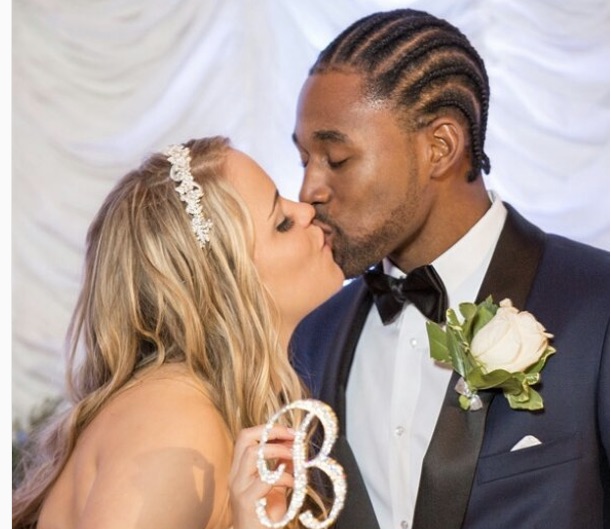 Erin who started dating Jackie since they were in high school together,  graduated with a Bachelor of Science in Kinesiology from Liberty University became engaged to Bradley in January 2013. They tied the knot on December 07, 2013 in Colonial Heights, Virginia.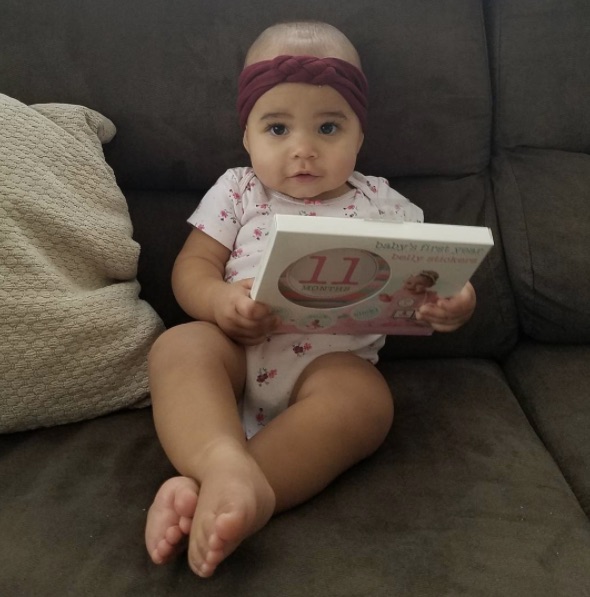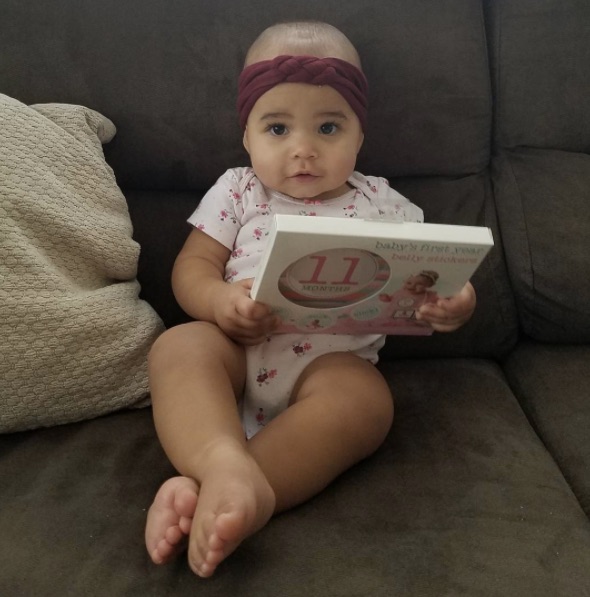 Erin Bradley gave birth to the couple's adorable daughter Emerson Claire Bradley on June 2, 2016.