Sidney Tilton
Have you all. met pretty Ms. Sidney Tilton? She is the beautiful girlfriend of football quarterback Jacob Eason, the 6'6″ Washington native played college football with the Huskies at the University of Washington, prior to entering the 2020 NFL Draft.
ESPN referred to Eason the quarterback with the strongest arms, able to attack all three levels of the field.
Jacob Eason was born in Lake Stevens, Washington to Christine and Tony Eason, the former wide receiver for the Notre Dame Fighting Irish.
After he graduated from Lake Stevens High School, Jacob committed to play with the Bulldogs at the University of Georgia, where he was also pursuing a degree in marketing and advertising. He announced he was transferring to the University of Washington after the 2017 season.
Having said that, are you ready to meet Jacob Eason's better half?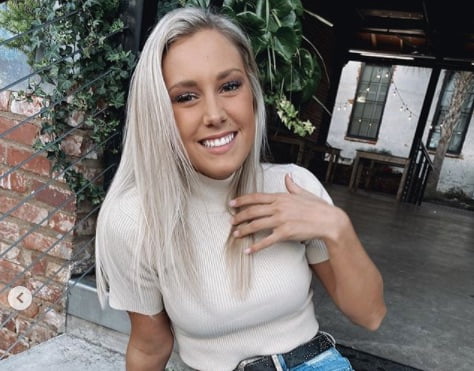 21-year-old Sidney Tilton, was born in on March 30, 1999, in Atlanta; she is one of three children born to Kim Reid Tilton and Larry Tilton. Sid's two brothers are Chase and Jack
Ms. Tilton attended Hillgrove High School before enrolling at the University of South Carolina, where she is a member of the cheerleading squad and is pursuing a degree in public relations, business administration, and management.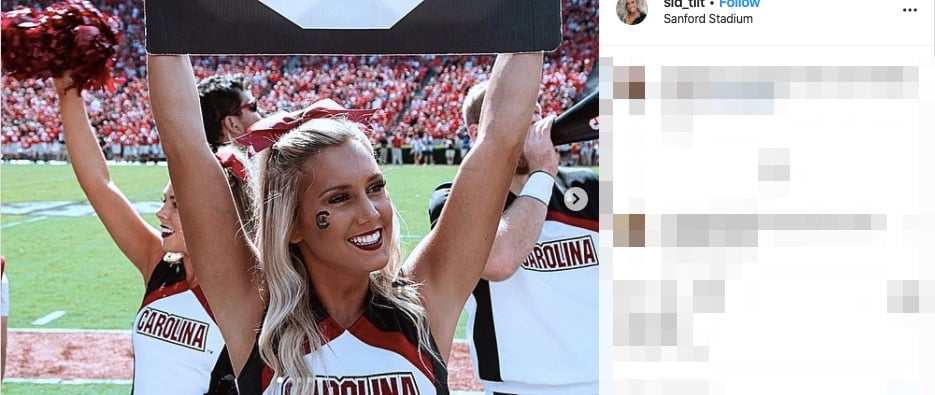 From 2018 to January 2019, Sidney was a brand ambassador for Vestique; we believe she started dating Jacob Eson in 2017.
Furthermore, you can find this picture-perfect  gal on Instagram here