Viviana Volpicelli
Meet Nelson Agholor's girlfriend Viviana Volpicelli, a famous beauty blogger; he is the 6'0″ wide receiver for the Philadelphia Eagles. In addition to the Eagles, the Nigerian native played at Southern California, prior to the NFL.
And now check out some interesting facts about Nelson's insanely hot girlfriend Viviana Volpicelli.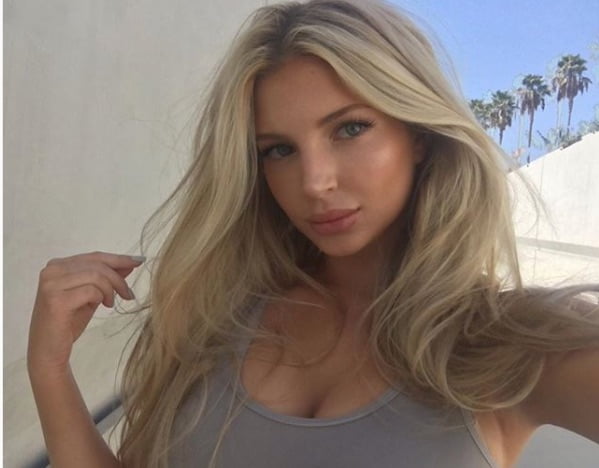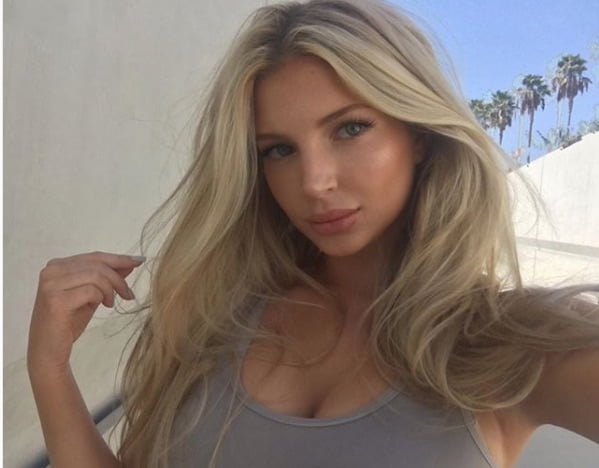 The first fact is that the 22-year-old California stunner was born Viviana Marina Volpicelli, on May 8, 1995, in L.A.
Second is that she is the daughter of Anton and Diane U. Volpicelli (nee. Ullman).
Another fact, Viviana graduated from the University of Southern California-Sol Price School of Public Policy in 2017, with a bachelor of science in real estate development.
Furthermore, she is a beauty blogger and you can check her out here.
Finally, Viviana met Nelson in college and have been dating him for a while.