Jenny Cain
Meet Jenny Cain; the stunning wife of Lorenzo Cain, the MLB player who currently plays with the Milwaukee Brewers. Jenny Cain has been married to Lorenzo since 2013, they have three children together. Would you like to hear more??
RELATED STORIES: Milwaukee Brewers Wags!!
Kansas City Royals player Lorenzo Cain i for sure a dangerous asset the Royals have, but we wonder what is there about his life at home, what about his pretty wife Jenny Cain? and their adorable son Cameron?
28-year-old Lorenzo Cain from Valdosta, Georgia was selected by the Milwaukee, Brewers in the 17th round of the 2004 amateur draft; at that time Cain was attending at Tallahassee Community College.
Lorenzo made his debut with the Brewers in July 2010 and by December 18, 2010, Milwaukee traded Cain to Kansas along Jeremy Jeffress, Alcides Escobar, Yuniesky Betancourt,  Jake Odorizzi for Zack Greinke.
Moreover, Cain returned to Milwaukee on January 26, 2018, after he agreed to a five-year, $80 million contract.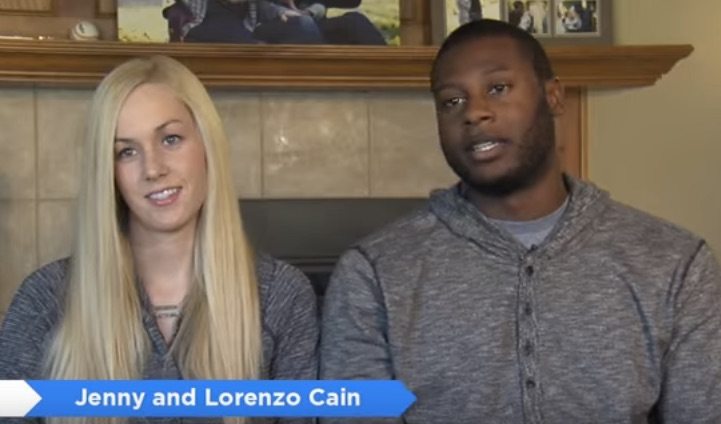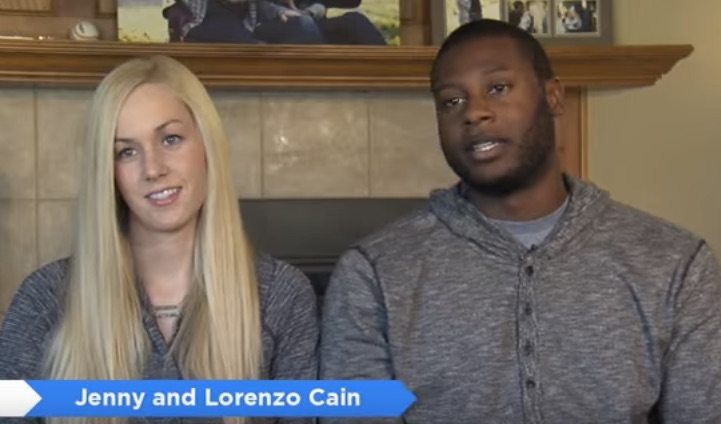 Jenny Cain gave birth to their adorable bundle of joy Cameron Loe Cain, on Oct. 7 at 7 p.m., in Norman, Okla; little Cameron Cain weight  6 pounds, 13 ounces and 20 inches.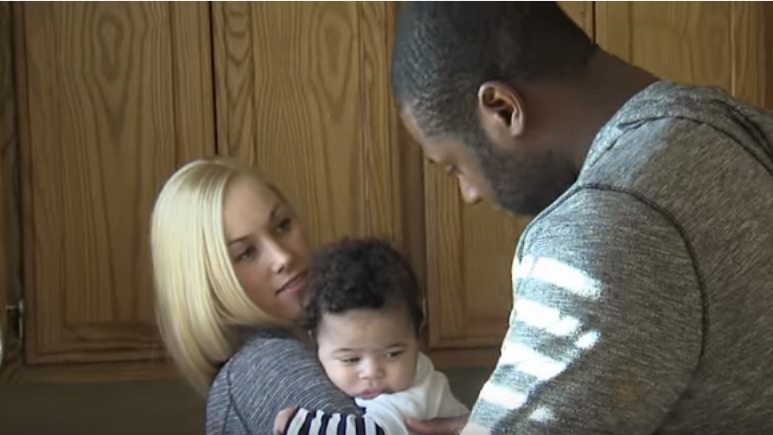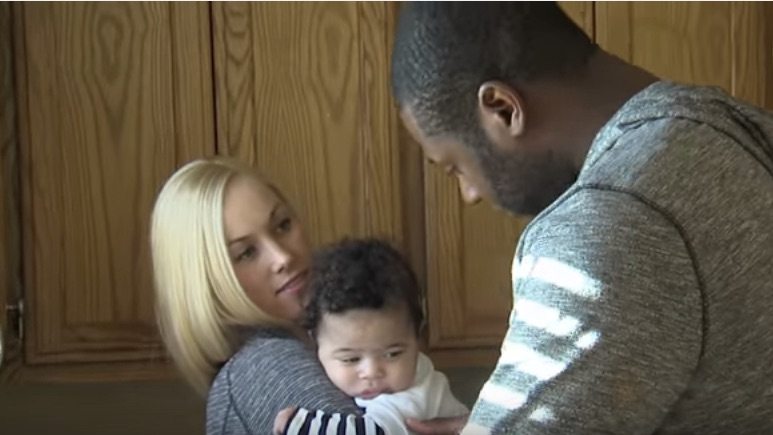 Furthermore, let's talk about Jenny Cain; some people said she is a bikini fitness competitor, and Lorenzo once said in an interview that he has to stay in shape to keep up with Jenny. The Cains got married in October 2013 at the Beach in Florida.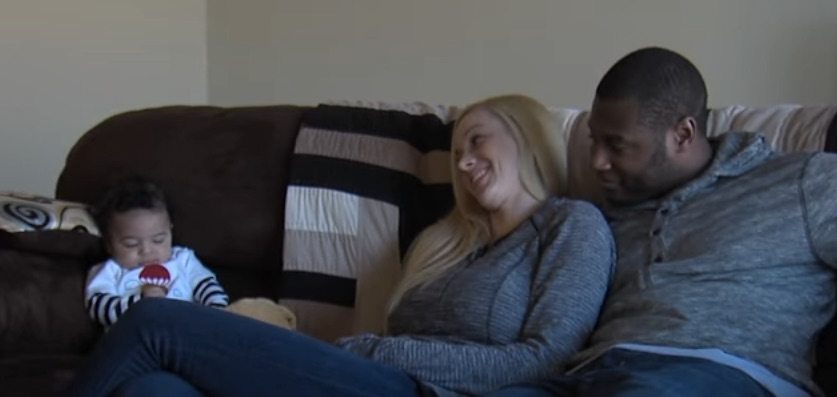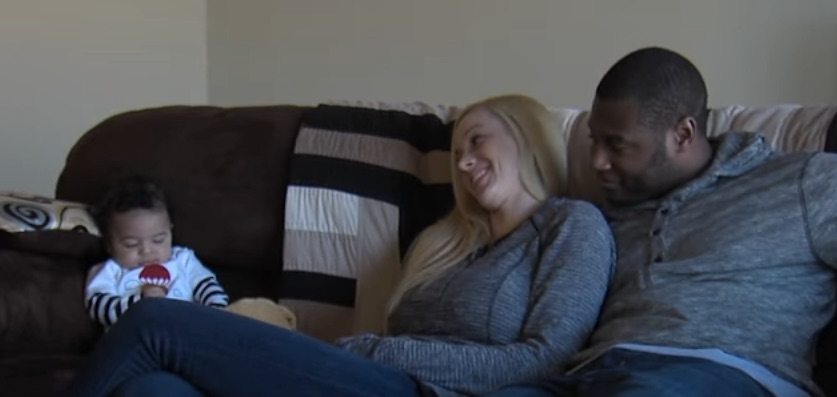 Little Cameron became a big brother to his younger siblings Jayden born in January 2016, and in December 2017, Landyn came to their lives.
Don't miss Jenny, Lorenzo and their kiddos in the video below.