Brandy Halladay
Meet Brandy Halladay; she is the wife of former MLB player Roy Halladay. Prior to playing with the Blue Jays; Halladay played for the Philadelphia Phillies.
Brandy's hubby Roy Halladay, was 36 when he announced his retirement from baseball on December 9th, 2013, the same day he signed a one-day contract with the Blue Jays.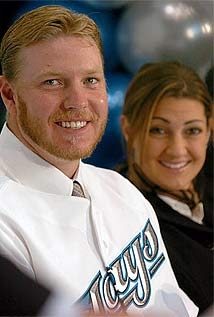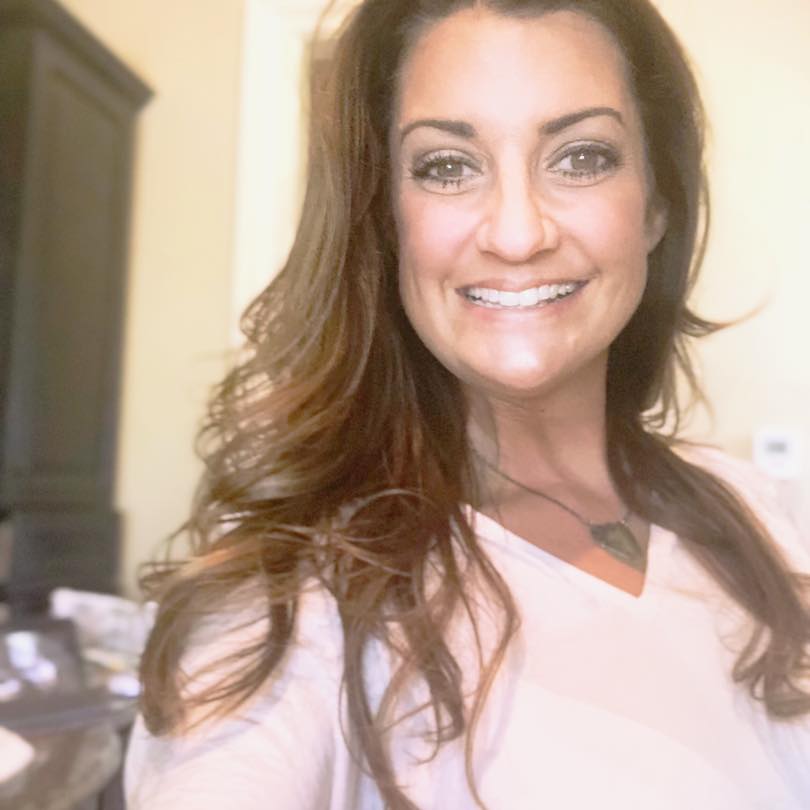 46-year-old Mrs. Halladay formerly known as Brandy Lyn Gates she was born on April 15, 1q974, in Arvada, Colorado. Brandy met Roy when they were children.
They lost track of each other while they were in high school, around the same time her family moved from Colorado;  luckily reconnected when they moved back in 1996, both Brandy and Roy were raised in the Church of Jesus Christ of Latter Days Saints.
Brandy Gates became Mrs. Halladay in November 1998. Brandy is the proud momma of the couple two sons, Braden and Ryan.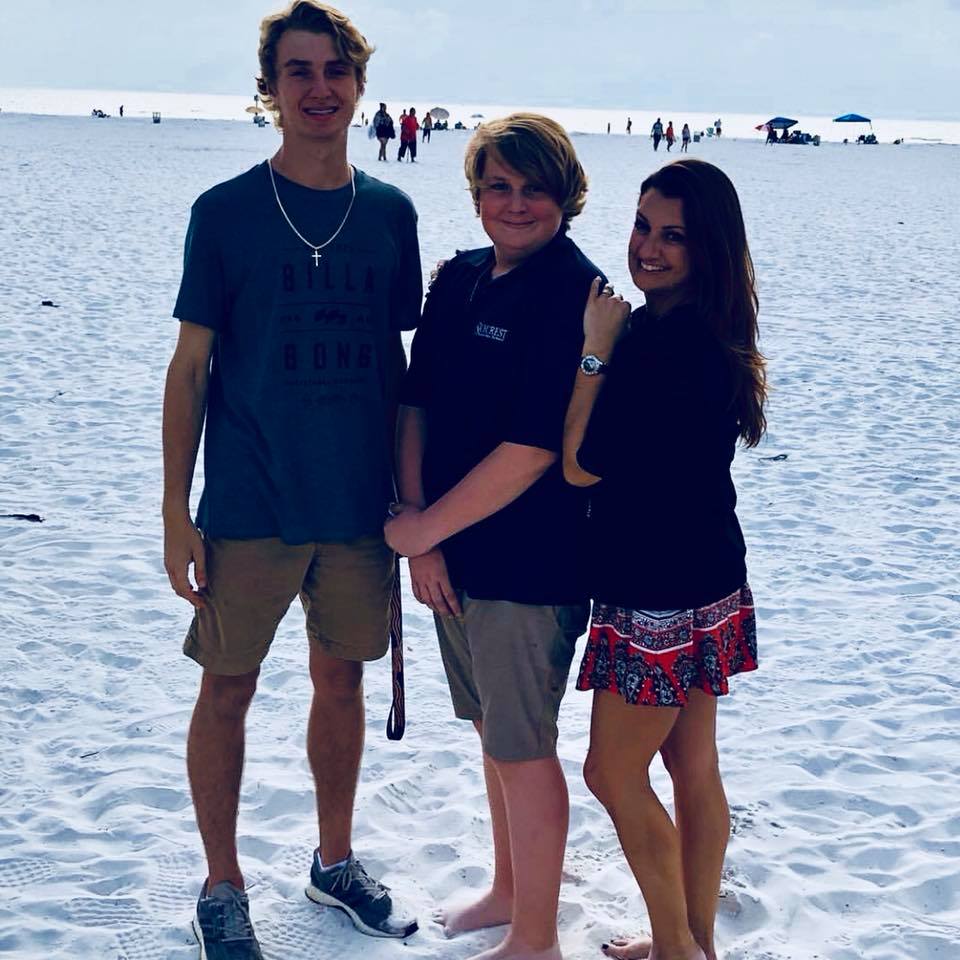 Brandy and her boys live in Palm Harbor, Florida; she is the CEO of Crazy House & Crazy Life as an independent consultant for Rodan + Fields.
 Before that, Brandy Halladay trained show horses; Brandy grew up surrounded by horses, although never had the time to keep a horse to ride because her parents moved a lot.
"My parents were students at Oregon State and we lived on campus until I was almost 6. I would often go to class with my parents, but loved going to my mom's equitation class," Halladay recalled. "The instructor would let me pick my horse first, always a little sorrel quarter horse named Cricket, who she'd sit on with me to instruct the class. I have saved my pennies every day since I could remember for my horse fund. I got my first horse out of the classified ads when I was 12."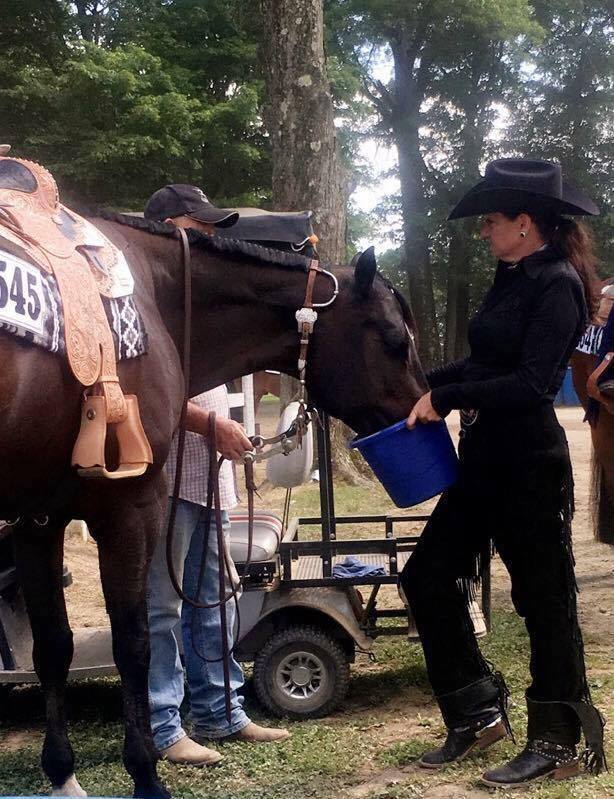 Brandy Halladay took the stage in her husband's place during the Baseball Hall of Fame induction ceremony at Clark Sports Center in Cooperstown, New York
You can find Roy Halladay's wife on Facebook here