Sandra Gago
Have you met Sandra Gago? She recently married Spanish tennis player Feliciano Lopez, who was previously married to Spanish model Alba Carillo.
23-year-old Sandra Gago, an accomplished fashion model was born on October 3, 1995, in Madrid, Spain. She and Feliciano met in Paris, they started dating late in 2017. His divorce with Alba Carillo came to an end in November 2018.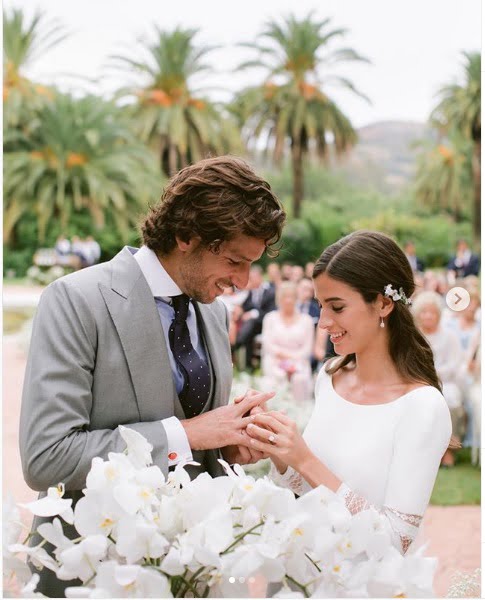 Mrs. Gago and the 6'2″ Spanish athlete announced their engagement early in 2019; finally tied the knot on September 20, 2019, the same day he celebrated his 38th birthday.
Sandra started modeling at an early age, has worked with Traffic Model Agency, Oui Management Paris, Ice Models Germany, The Industry L.A., Fashion Milan, Established London and  MP in Miami.
Furthermore, she walked the runway at the Barcelona Bridal Fashion Week in April 2019.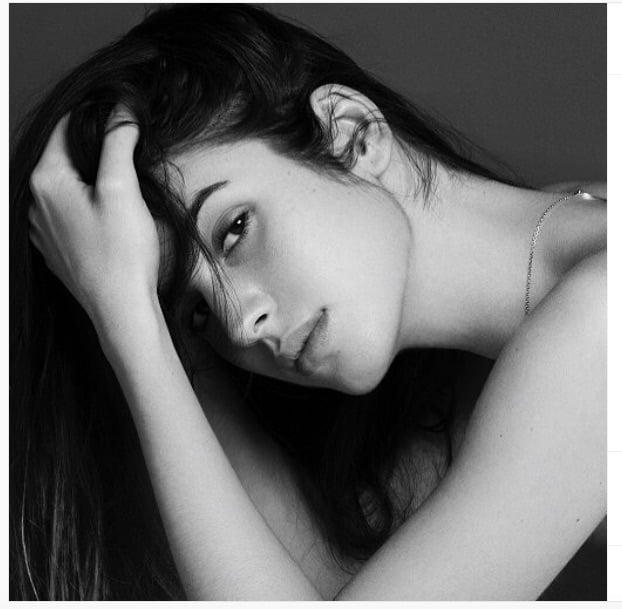 In addition to modeling, Sandra holds a journalism degree from Francisco de Vitoria University in Pozuelo de Alarcon.